Lifestyle Desk – December is the time of year when everyone is planning to start the year on a good note. So, to have endless fun, we recommend you go on a beach vacation. This is the perfect place to give the New Year a cheerful welcome. You don't have to worry about your budget, these destinations are budget-friendly. You just pack your bag and have unique experiences on the beaches.
Diu
The beautiful Diu islands are located on the southern coast of Gujarat. Here you can do activities like paragliding, diving, surfing, and parasailing. It is a place where you feel relaxed and starts the new year with new enthusiasm.
Lakshadweep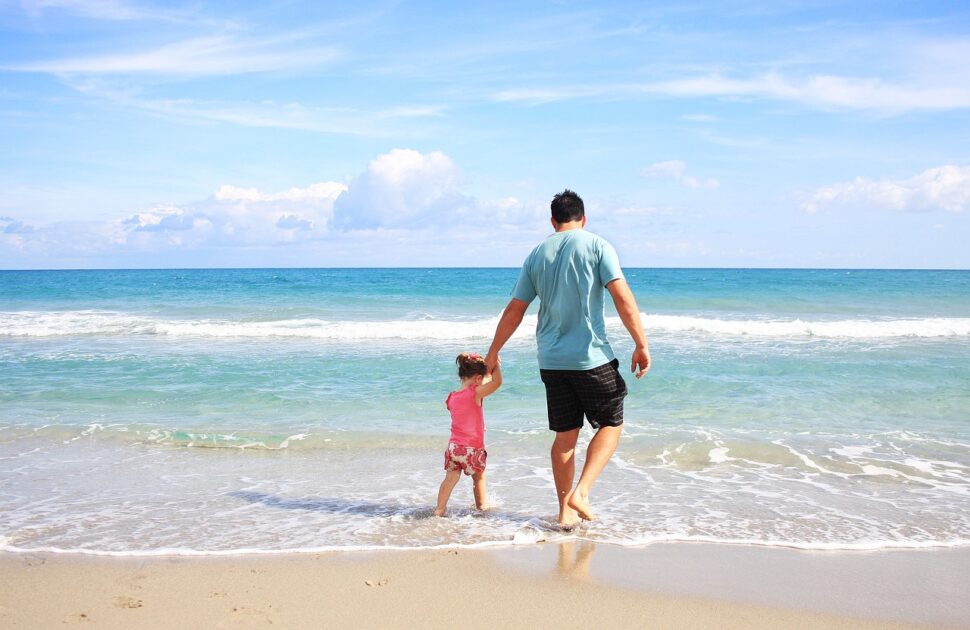 At Lakshadweep, explore coral reefs, deep diving in the sea, yacht sailing, and kayaking as they give you a unique experience that will give you endless fun. For unaware, the Lakshadweep Islands are the best coastal places to visit in India.
Pondicherry
Pondicherry is a perfect place, it will give you the vibes of traveling abroad. Here you can walk on the beaches and can party in the bar and cafes.
Andaman & Nicobar Islands
Andaman & Nicobar Islands is a perfect place for memorable romantic holidays. It has clear waters, pristine white sandy beaches, and alluring sunsets. It's a dreamy place, must visit.
Goa
Goa is famous for its delicious seafood cuisine, exquisite beaches, churches, and wild night parties. So, for party animals, it is a perfect place to visit. To make it budget-friendly, stay away from mainstream places.
(All Image Credit: Pixabay)