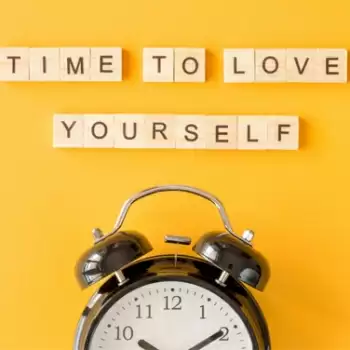 Whys and Hows of Self-Care (Part 2)
In our last 'Sunshine Sunday' article we had very much emphasized on the fact that self-care is a necessity and not a luxury. To take care of others one has to first take care of their own well-being else break-down is inevitable. In this article we will discuss three major areas one needs to consider when talking about complete self-care.
Physical self-care:
Our body is our life long home. One can't lead a fulfilling life if their body is not healthy and happy.
-All of us face demanding times and occasions, but make sure not to physically overexert yourself on daily basis.
-Get proper, sound sleep.
– Go for regular health checkups.
-Cut on junk food and increase intake of nutritious food. Avoid overcooking.
-Exercise regularly to keep your body active and fit.
-Detox with things like – massage, steam, high fluid intake and occasional fasting.
Mental and emotional self -care:
Our thoughts change into emotions, and emotions into thoughts very swiftly. Hence, when we start taking care of one, the other also starts improving. Due to this close correlation, in this article we will be discussing mental and emotional care tips under one section.
-Don't exhaust yourself over social media.
– If stressful situation is inevitable then take periodic stress-buster breaks by closing your eyes and breathing deep.
– Meditate.
– Have your close circle (2-3 people), to whom you can talk to in the time of anxiety, stress, emotional breakdown.
– Laugh; laughter triggers the release of endorphins and helps in reducing stress. You can practice laughter exercises, laugh with your family/friends or watch some funny show. Chose whatever is feasible for you, but make it a point to laugh every day.
Read Also : Sunshine Sundays With Anushree
-Avoid negative people and negative conversations.
-Engage in an activity that you connect to and that rejuvenates you, eg- painting, music, reading, gardening etc. It's important to note that screen activities like playing video games, watching TV etc don't qualify under this.
Read Also : Sunshine Sundays With Anushree
-Talk to yourself and listen to yourself. This doesn't refer to unmindful chatter that runs in your mind. But express yourself to yourself just as you would do to a friend. You can also keep a journal for this.