Lifestyle Desk – Colouring hairs give you a totally stunning look, it is a trend now and everyone loves it. It adds some cool touch to your appearance and if it suits you then you can grab attention wherever you go.
However, aftercare is one of the questions that may leave you tensed as one wrong step can ruin your look. It is exciting to do but need to care for it properly.
How To Make Hair Colour Last?
So, here are tips, hacks, and tricks you can try to make your hair colour last longer. Also, it makes your hair beautiful. Let's checkout.
Split ends
Get rid of the split ends before beginning with the hair colour process, with this you don't need to go for harsh chemicals from the bleach on the already-fried ends. Also, your hairs look neat and natural.
Conditioners
Make sure you choose good leave-in conditioners and serums to protect your hair. It will help in creating a protective layer against your hair and prevent it from damage.
Styling tools
Styling tools – curling irons, flat irons and hair dryers are big no. It can cause damage and make the hair dry. You should go for heat-free styling techniques.
Dry shampoo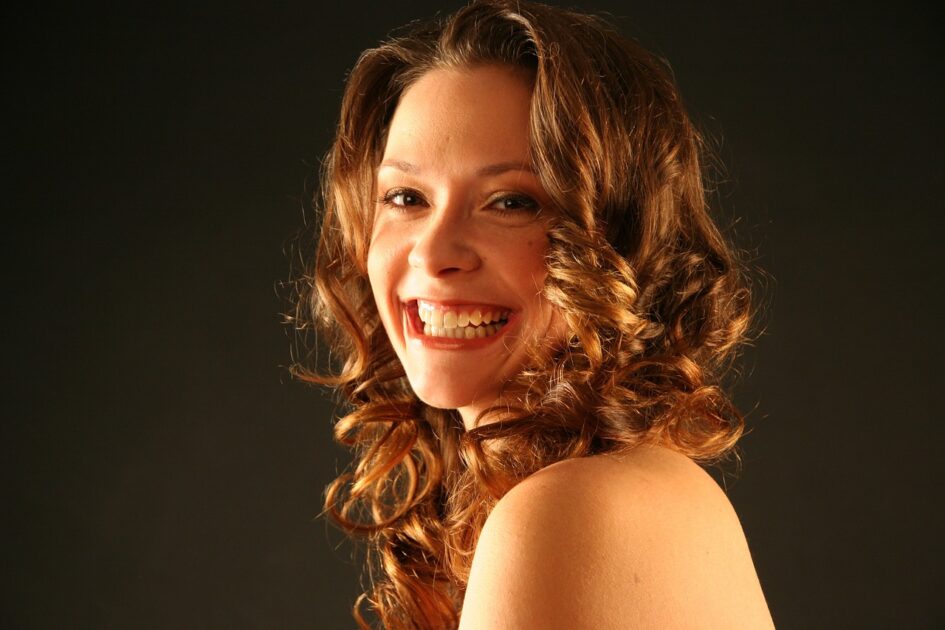 Do not ignore your hair hygiene, you can use dry shampoo to protect your hair hygiene. Dry Shampoo cleanses the scalp without affecting the hair colour.
(Image/Pixabay)