Lifestyle Desk – Planning the first international trip is quite confusing, as we get stuck on things and how we manage which makes it complicated for us. But, if you are well-prepared in advance then you don't have to worry about managing your trip.
You just relax as we have curated a list of things you should keep in mind on your international trip. Whether you go to tropical islands and national parks to magnificent sites and old cities, the list will help you.
First International Trip Planning
Let's go deep inside into it so that you don't mess up things.
Destination
The first thing to do is research and learn about the events of the destination you choose. You can do it online or can talk to the person who lives there or has visited once. Make sure you do it correctly.
Passport
Make a file of certain documents, it is necessary for you. Also, a renewed passport is necessary for overseas travel and to ensure you get all the visa stamps.
Currency
Where ever you are planning to go, must exchange cash for the respective country's currency. Also, keep enough cash in hand for all of your transactions.
Local language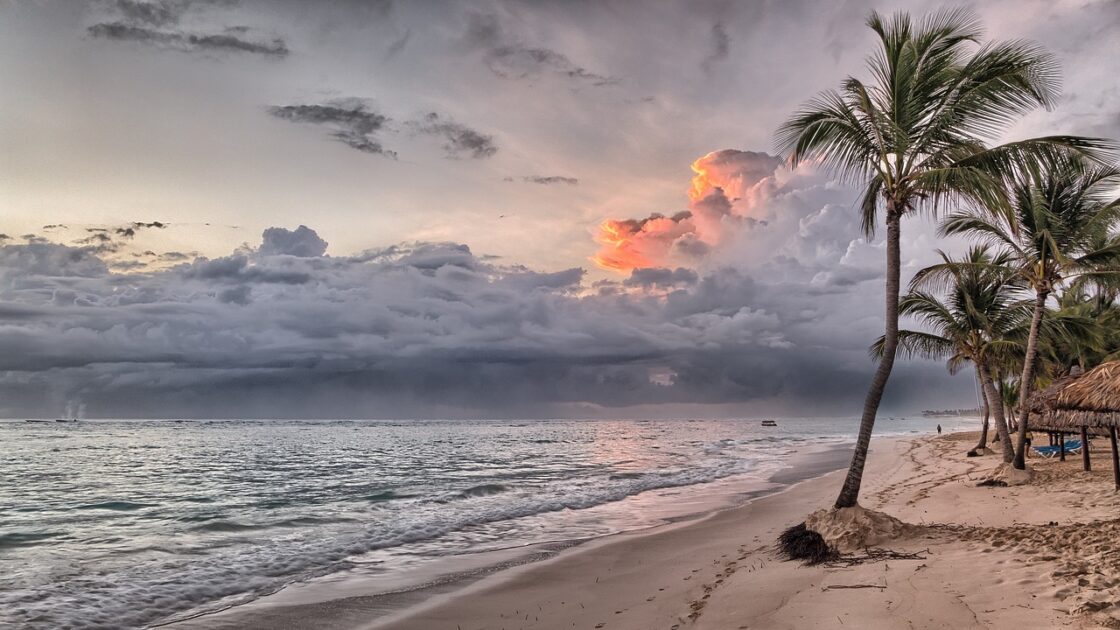 Learning basic phrases in the local language will give benefit you on your international trip. You can talk with locals in case you need any help.
Light packing
Want to have endless fun on your first international trip? then relieving yourself of the burden of carrying suitcases. Make sure you pack light and don't overdo your suitcases.
(Images/Pixabay)