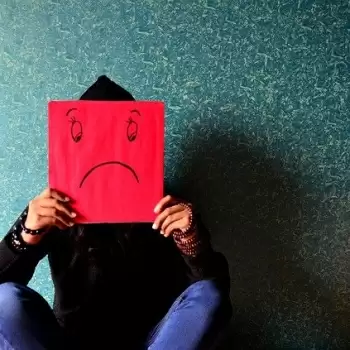 Borderline Personality Disorder or BPD is a mental illness that usually appears to people during their early adulthood or adolescence. People having BPD suffer from severe mood swings, unbalanced relationships and they have difficulty establishing emotional control. People with BPD also have higher chances of committing suicide and involving themselves in self-destructive behavior. Symptoms of BPD lower when a person consults a counselor takes the needed treatment over a period of time.
Kohli a polarising personality in Australia, says Tim Paine
BPD people go through extreme feelings that change quite swiftly and they are more at risk to engage in dangerous or harmful behavior like careless driving, spending over the credit limit. Talk therapy and medication can help such people reduce their severity of personality disorder gradually. More women are usually prone to get BPD. Whereas, men with depression or post-traumatic stress disorder also have a borderline personality disorder. There is no certain age group for this disorder and anyone can develop this. Also, people having mental health disorders such as eating disorders, depression, and anxiety are at a higher risk.
People who have been sexually, emotionally, or physically abused are at a higher risk of BPD. Neglect, mistreatment, or separation from a parent also increases the risk of BPD. Also, if there are irrational emotions like hatred, sadness, love, uncontrollable fear, anxiety which change frequently and suddenly then the person may find it difficult to calm down and lashes out at others quite quickly.
Shawn Mendes has an 'honest, open relationship' with Camila Cabello
For example, a 37 years old man lost his father, who was his best friend in the coronavirus pandemic. He was newly married but started behaving differently after his father's death with his wife. He troubled her emotionally to separate from him and give him divorce without any concrete reason. All the family members were shocked that how come a soft-spoken and kind-hearted person changed his mind and decided to quit his married life. The wife's family members panicked and consulted a counselor who advised to give the man the needed time to cope up with the personal grief and eventually take him to talk therapy to treat BPD.