Lifestyle Desk – Houseboat Destinations are fascinating, aren't they? one must have experienced this amazing holiday. If you are a crazy traveler, then must add these destinations to your bucket list. This houseboat offers you a ride that gives you an unforgettable experience.
Best Houseboat Destinations
One can come closer to the natural world, thanks to a houseboat ride. Here, we have created a list of where you can enjoy this unique experience. Must check it out and explore.
Srinagar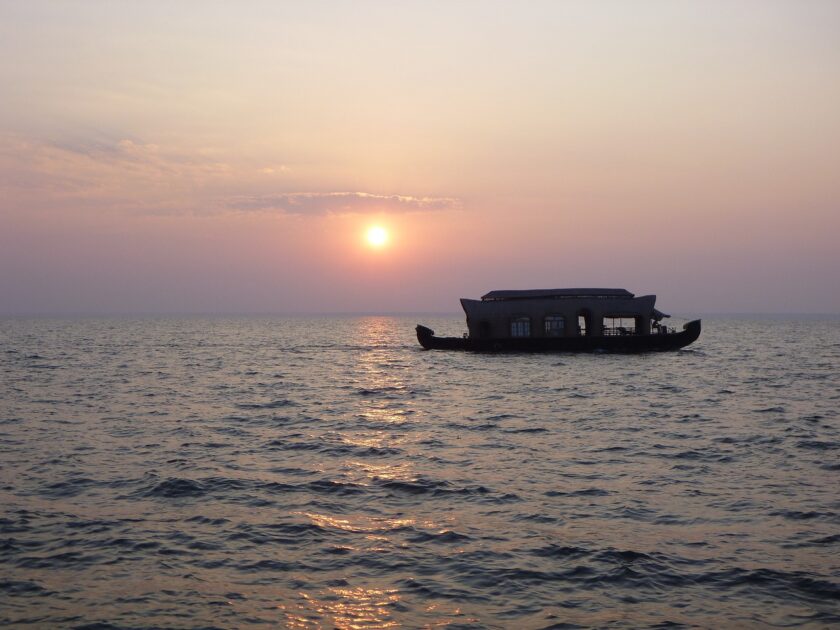 Srinagar unique houseboat (shikara) experience will give you endless fun during your vacation. Especially, Dal Lake offers a variety of shikaras, which you can opt for based on your preferences and go, and explore nature.
Kerala
Kerala is known for its abundant foliage. It offers attractive houseboats, which give you a fantastic ride. You must try a traditional Keralan houseboat (kettuvallam) and travel to some of the best near locations.
Goa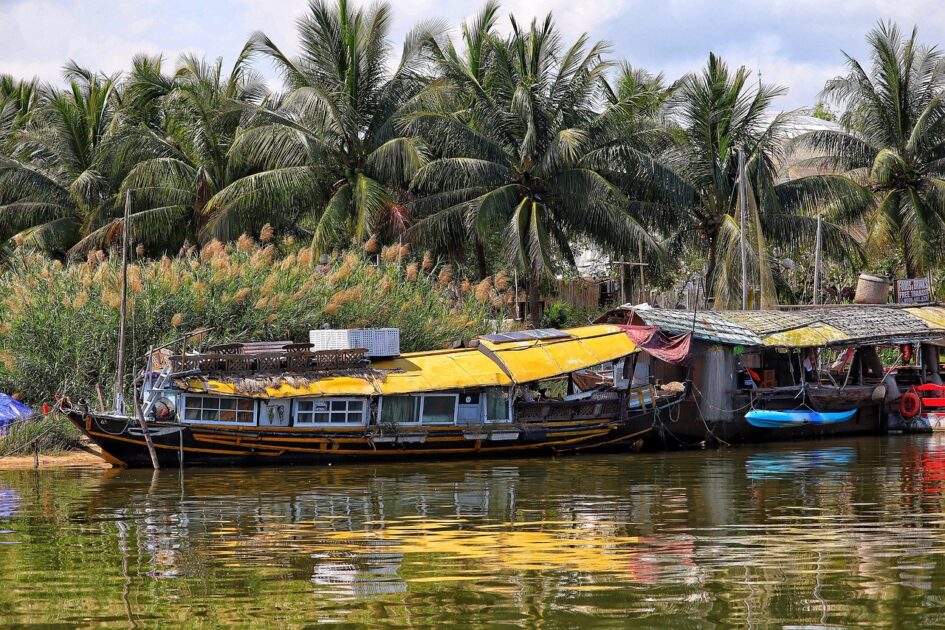 Goa is famous for its popular beach locations but it also provides houseboat rides. Houseboat excursions on the Chapora and Mandovi rivers can give you beautiful memories.
Udupi
This is also a stunning location if you want a houseboat ride. You can travel to towns, coconut plantations, and beautiful river settings on the houseboat. These houseboats are furnished with all contemporary conveniences and security features.
Tarkarli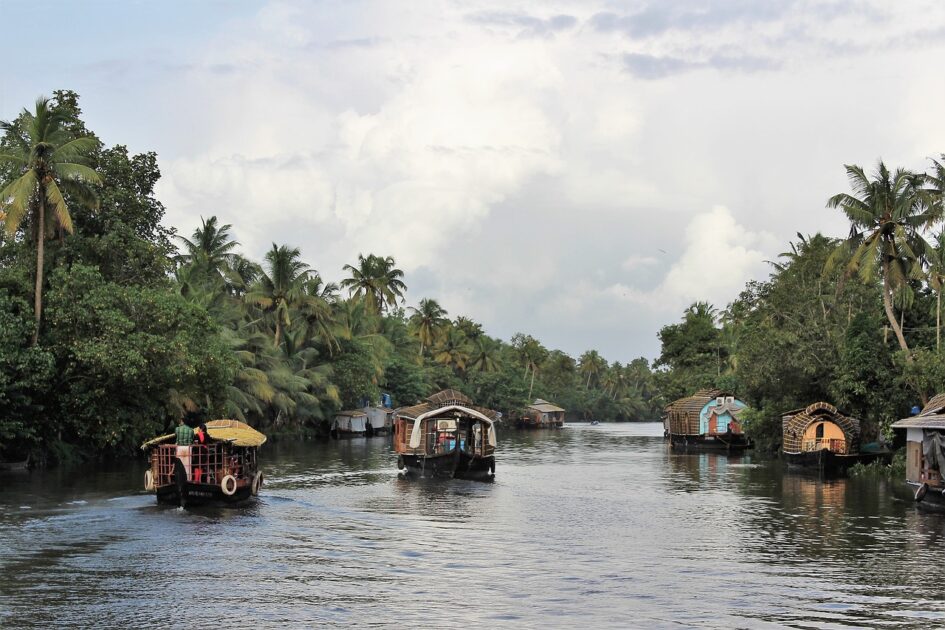 Tarkarli is the only backwater area in Maharashtra, you can enjoy houseboating there. The place is perfect for a lavish holiday and the houseboat rides give you an amazing experience.
(Image/Pixabay)