Lifestyle Desk – Vitamin D is one of the vital nutrients for our bodies, its deficiency can reduce the absorption of calcium which leads to weak bones. Not only this, but it can make the immune system weak through which one can have a serious disease.
Sunlight is the best source of vitamin D but if you can't take it then you must have a deficiency of it, especially in winter. So, it is better to have vitamin D in your diet.
Vitamin D Deficiency Foods
Here we have shared the food items which are vitamin D-rich and you must add them to your diet in winter.
Orange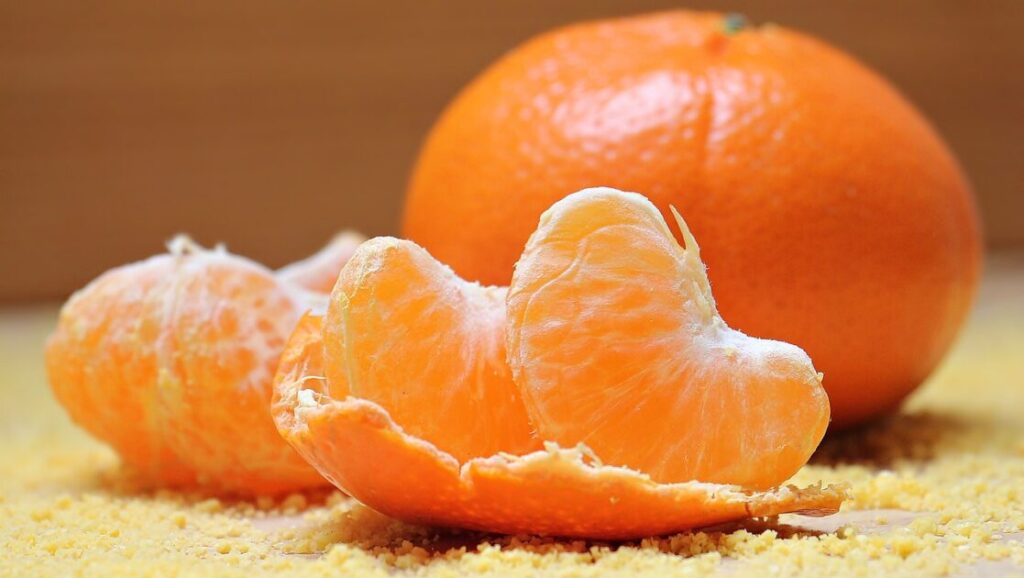 Orange is rich in vitamin D and it has other nutritional elements which directly benefit your health. You can have a slice of Orange or can have orange juice.
Salmon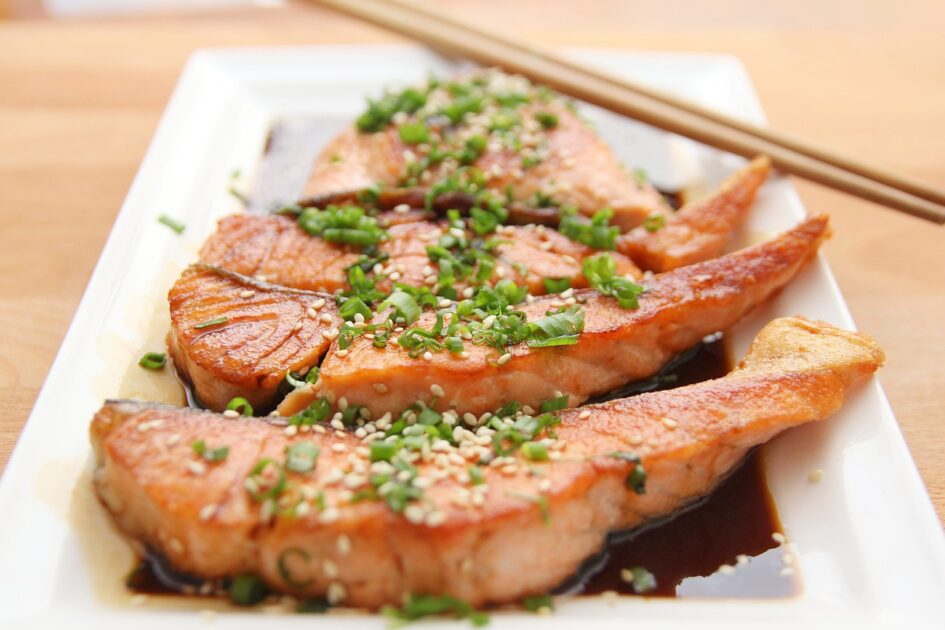 Salmon can offer you 10 to 18 mcg of vitamin D if you added in your diet daily in winter. It also provides Omega 3 fatty acids which benefit your health.
Mushrooms
Mushrooms are also Vitamin D rich, you can add them to your diet. To get more benefits from Mushrooms keep them in the sun for 1 hr before having them. It will increase the level of Vitamin D and make it healthier.
Curd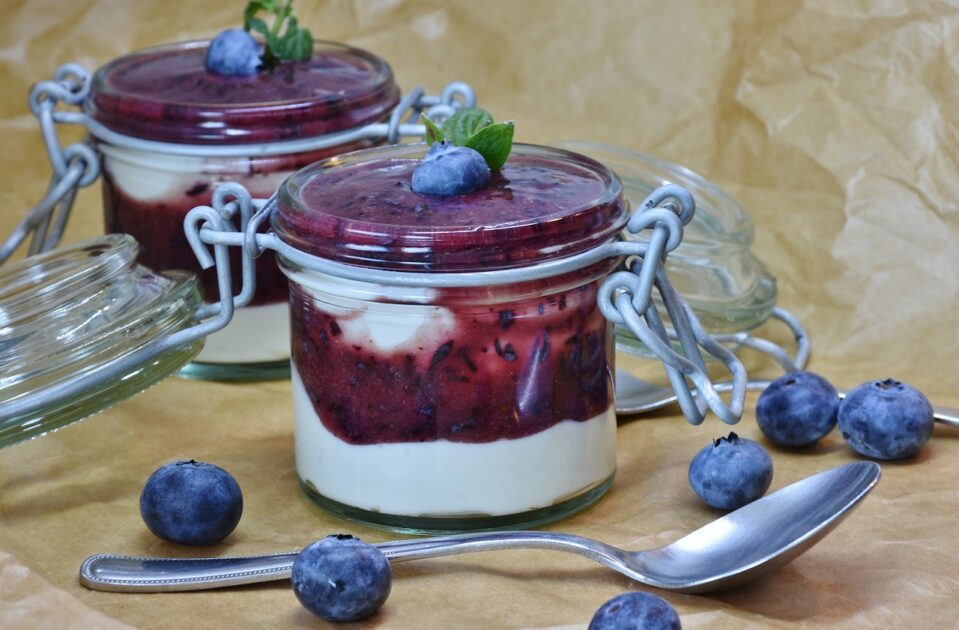 Curd contains a lot of vitamin D, you can have it daily as it is beneficial for health. But, eat fresh curd or low-fat yogurt, or homemade yogurt.
Milk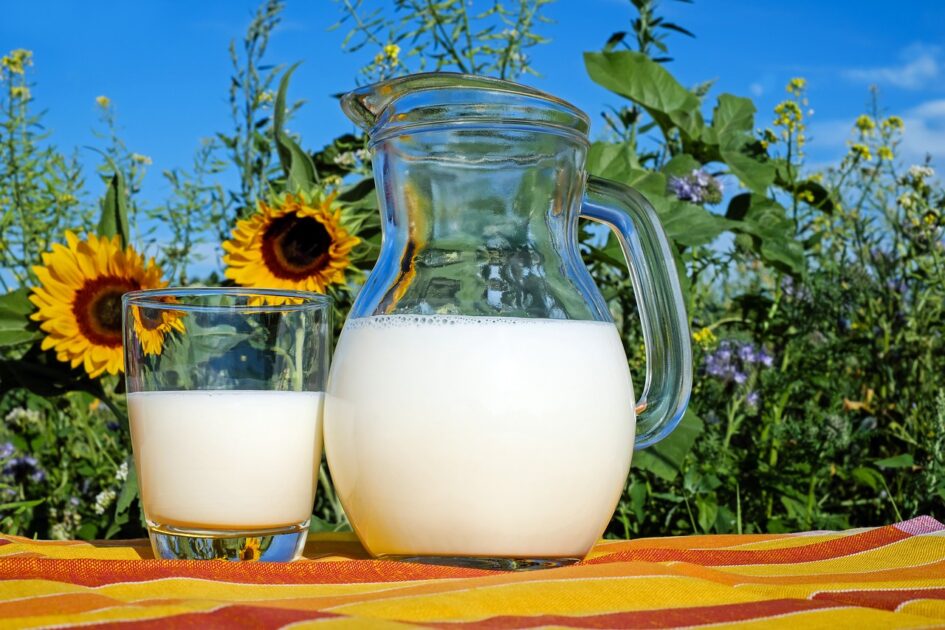 Milk is also a great source of Vitamin D, you should add this to your daily diet. You can have it in your breakfast or before going to bed.
(Image/Pixabay)