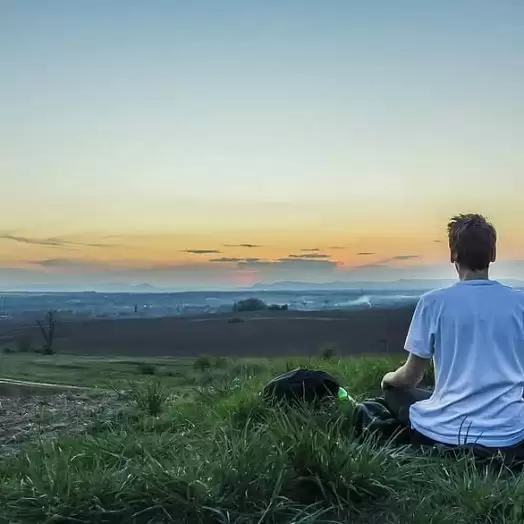 As we age or say as we grow up, we tend to get engaged in a lot of activities at personal and professional levels.
Well, just look back how your lifestyle was 10 years ago and compare it with your current lifestyle.
You will get to know that a lot has changed in the way you live, the way you think and the way you work.
Some people's lives may not exposed to sudden changes and they may be leading same lives like before. But for many, life does take a 360 degree turn.
So the question arises how do we stay mentally fit as and as time passes by? Is mental health as important as physical health? Definitely yes.
Mental health has to be given equal or more importance than physical health in the current times.
We live in a technology era where we are exposed to new threats every now and then. Adapting to change is not easy for everyone and here is where sound mental health comes into picture.
Aggression, irritation, frustration, negativity, criticism are all bound to control us if we don't realize and accept the facts as they are.
Hence, one needs to do meditation regularly to be in sync with their thoughts and inner mind. Meditation can create wonders for many if done the right way. Meditation can calm your nerves and keep you mentally active no matter what.
Relaxation has to be a part of your daily schedule. What is it that you relax on? Is it watching movies? Or is it listening to music? Or is it sleeping atleast 8 hours a day? Or is it having good relations with everyone? What is that thing that makes you feel relaxed? Figure out and ensure to get relaxation every single day as it can help you to have a balanced thinking.
Optimism and Hope are the keys of a good life. Everyone wants to lead a great life. But greatness comes from goodness only. When you are thankful of the daily small things that makes your day beautiful, you will learn to lead a optimistic and hopeful life ahead.