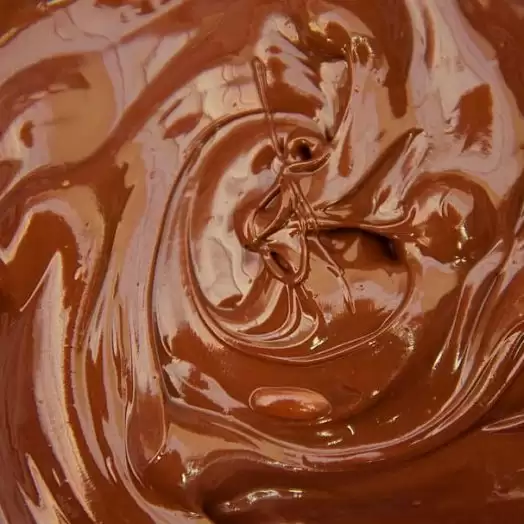 World Chocolate Day 2020 is celebrated today on 7 July. As the name suggests, today all over the world everyone has the right to eat chocolate without being asked the reason for its consumption.
So, if you love chocolates to the core, go to a shop and buy whichever chocolate and eat without any guilt.
Here are some yummy chocolates you can ask for in a shop: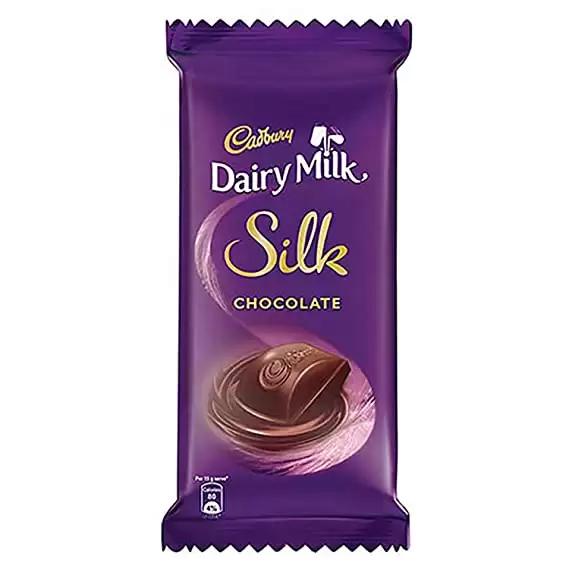 1) Dairy Milk Silk:
Have you ever eaten the small Dairy Milk chocolates plain ones? Well, Dairy Milk Silk is just mind-blowing as it will stick in your mouth and make you feel great with its taste.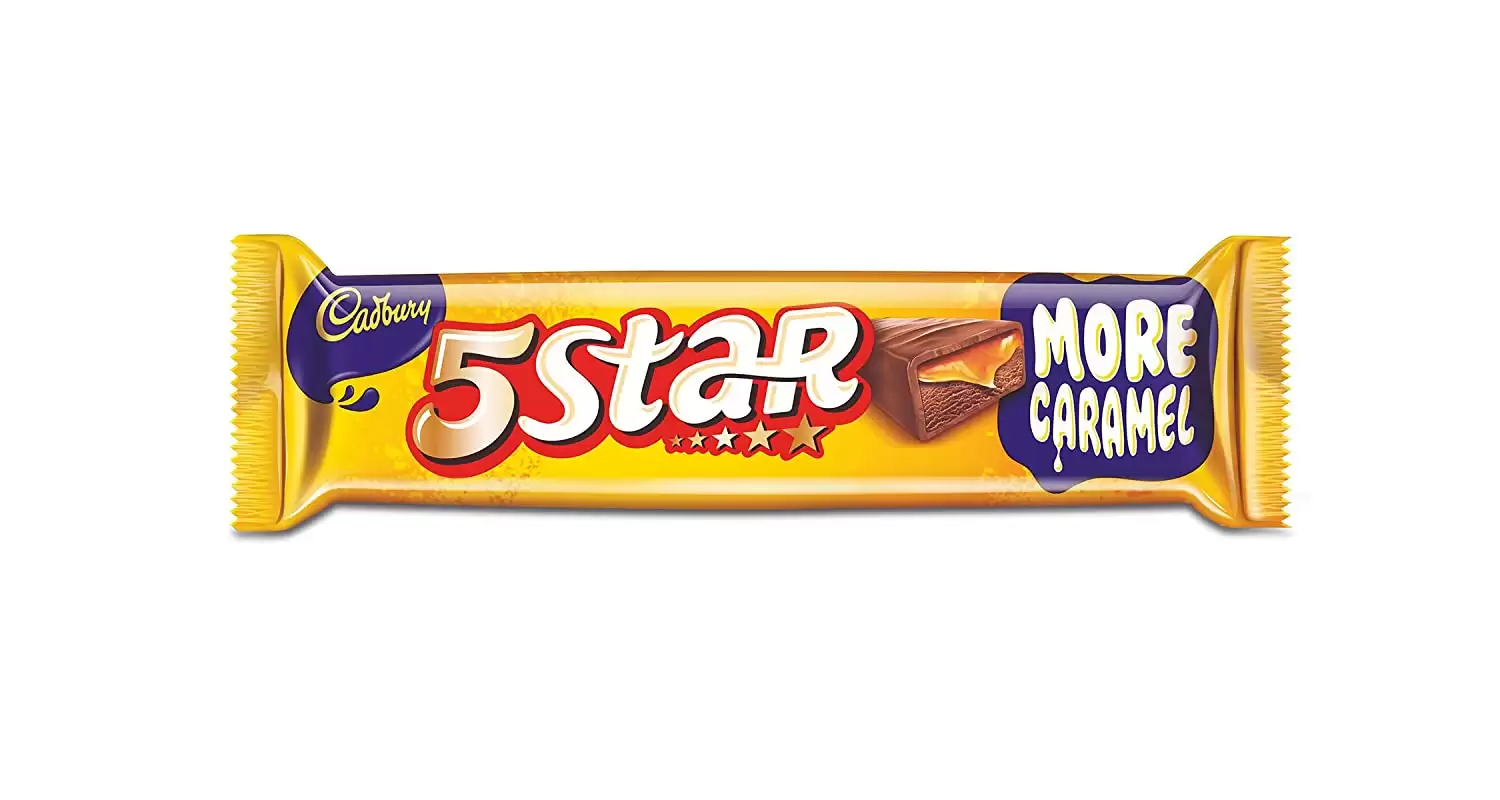 2) 5-Star:
This Cadbury 5-star chocolate has the power to make you feel good from within by its sugary taste. If you are suffering from any mood issues, just grab a 5-star and eat and you will forget all that nonsense going on in your head!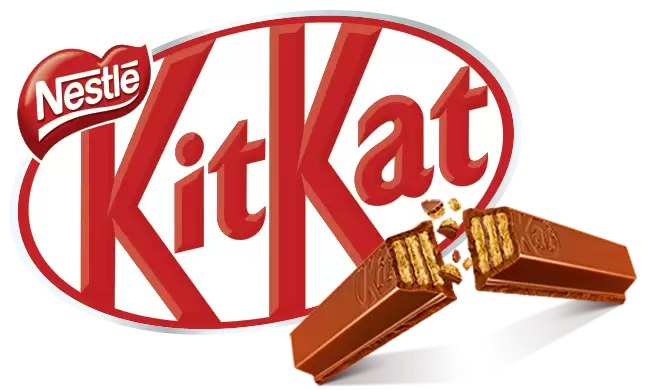 3) Kitkat:
This Nestle Kitkat chocolate is a good choice if you want to eat something that is a mixture of biscuit and chocolate. For people who don't love a lot of sugar, this chocolate can give a much needed break from the routine life.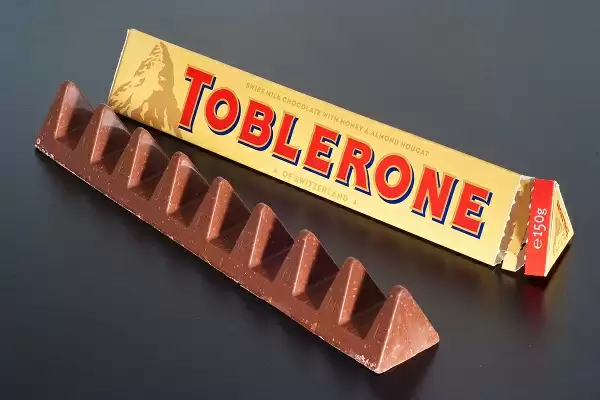 4) Toblerone:
This chocolate is not really pocket-friendly but still tastes yum. If you want to know the real meaning of chocolate then just get this one and enjoy your day.
By Sahana Iyer