Lifestyle Desk – Workout is a great way to stay healthy. It helps you to boost immunity, strong muscles, and have a good posture. However, consuming the wrong things after a workout going in vain. The diet you follow is also a part of your workout. So, you should aware of what to not consume after a workout session. Especially, never consume these drinks after a workout otherwise your efforts are worthless.
What To Not Drink After Workout?
When you work out at the gym, your body needs protein to maximize gains. Also, it gets dehydrated and it's good to have a drink that promotes optimum recovery after a workout. But, it is important to choose wisely and avoid these types of drinks which we are discussing here.
Cold drink or Soda
After a workout, you surely feel thirsty and some of you may consume cold drinks or soda. But these drinks increase the calorie count of the body instead of hydrating. Cut down on these drinks as they are extremely high in sugar and cause an increase in weight.
Packaged Protein Drinks
Packaged protein drinks have a lot of sugar content and consumed in excess can damage the kidneys. Still, if you want to consume it consult a doctor or a dietician before taking these drinks after a workout.
Packed Fruit Juice
Most packed fruit juices are oftentimes not 100% pure juice and also contain additives and lots of added sugar, through which you will not receive any benefits. But if you consume cranberry, cherry, or purple grape juice after a workout, it surely helps in muscle recovery.
Electrolyte Drinks
Electrolytes or sports drinks are good choices for the post-exercise recovery they will lead to hydration. But you should know a large number of carbohydrates is also found in these drinks which can harm your muscle recovery. Thus, consult a dietician before consuming it.
What To Drink After Workout?
Now, if you are confused about what to drink after a workout. Then, here are some options you can go for. These will maximize your gym efforts.
Cow Milk
Cow milk repairs muscles and decreases the need for energy-rich foods. So you can consume it after a workout session.
Juices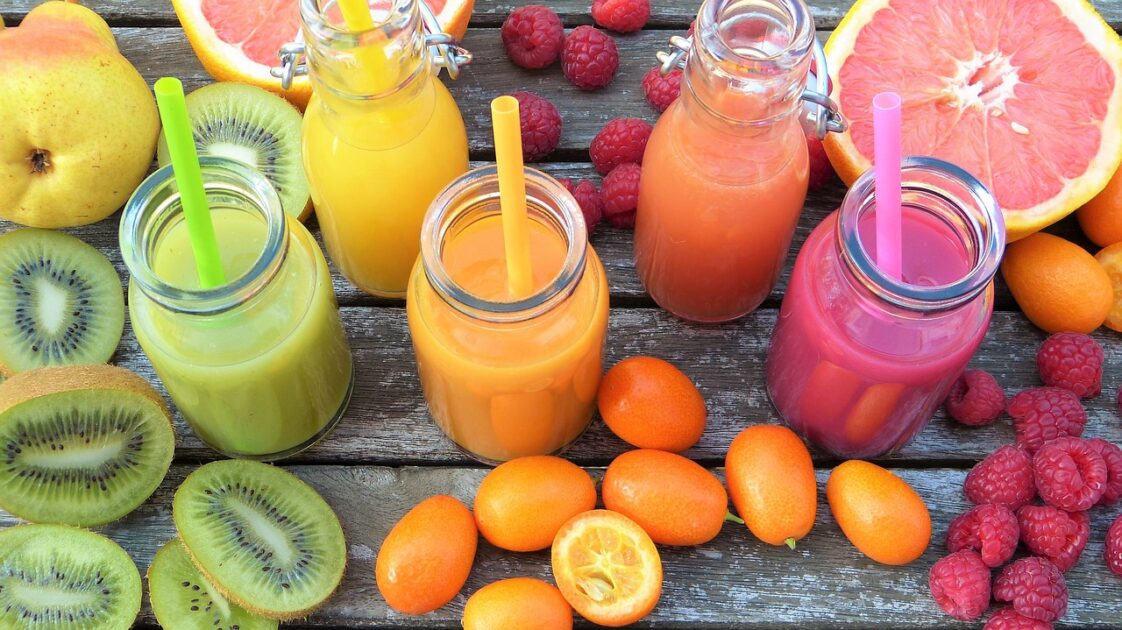 Tart cherry, purple grape, blueberries, and watermelon juices are good choices for reducing muscle fatigue and cramps. It also helps speed up recovery after gyming.
Electrolyte Drinks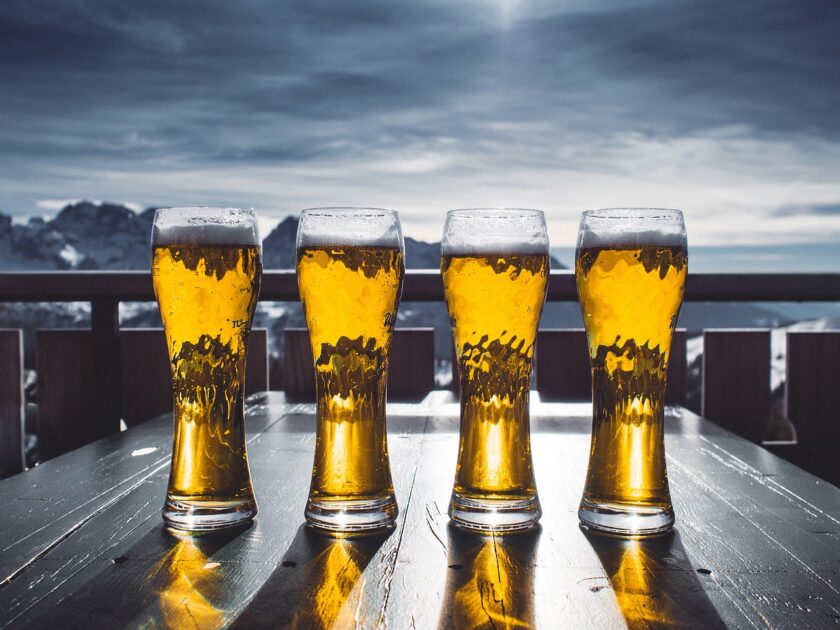 If you choose electrolyte drinks, make sure it has little to no added sugar, 1.2 g carbohydrate/kg body weight, 1.2–2 g/kg body of protein, and 0.3–0.7 g sodium per liter.
(All Images/Pixabay)