Lifestyle Desk – Are you planning for winter trekking? If yes, then a checklist of essentials is important. On a simple trip, you can manage things but on trekking especially in winter, you must pack those essentials that are needed. If you miss any of them, you might get in trouble.
You should be extra prepared for trekking and if you are confused about where to start, then read on. We have shared a list of essentials that you must pack.
Winter Trek Essentials
When you are planning to trek, make sure to pack only essential items. If you don't do this your backpack will become bulky and you can't trek smoothly.
Trekking Shoes
Pick shoes that have more robust soles for better grip, are waterproof, and have extra padding. You can't walk wearing regular trek shoes. These shoes keep you warm and walk effortlessly.
Clothes
Pack clothes that can be adjusted according to the climate, you can pack thermal tops, thermal tights, waterproof winter hiking pants, soft shell jackets, woolen caps, long woolen hiking socks, sun caps, waterproof gloves, scarf, shirts, and mid-weight fleece sweaters.
Safety Kit
Always pack a first-aid kit with you on trekking, it should include trail maps, hand sanitizer, sunscreen, toiletries, and insect repellent. Also, take water purification tablets.
Headlamps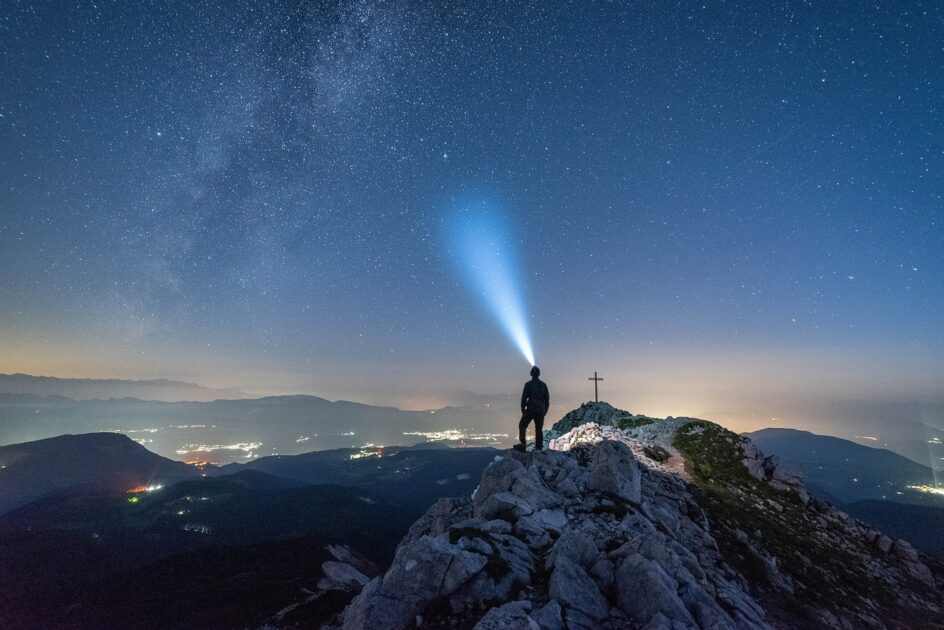 This is also an important essential accessory while trekking during the night. It is convenient to use and you can easily see everything at night. It is available at trekking agencies. Also, if don't have headlamps, go for a torch.
Thermos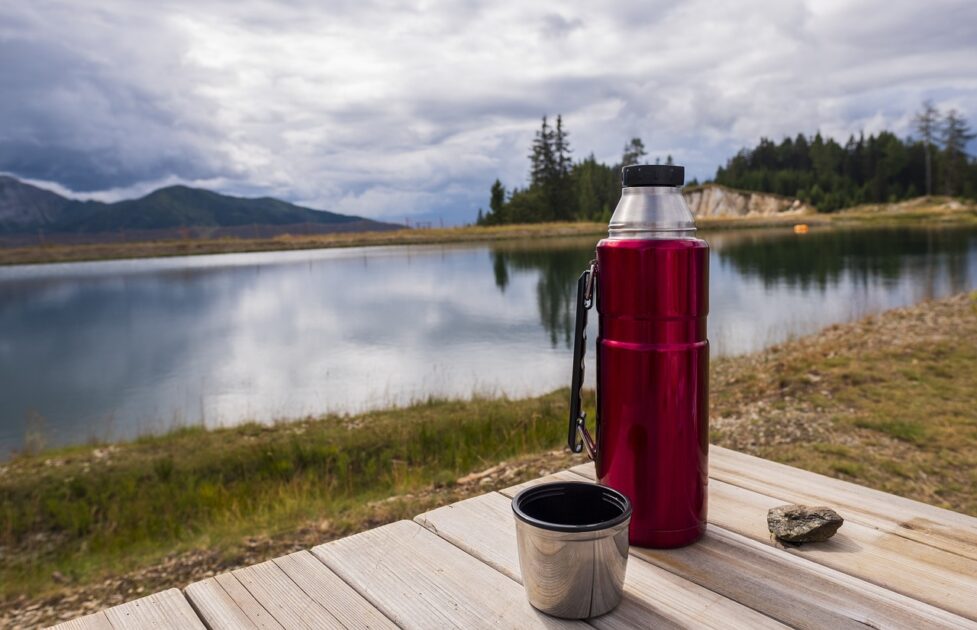 Carry a thermos or your own water bottle. Especially, carrying hot water in a thermos it will be sustainable in harsh conditions. Also, prefer a water bottle or thermos of at least 2 liters.
(Image/Pixabay)