Lifestyle Desk – No doubt! sunscreen is a crucial step in the skincare routine. Even skin specialists suggest wearing sunscreen is important whether you go out in the sun or not. But all sunscreens are safe? this is a question that has become a matter of concern.
According to The National Library Of Medicine, sunscreens with tetracyclines, phenothiazines, and sulfa drugs may be harmful to your skin. They do more harm than good. Thus, it is important to know what goes into your sunscreen.
Side Effects of Sunscreen
Here are the surprising side effects of sunscreen which you should take care of otherwise you harm your skin. Let's deep down into it.
Allergy
Sunscreen which includes chemicals like fragrances and preservatives can cause skin irritation. You see some allergic reactions on your skin such as redness, swelling, and itching. Even it can cause rashes and intense itching which harms your skin badly.
Acne-Prone Skin
Sunscreen with chemical compounds may aggravate your acne-prone skin. It will make your skin harsh, so make sure you use non-comedogenic and non-oily sunscreens. Also, use sunscreen that is appropriate for your skin type.
Eye Irritation
Sunscreen with chemicals can cause pain and irritation in your eyes. Also, it causes burning and temporary light sensitivity. So, avoid it in your eyes. If you get in your eyes, rinse them right away with cool water.
Breast Cancer
This is a shocking effect of sunscreen, some of them can have estrogenic effects on breast cancer cells and may have an effect on estrogen levels in the blood. It is advisable to not use chemical sunscreen on children.
Hairy Areas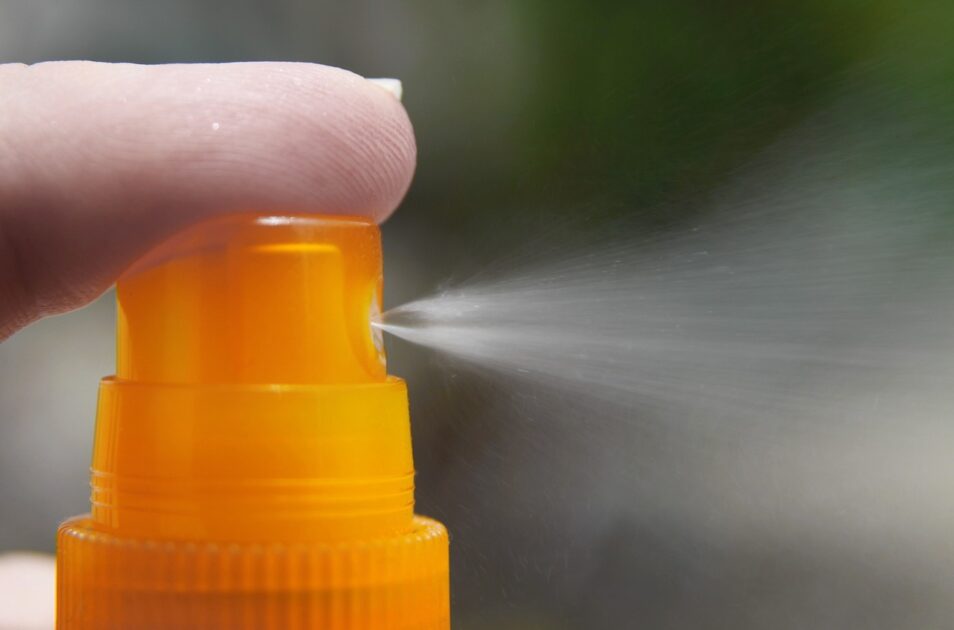 Sunscreens are available in many forms like gels, lotions, sprays, ointments, creams, and wax sticks. It is up to you which one you opt for your skin. But you should be aware because some sunscreens can tighten your skin and even dry the skin which causes pain in hairy areas. You can't tolerate this kind of pain.
How To Avoid The Side Effects Of Sunscreen?
Follow these tips:
Stop using sunscreen if it causes redness.
Talk to your doctor about using a new sunscreen.
Stop using sunscreen on kids younger than 6 months.
If you have oily skin go to oil-free and non-comedogenic sunscreen