Lifestyle Desk – A fresh shower of monsoon rain enhances the beauty of the landscapes. And it's a perfect time to go on an adventurous trip with your family, friends, or partner. The experience you will get is unforgettable, but yes you need to be careful during a trip during monsoon season.
To start your adventurous trip we bring some of the most beautiful offbeat places of India. So, pack your bags, and let's travel spirit free.
Nagaland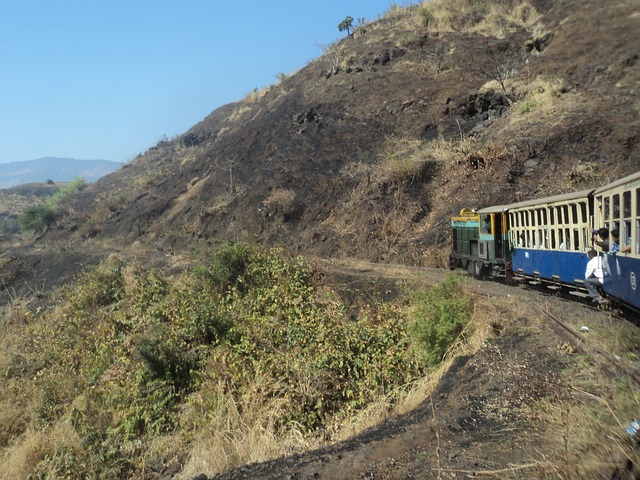 It is the perfect place for adventure enthusiasts seeking thrill experience. This place is known for its rugged landscapes and Kiphire-Thanamir. Here you will go through wild paths surrounded by stunning natural beauty.
Kolad
Kolad is surrounded by lush green and foggy mountains, it becomes more beautiful in the rainy season and makes it the most fascinating place to explore. Don't miss the white-water river rafting here, you will love it.
Meghalaya
Meghalaya is known for its highest recorded rainfall, but it is worth visiting place. Especially, explore Cherrapunji, the trip here you will never forget. Here you can experience nature in all its glory.
Karnataka
Karnataka has valleys, waterfalls, coffee plantations, and more. It is best for both nature and adventure lovers. Here you can relax from your busy life and can experience nature without any hassle.
Spiti Valley
Spiti Valley is famous for its high mountains, landscapes, and pristine river. The beauty here is a sight to behold, you can't miss anything here. It satisfies your desire for both adventure and natural beauty.
(Image/Pixbay)