Lifestyle Desk – Yes, now Indians can travel to these countries without a visa, even they don't need a visa on arrival. This will help you to travel carefree and enjoy everything on your journey.
Here we are talking about 10 countries where you can travel without a visa. The best part is these countries are the most attractive nations and maybe you have a dream to visit there once in a lifetime. Have a look.
Barbados
Barbados is the ideal destination for a tropical island holiday. It is home to opulent hotels, powdery white sand, and warm hospitality. You can stay 90 days without a visa.
Bhutan
Bhutan is one of the world's happiest nations and also the most attractive country to visit. You can go there without a visa and can have endless fun there.
Fiji
You can explore Fiji for 120 days without a visa. Here you will find stunning scenery, coral reefs, inviting lagoons, and friendly people. Also, there is a lot to explore in Fiji.
Jamaica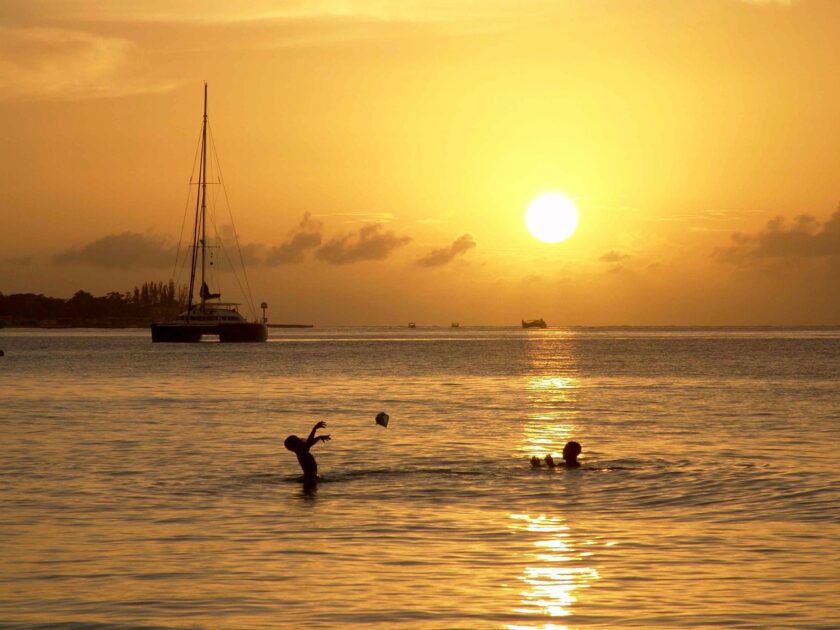 Jamaica is all about mountains, rainforests, beaches, and more to explore. It is known for its luxury properties which are worth seeing. You can also go there without a visa.
Kazakhstan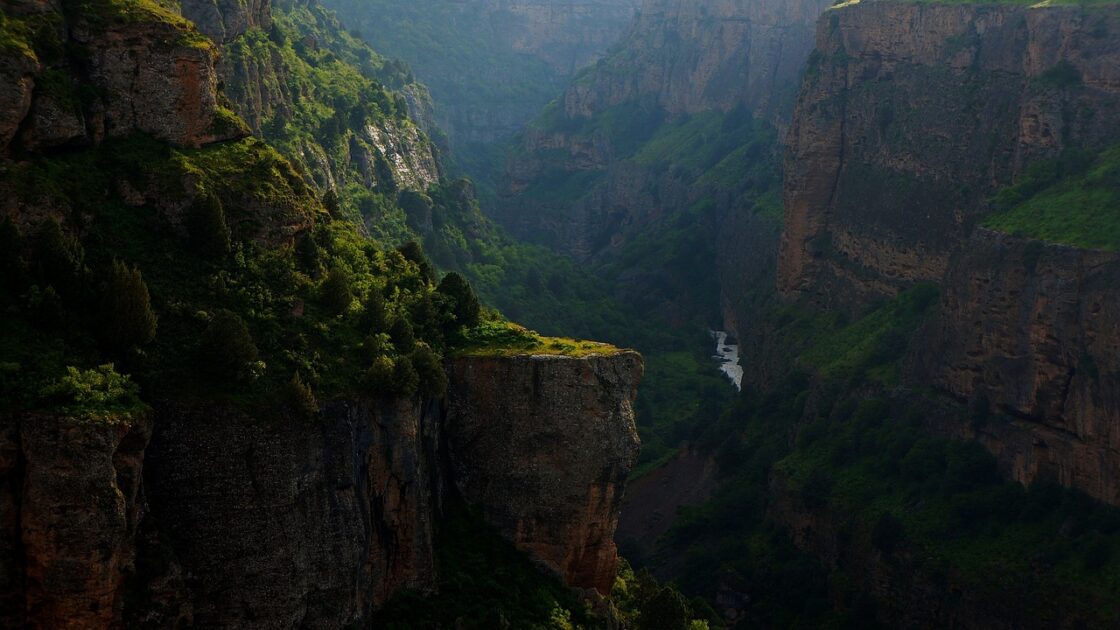 You can explore Kazakhstan without a visa for a maximum of 14 days. Here you will find breathtaking landscapes and architectural wonders.
Mauritius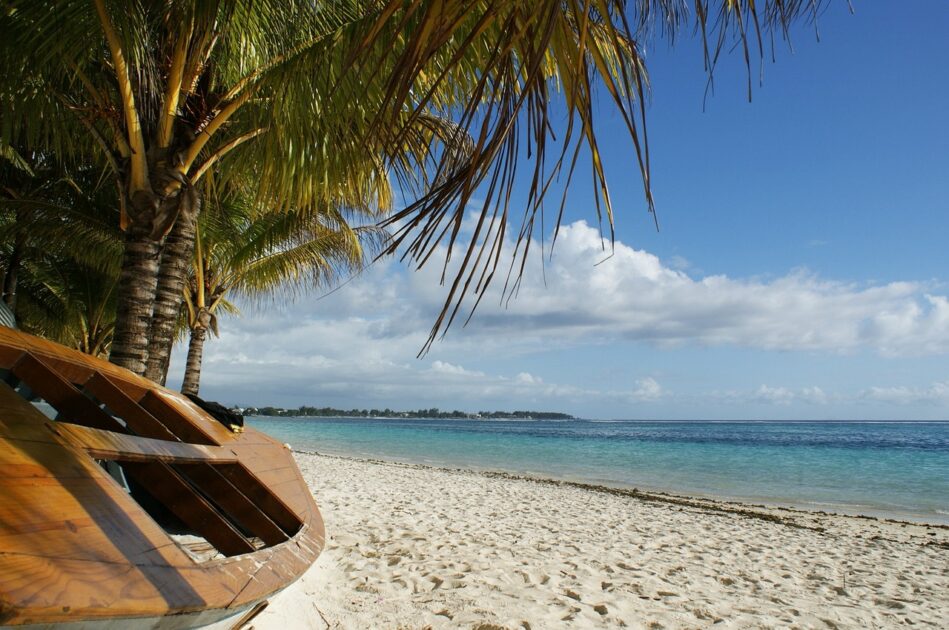 You can stay in Mauritius for a maximum of 90 days without a visa. It is one of the most pleasant countries for Indians. If you are seeking a tropical vacation to a fresh location then this destination is perfect.
Nepal
You can travel to Nepal without a visa, the nation offers breathtaking mountain hikes and sceneries that are sure to make your day. This is the perfect destination for Indian Citizens.
St . Kitts and Nevis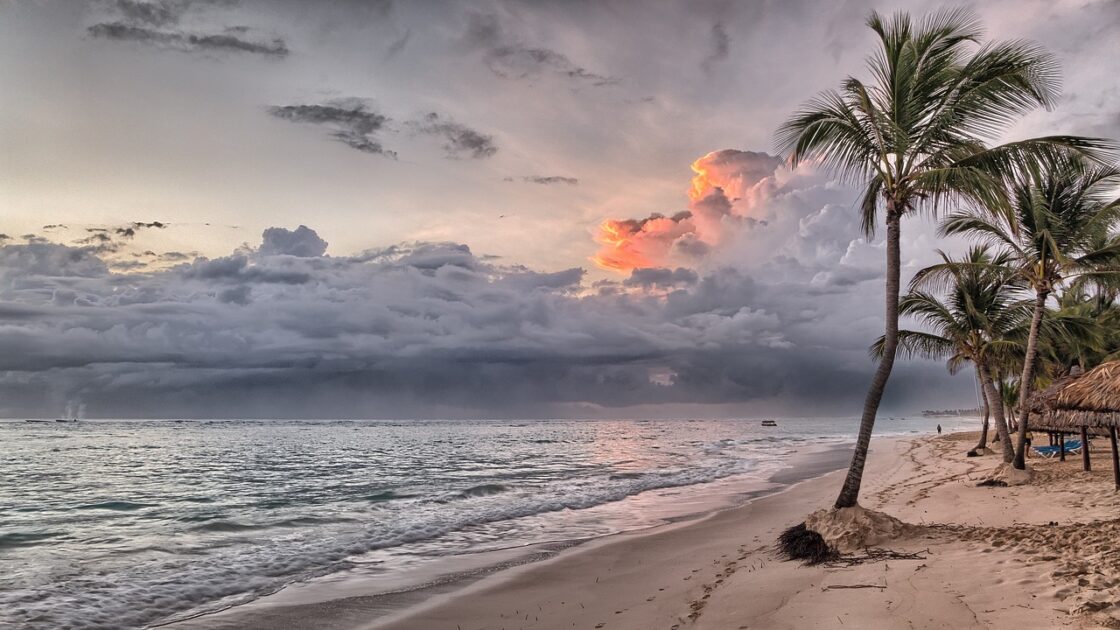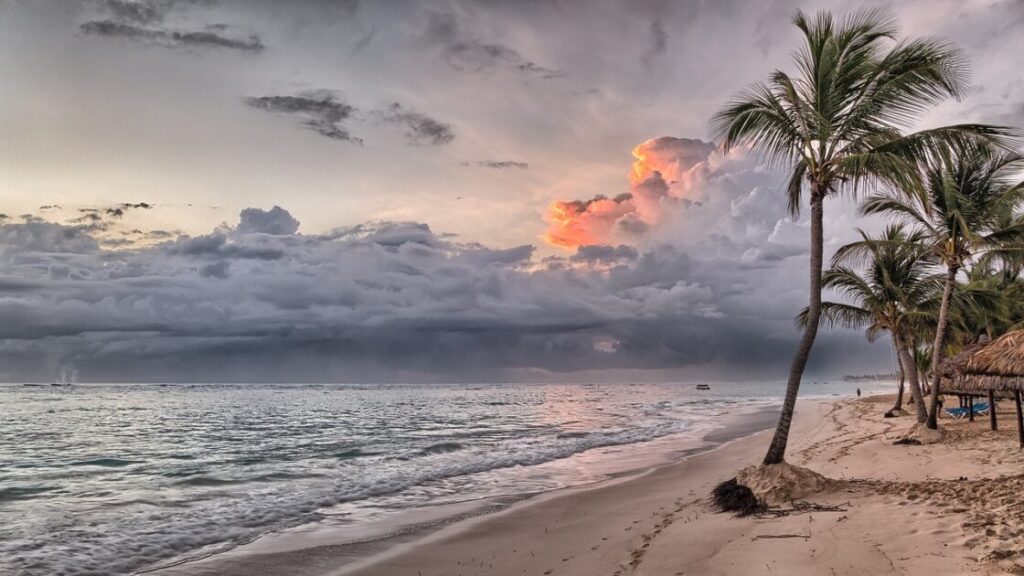 The twin-island country is a treat to explore. It has the world's most beautiful beaches, which are worth seeing. Also, you don't need a visa to travel there.
St. Vincent and the Grenadines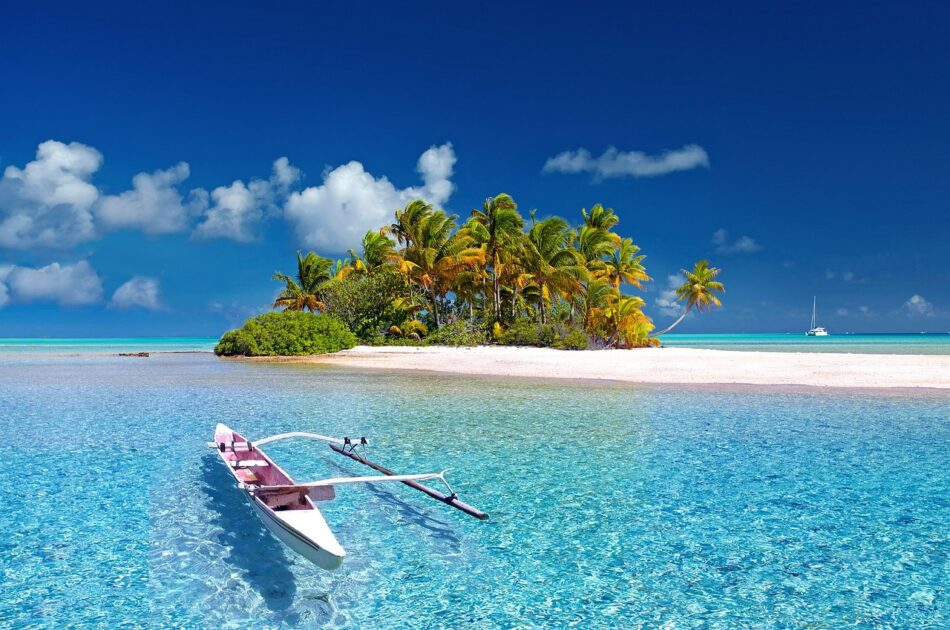 You can spend 30 days exploring this island nation. To have endless fun there, you can also reserve a vacation on lovely private islands.
Trinidad and Tobago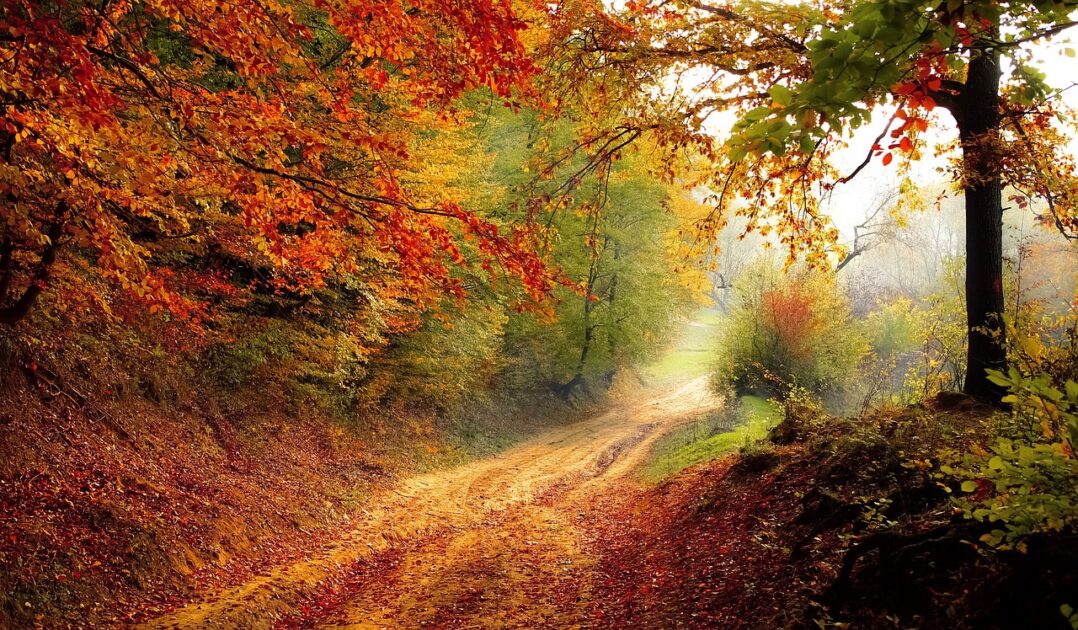 You can visit this place for 90 days without a visa. It is a perfect location for nature and wildlife lovers. Here you will find an array of birds and other species that makes your day.
(Image/Pixabay)