Lifestyle Desk – Want to go for solo traveling in 2023? If yes, then enjoy creating your own travel plans which include – adventure activities, unexplored places, making new connections, and more.
However, when you choose a destination for solo travel, you must make sure the locations should be stunning, secure, and simple to visit.
Solo Travel Best Places
Here we run down the places you must visit in 2023 if you are planning for solo traveling. These locations are best, you will find the friendliest people that may help you in need.
Netherlands
The Netherlands is the simplest destination to travel alone, you can explore beautiful tulip fields, ride a bike through Amsterdam, and more. Also, if you don't want to stay at a hotel alone, you can go to the hostel.
Austria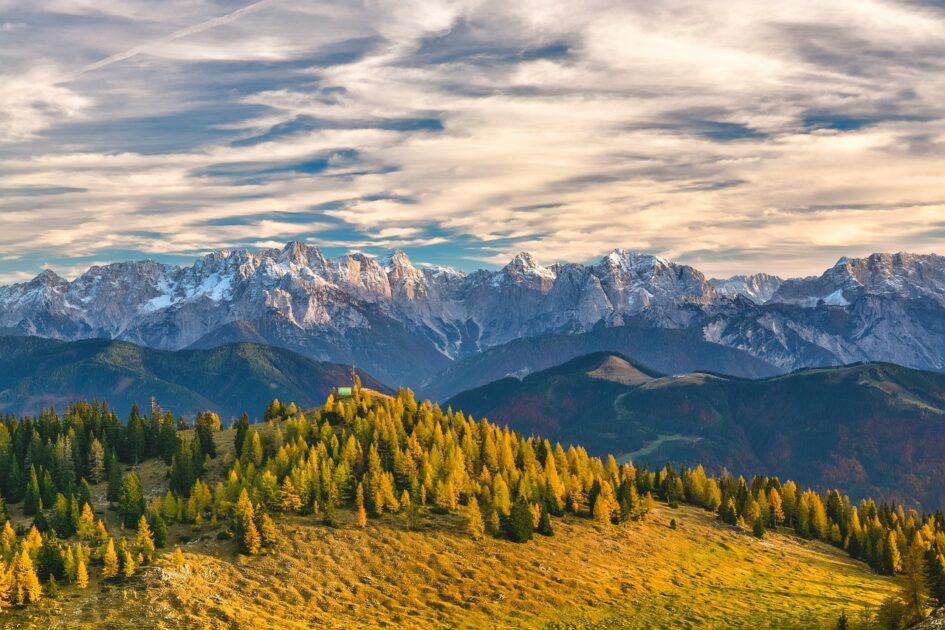 If you love arts and culture then Austria is a place for you. It is also the simplest destination to travel to alone. The people of this country are kind and will help you in need. Also, don't forget to enjoy adventure sports.
Iceland
Iceland is a safe place for people who love to travel alone. Here you can explore volcanoes, glacier walks, caverns, and national parks. Also, if you are a solitary traveler then must go to this place.
Japan
Japan is also perfect for a solitary journey. The country is incredibly lovely and inviting, you can explore stunning things there. Also, Japan is one of the safest destinations in the world for female tourists.
Mexico
Mexico can offer an unforgettable experience. It is rich in culture, you can have endless fun there. Don't forget to try the delectable cuisine, it will make you fall in love with this place.
(Image/Pixabay)