Lifestyle Desk – Pistachios are seeds that offer various health benefits. It is also known as pista or nuts which are green in color and taste mildly sweet. They are rich in nutrients which one must include in their diet.
Pistachios contain healthy fats, protein, fiber, and antioxidants which help you in weight loss, gut health, blood sugar control, and heart health.
Pistachios Health Benefits
There are plenty of reasons why one must include it in their diet. It can pack a powerful punch for your health. Here know why?
Nutrition
Pistachios are filled with Vitamin B-6 which helps to regulate blood sugar. They are also rich in potassium, fiber, phosphorus, copper, and manganese. These nutrients are overall good for your body.
Weight loss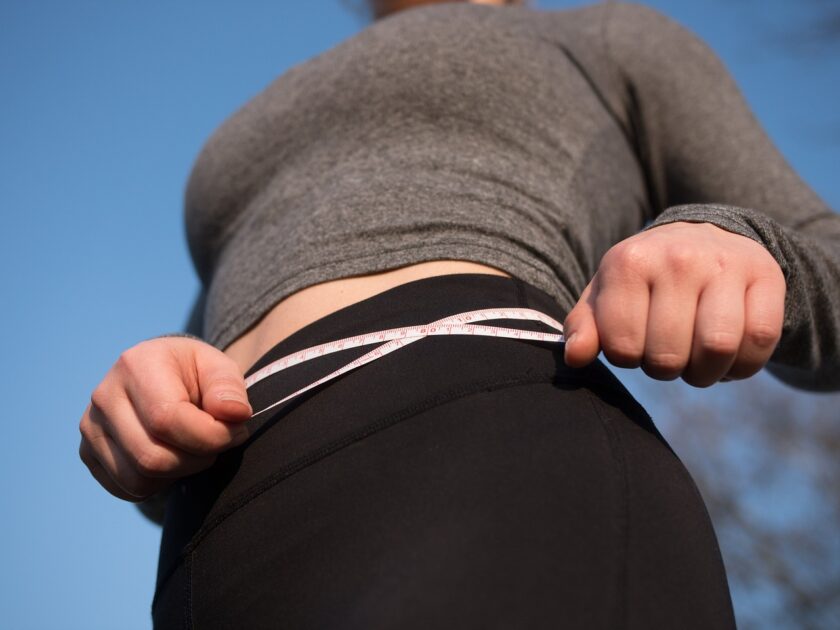 If you are struggling with weight loss, then must include it in your regular diet and see the magic. Pistachios contain fiber and protein which makes you feel full and you don't overeat. Also, regular consumption of the seeds may result in a decrease in the Body Mass Index (BMI).
Gut health
Pistachios promote gut health as they contain fiber which is digested by the good bacteria present in our gut. Also, it reduced the risk of digestive issues and heart diseases.
Blood Sugar levels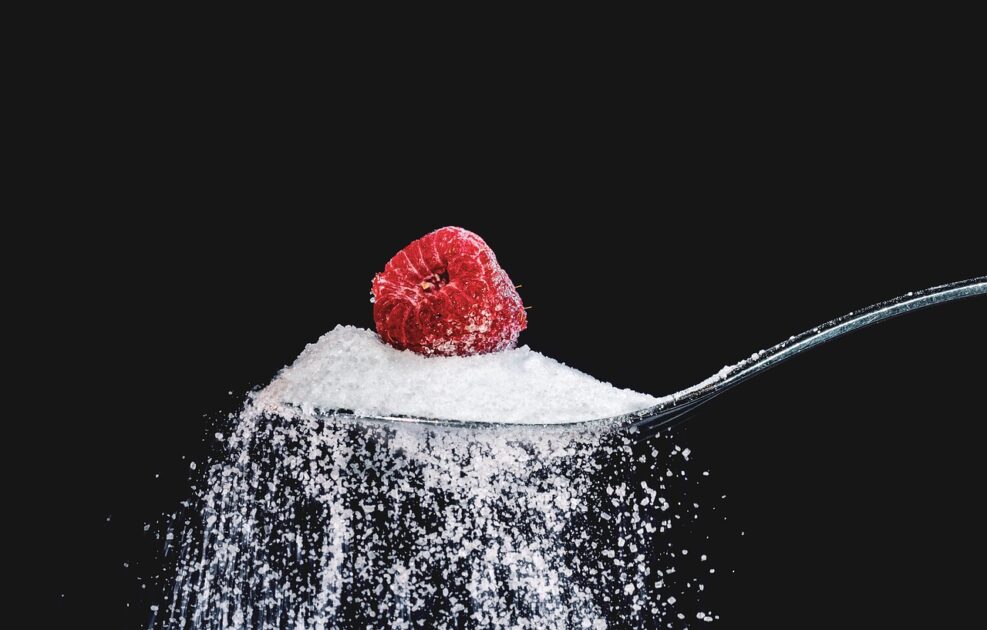 Pistachios have a low glycemic index means they do not cause blood sugar spikes. So, for long-term blood sugar management include pistachios in your regular diet.
You can enjoy pistachios as a snack or a salad topping. Also, garnish for your brownies, icecreams, shakes, and kheer.
(Image/Pixabay)