Lifestyle Desk – Losing extra kilos in winter is not an easy task, it is a process that takes lots of effort and time. Many of you might opt for exercises to lose weight but it is not enough to do. What you eat in a day is also an important factor in reducing weight.
You can consume some fantastic winter fruits which contain essential nutrients and antioxidants that help you to lose weight naturally. These fruits are rich in vitamins, minerals, and antioxidants. Have a look at it.
Oranges
Oranges are rich in vitamin C, so it is best to include them in a power detox regimen. The fruit is low in calories, you can consume it daily. It is high in fiber, potassium, and, minerals which aid in better digestion.
Custard Apple
Custard apples contain iron, potassium, magnesium, and copper. Also, it is an excellent source of vitamins and minerals. It not only helps you to lose extra kilos but is also used to alleviate constipation.
Pomegranate
Pomegranate is low in calories and rich in antioxidants, minerals, and fiber. It is good for a post-workout snack and helps in the reduction of triglycerides ( it is a type of fat)
Starfruit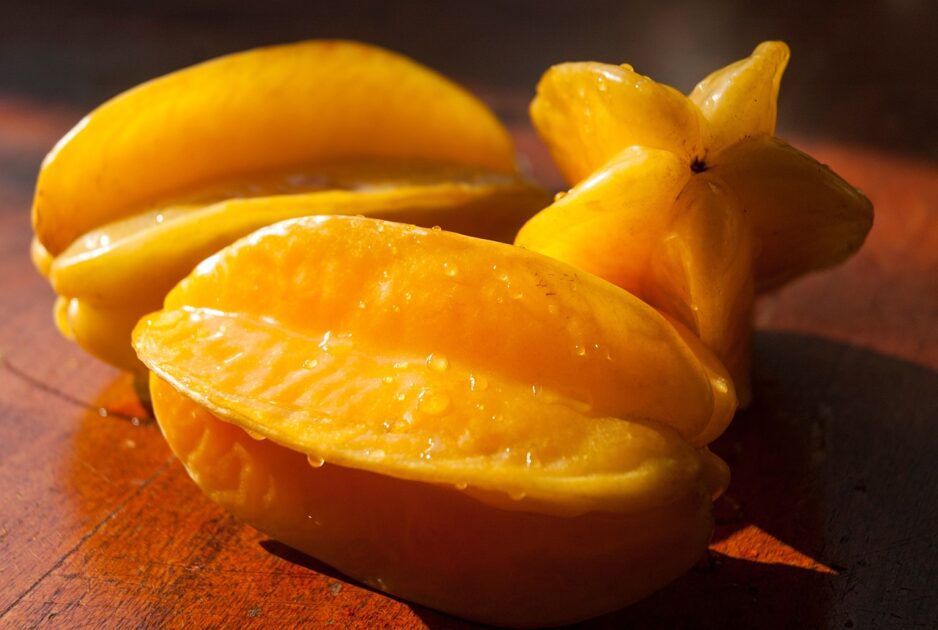 Starfruit contains fiber that boosts metabolism, keeps you full, and promotes weight loss. It is a natural dietary fiber that can help with constipation-related symptoms.
Guava
Guava prevents overeating as it contains protein and fiber. Also, they are fully ripe and low in sugar which makes them excellent for weight loss in winter.
(Images/Pixabay)