Lifestyle Desk – India has remarkable cities which are widely famous as tourist destinations. One of them is Karnataka, from lush green forests to rich cultural heritages you will go wow to see the beauty of Karnataka. The place is perfect for a holiday trip.
Karnataka is home to various dense forests, scenic beaches, waterfalls, and ancient monuments which attract tourists from all over the world. Let's take a look at the most beautiful places in Karnataka.
Coorg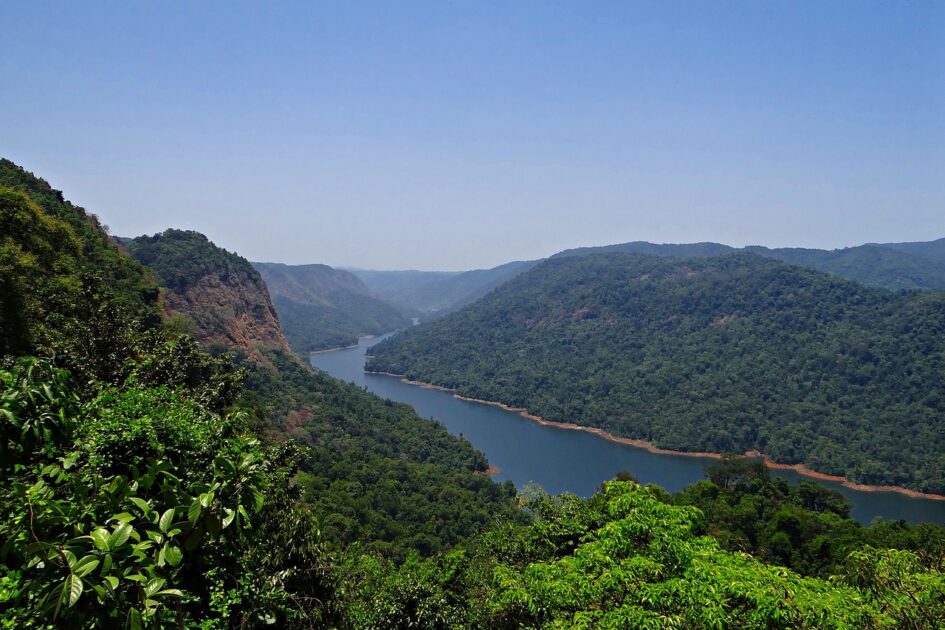 Coorg is a lush greenery hill station that is perfect for a summer getaway. Here you will see tea and coffee plantations, breathtaking waterfalls, and stunning views. Also, you can enjoy trekking and camping along the riversides.
Gokarna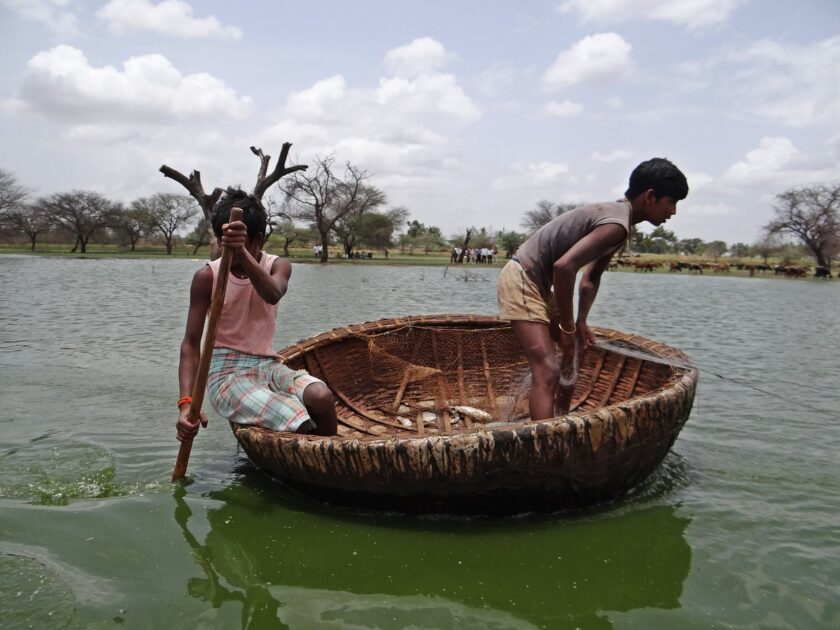 Gokarna is a town situated in the Uttara Kannada district of Karnataka. The place has beaches and pious temples and if you visit there then don't forget to visit the famous Mahabaleshwara temple, Kudle, and Om beaches.
Hampi
Hampi is declared one of the world's heritage sites by UNESCO. It is situated on the banks of Tungabhadra, where you can explore the old ruins of the Vijayanagar Empire here. The place is surrounded by 500 ancient monuments and temples.
Nandi Hills
It is located near Bengaluru, which is perfect for a small holiday trip. It offers stunning views from the hilltop and cool and foggy weather makes you fall in love with this place.
Chikmagalur
Chikmagalur has various attraction spots such as Kudremukh wildlife sanctuary, Hebbe falls, the picturesque Baba Budan Giri mountains, and many more. Here are plenty of exciting things to do, you can enjoy a safari ride to the Tiger reserve at Bhadra and can have adventurous water sports.
(Image/Pixabay)