Lifestyle Desk – Skincare is not only for women even men need to have a skincare routine. Their skin also needs proper nutrition to keep them radiant. Especially in winter as skin might suffer greatly from the harsh frigid winds, subfreezing temperatures, and inside heat.
Both men and women experience rough patches, dryness, and itchy skin in winter. So, it is important to have minimal skincare at least in your daily routine.
Women can take their skincare as the top priority but men never do. You need to understand washing your face with soap is not enough, change your skincare regimen.
According to ACUPOLL Precision Research, 33% of men admit that they don't wash their faces daily and 59% of men from 18 – 24 years of age feel that they have to look after their skin.
Men's Skincare Winter
Here are great and amazing tips for men to keep their skin radiant throughout the winter. It will surely make your skin feel good. Let's check it out.
Moisturize
Your skin might feel dry so moisturize it correctly. You can use face cream or body lotion to keep your skin moisturized. It is important in winter to have healthy skin. Also, you can use coconut oil to moisturize your skin as it is very nutritious for the skin.
Hydrated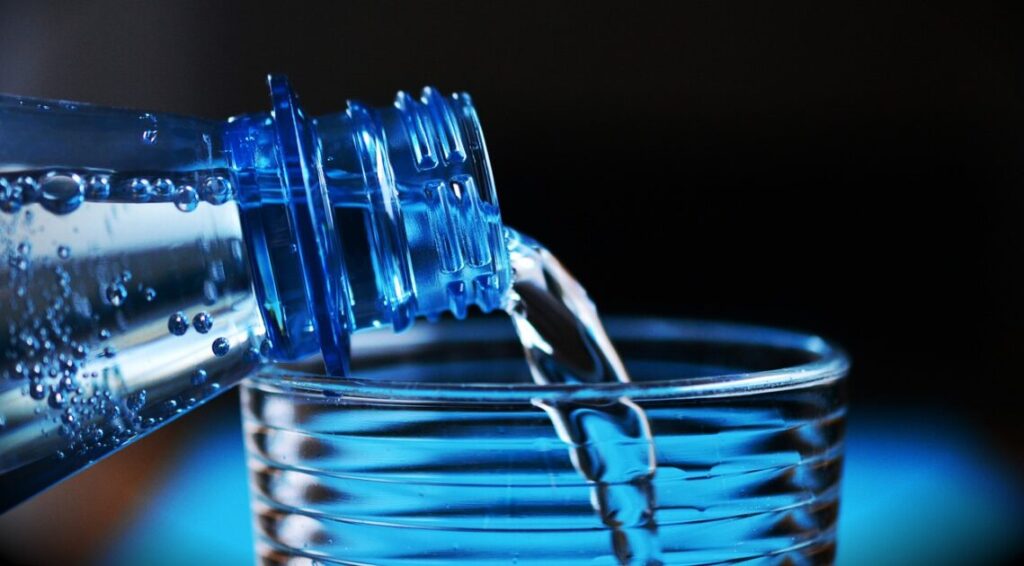 Drinking a lot of water can make your skin feel hydrated, it is important to maintain the internal and external water balance. So drink, plenty of water, and also you can add a drop of chlorophyll to the water.
Check Skin
If you find spots or moles on your skin that bleed, consult the doctor. Men over the age of 50 have a risk of melanoma, which is a form of skin cancer. So, don't wait and make an appointment with your doctor.
Sunscreen
Remember, sunscreen should be in your daily skincare routine. It will cure your damaged skin, and sunburn and make it healthy. So, don't step out without applying sunscreen. Even if you are at home don't forget to apply it.
Nutrients
Nutrients such as Vitamin C, A, B, and D play an important role in maintaining skin health. So, make sure to have sufficient nutrients in your daily diet. Otherwise, it can lead to a decrease in skin elasticity and strength. Avoid fatty food and have a proper diet.
(Image/Pixabay)