Lifestyle Desk – When it comes to losing weight, people usually go for dieting and searching for healthy foods. But there are not only healthy fruits and vegetables that can help you to shed some weight. Including seeds in your diet can be a magic remedy. There are 3 best seeds that work incredibly when it comes to dieting.
These seeds are also suggested by the dietician. You can add it to your diet to maintain weight.
Flaxseeds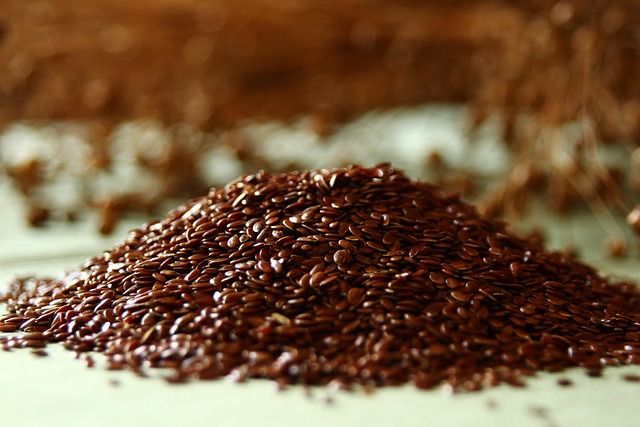 Flaxseeds contain lignans, omega-3 fatty acids, and alpha-linolenic acid which not only lower the risk of cancer but also prevent heart-related disorders. These seeds are also filled with fiber which promotes weight loss. Include flaxseeds in smoothies, and laddoos, and can grind them into a powder and use it in milk.
Chia seeds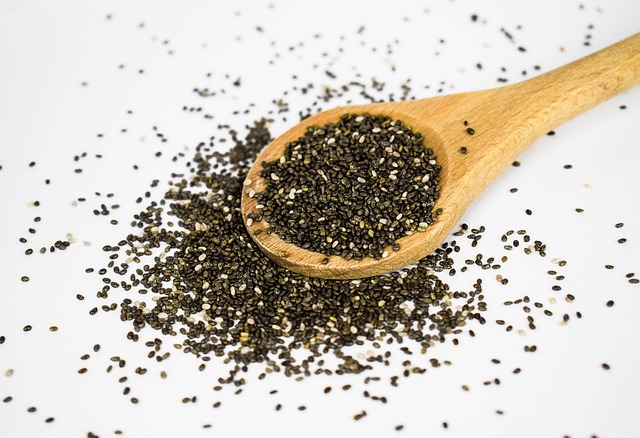 Chia seeds contain quercetin which maintains blood pressure. It also contains fiber which reduces hunger and promotes weight loss. Don't eat it dry instead soak it in water before use. It can be used in beverages, smoothies, and water mixtures. Please note, don't eat too much as it can cause blood sugar to drop.
Sesame seeds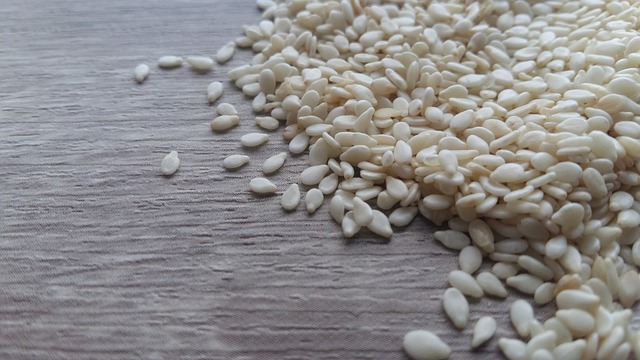 Sesame seeds lessen cravings and weight gain. It also helps in easy digestion and contains protein, calcium, phosphorus, and manganese. These essential nutrients help to control blood levels and make the body stronger. Also, it can fight against anemia.
(Image/Pixabay)