Shivangi Srivastava
Sometimes it's feel hard to be positive in the time when globally a pandemic is spreading so quickly and effecting mankind so drastically. For safety and security reasons most of the countries are going for lockdown. In India also 1.3 billion people has to stop at home for being safe.Government has done Lockdown for our safety.
With safety we can also find many other positives of lockdown, which can be proved good for your health, savings, mental stress and happiness. Let's have a look at some of the positives of lockdown.
1.On your Salary day, you will have salary but you can't spend it on any thing. So you can save that money to fulfill your bigger dream which you were not able to do because of your more spending habits.
2.You can eat healthy at your home like Dal, Chawal n Sabji avoiding fast food like pizzas burgers. Try some of your favorite food recipe at home itself, it will make your family more happy.
3.Alcohol & Beer are not the only stress buster, Tea & Coffee are more effective as well. Alcohol is very injurious to health and at this time you need to keep yourself healthy and work more for building your immunity to fight against Corona.
4.Now nobody would be complaining about Family time instead some want you to go back to your work. You can enjoy your time with parents, kids and make it a memorable experience.
5.Work from home would be dream come true for many employees as you can work without going in front of your boss.
6.Watching movies, web series alone are not that boring, plus you can get company of you Family.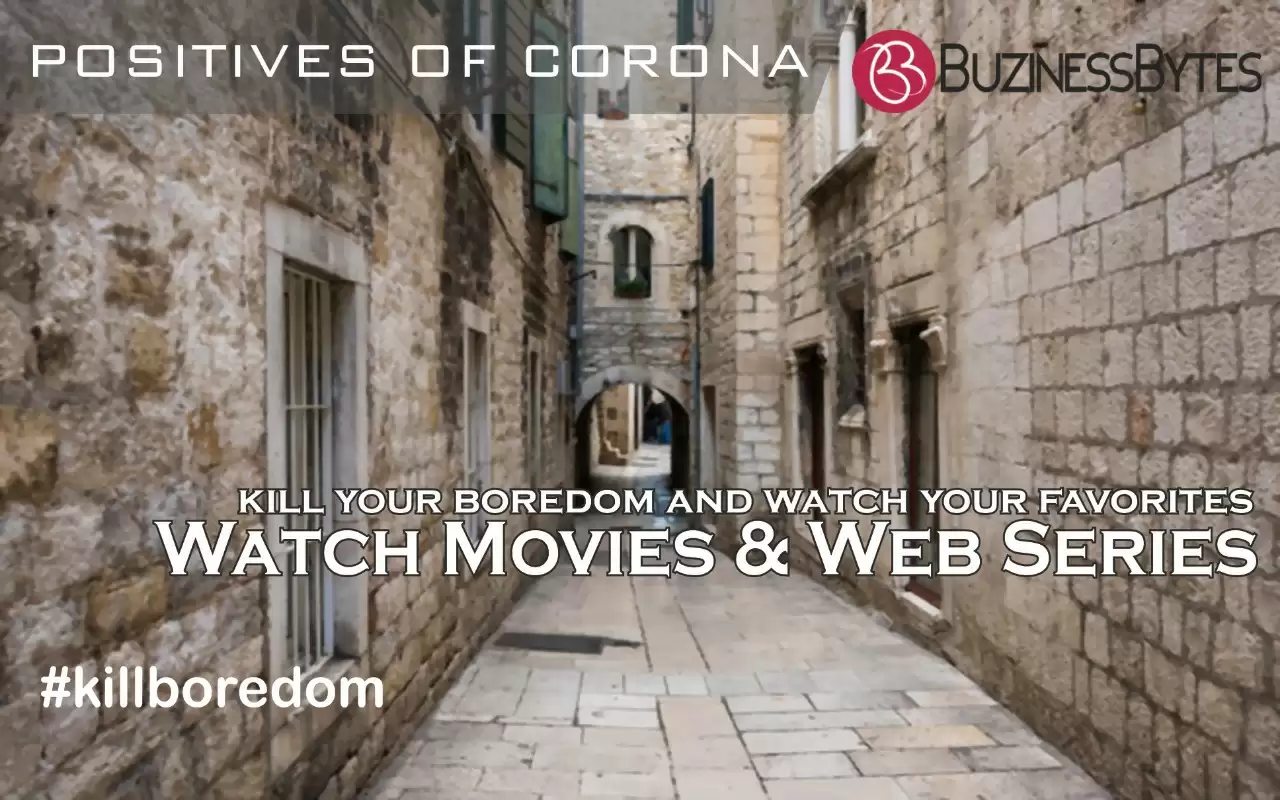 7.You can find a creative person in yourself, creativity can be done in many ways. Find your own way to do it.
8.Now we know being at your home is the best service you can give to your country. Not all wars are fought at the border,some can be fought being at home.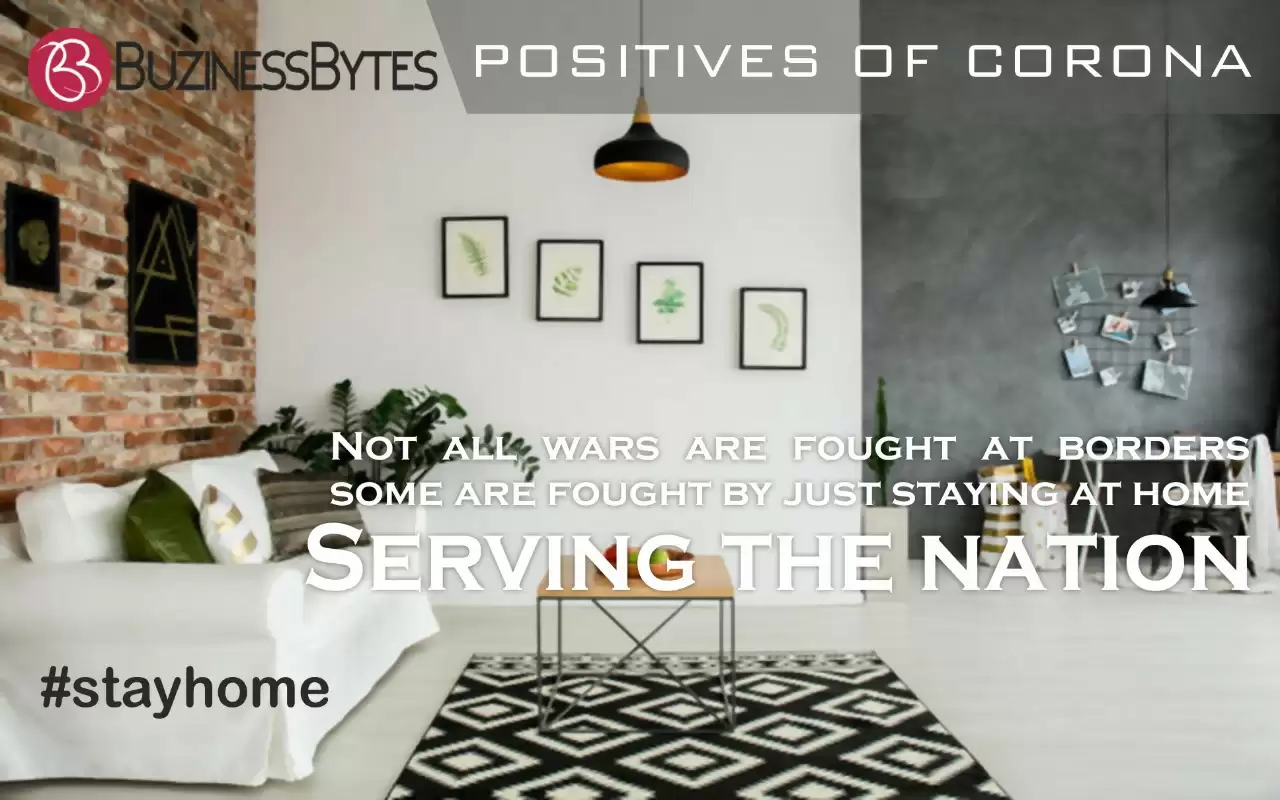 9.You can connect with your friends and relatives on videocall, You can feel your childhood, college, hostel life is back.
10.Reading Books or following your passion which was left long ago.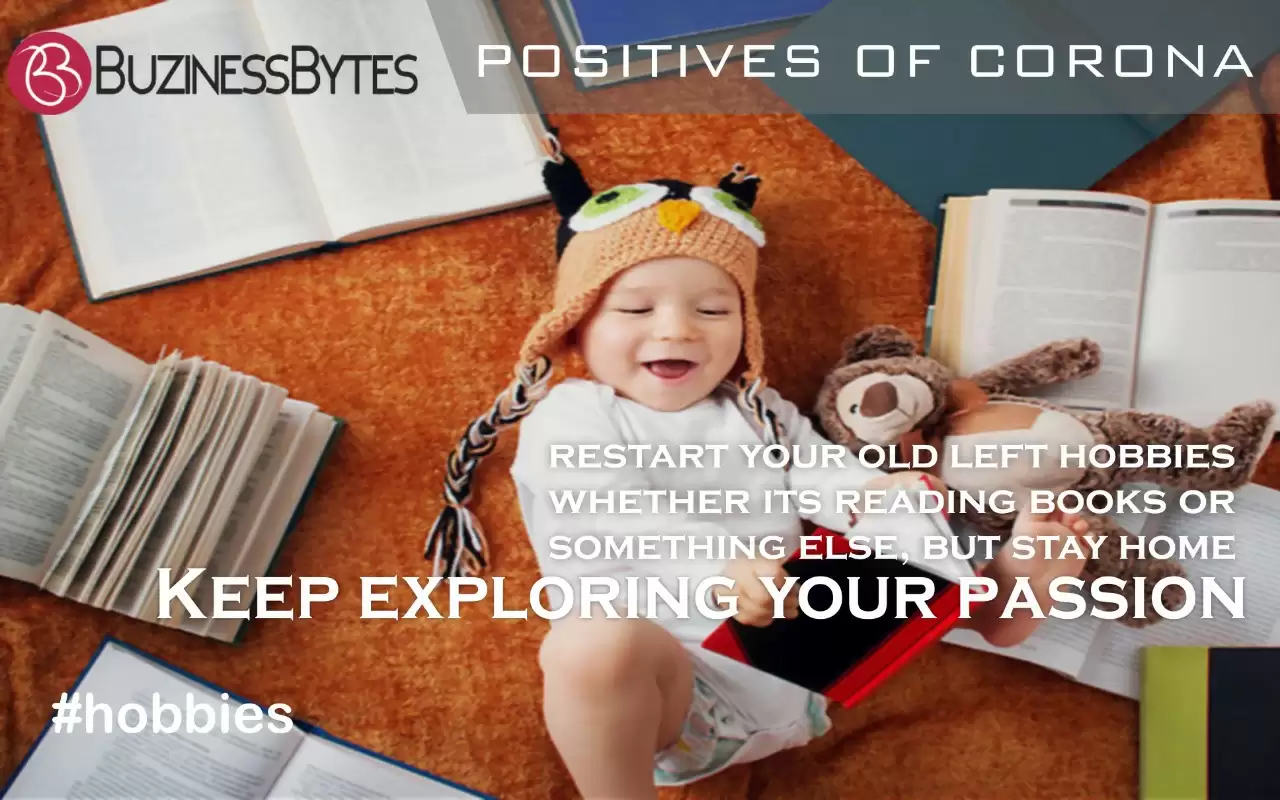 For being happy you just don't need a luxury lifestyle, this lockdown is teaching us so many things and how small small things can make your life happy. Soon this will be over and we all have to go in our regular lifestyle & old eating patterns,at least till then enjoy the time with your family. Wear mask, Wash your hand for 40 second, Use sanitizer, Do Exercise. Stay Home Stay Save.