Lifestyle Desk – From adventure to soothing traveling, there are several options for weekend getaways from Delhi. Be it with couples, families, or groups of friends, these locations give you the all-in-one package. Pack your bags and go for a mini-vacation near Delhi and explore the things you have never experienced.
List Of Weekend Getaways From Delhi
Jibhi, Tirthan Valley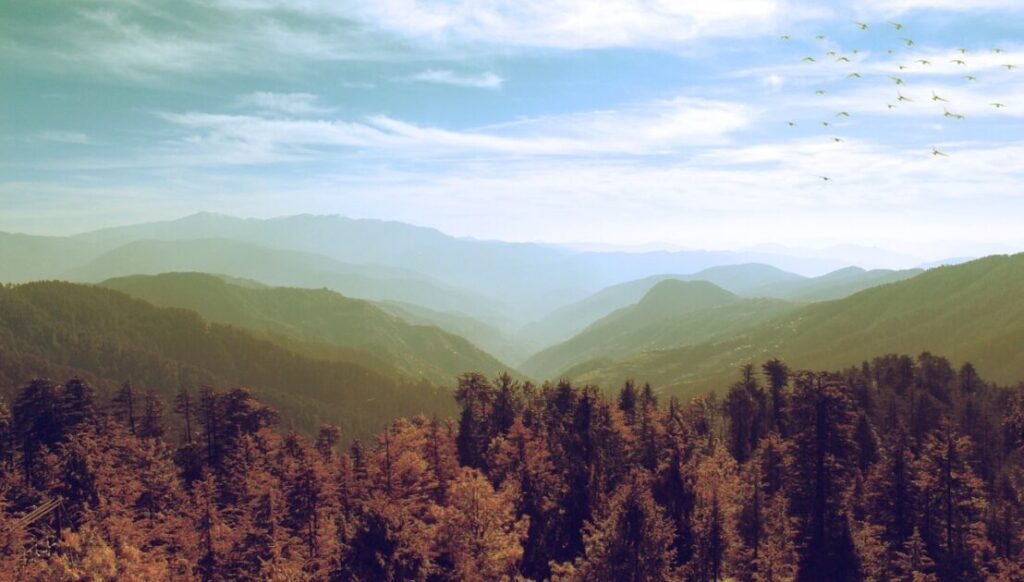 Jibhi is between beautiful green trees and a range of colorful mountains located in the Tirthan Valley of Himachal Pradesh. Here you will explore thick pine trees, peaceful freshwater lakes, and temples. You can relax and have a cozy mini-vacation there that will stay in your memories forever.
Lansdowne, Uttarakhand
Lansdowne is 258 kilometers from Delhi and situated in Uttarakhand's Pauri district. It is a hill station that will surely give you a unique experience. Especially, If you are a bird watcher or casual hiker. The location is covered in oak and pine forests which look incredible.
Kasol, Himachal Pradesh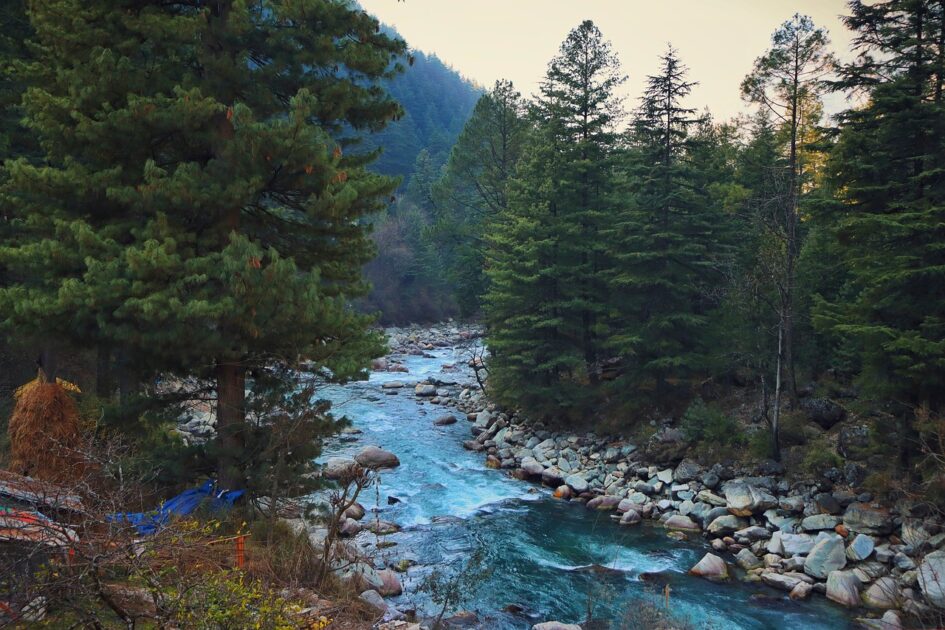 Kasol is a small village located in Himachal Pradesh near the Parvati River. It is a major tourist destination for trekkers, backpackers, and nature lovers. It is also called the "Amsterdam of India." Here you will see snow-covered mountains, pine trees, and gurgling rivers that will leave you stunned.
Rishikesh, Uttarakhand
Rishikesh is also located in Uttarakhand, renowned for its adventure sports, historic temples, and well-liked cafes. It is also called the "Yoga Capital of the World." For a peaceful mini-vacation, you can choose this place. You can also do camping there, which adds some excitement to your weekend.
Kuchesar, Uttar Pradesh
Kuchesar is a tiny village that is 80 kilometers from Delhi. It is located in Uttar Pradesh's Bulandshahr District and part of Bhawan Bahadur Nagar Mandal. It is renowned for Mud Fort, constructed in the middle of the 18th century by Jat kings. It is surrounded by wide green fields that you will surely love. Also, don't forget to visit The Kuchesar Fort, also known as Rao Raj Vilas.
(All Image Credit: Pixabay)