Lifestyle Desk – Are you craving warm weather in winter? We feel you! Many of us don't like chilly winds as it's so frustrating for some of us.
If you'd prefer warm weather then these destinations are good to go. Here you will find bright warm sunshine that surely makes you feel better.
Warm Weather Destinations
Let's escape from sad, gray drizzle or a swirling blizzard of snow and have small warm weather getaways to soak up the sun. Have a look at these idyllic warm-weather destinations where you finally say goodbye to chilly winds.
Andaman and Nicobar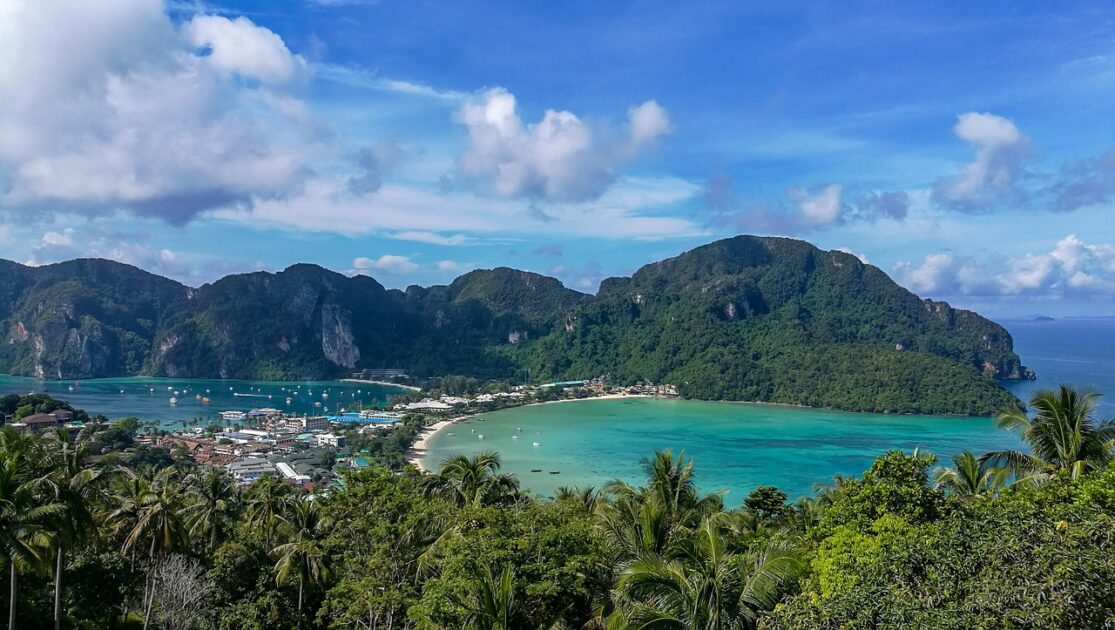 From calm waters, and shores dotted by beautiful palm trees make your trip worthwhile. Here you can do surfing, scuba diving, kayaking, and snorkeling. Also, for warm weather include Little Andaman Lighthouse, Radhanagar Beach, and Barren island, the only volcano in India on your travel list.
Daman and Diu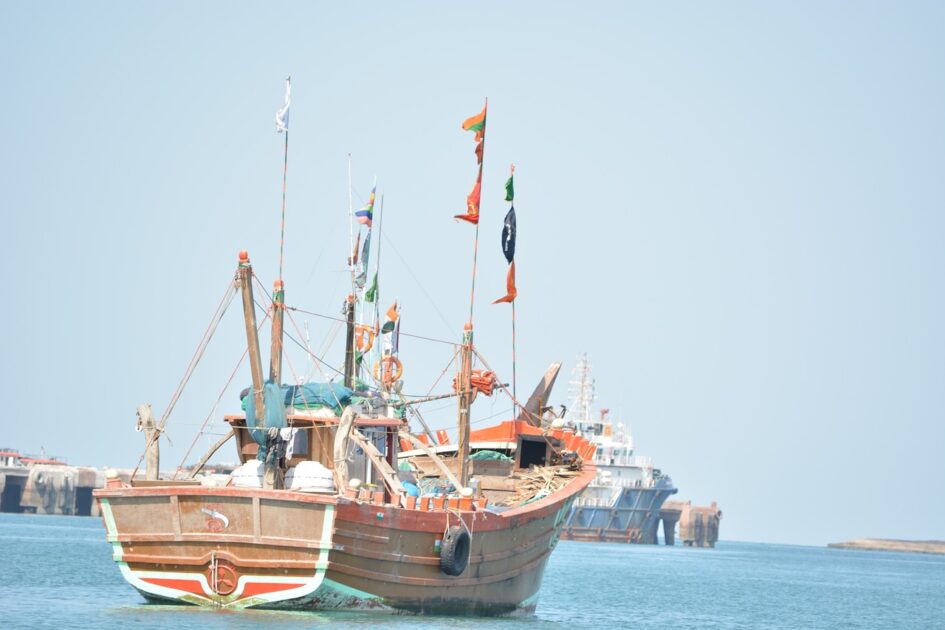 This is another beautiful destination, famous for its tropical beaches. It's not only famous for tropical beaches, but you can also visit architectural marvels, temples, and churches. Yes! don't forget to try water sports.
Goa
From soaking in the waves to sunbathing is the perfect activity to do in Goa. Tourists from all over the world visit Goa's beaches where they explore and experience water sports. Also, it is famous for its nightlife and resorts which are a little expensive but it's worth every penny.
Puducherry
Puducherry resembles French culture, you can feel it in the small cobblestone streets with colorful houses and multiple bakeries. Don't forget to try French delicacies here.
Varkala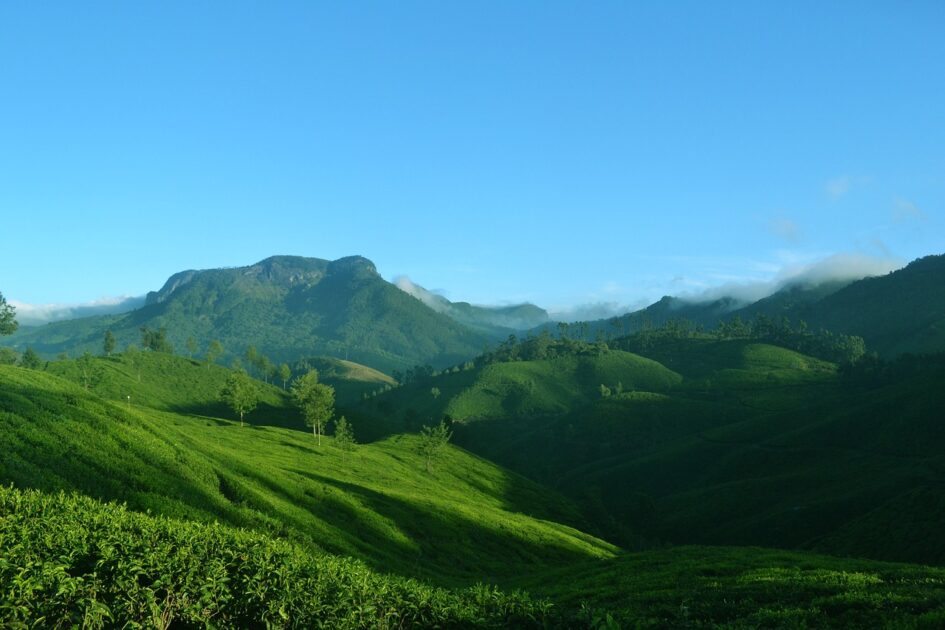 Varkala is a coastal town located in the southern tail of Kerala. Here you will see quirky and cute cafes, yoga retreats, and surreal beaches. This is one of the off-beat to go this winter.
(All Image/Pixabay)