Lifestyle Desk – Bali is a famous island in Indonesia that gives a lifetime experience to visitors. It is filled with natural beauty and sightseeing destinations which make you fall in love with this place. Here you can explore volcanic peaks, awestruck spots, and unexplored caves.
Bali is something that you must be on your checklist. It is now, one of the most famous places among people. You can also choose it for your romantic honeymoon.
Trip To Bali
Let's go to the lap of nature, here are the best spots you must visit in Bali. It will offer you an unforgettable experience.
Kuta Beach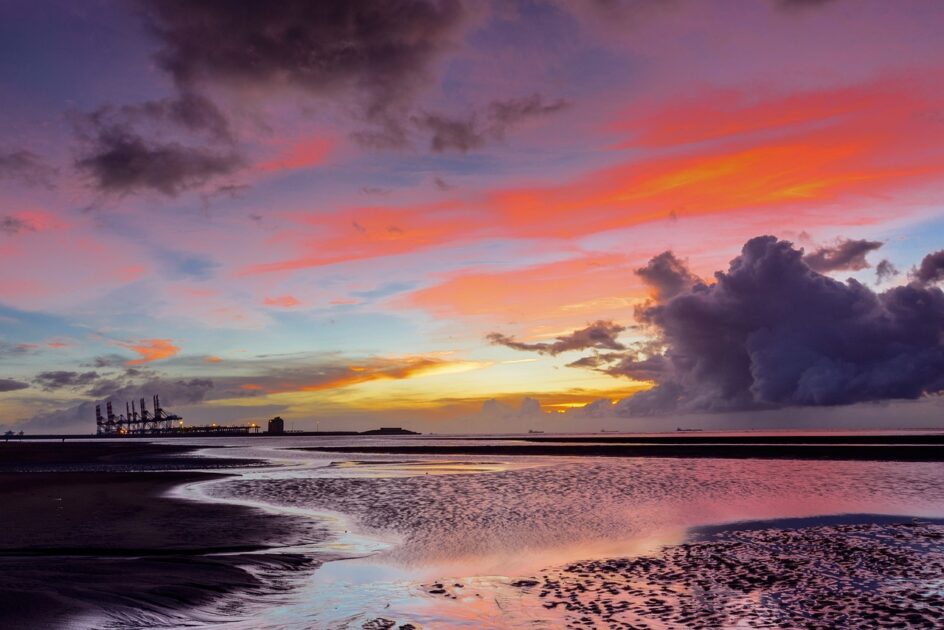 Kuta Beach is located on the western end of Bali. If you lived sunsets and vibrant nightlife, then must visit this place. It will offer you stunning sunsets and amazing nightlife. Here you can also enjoy surfing in this picturesque location.
Goa Gajah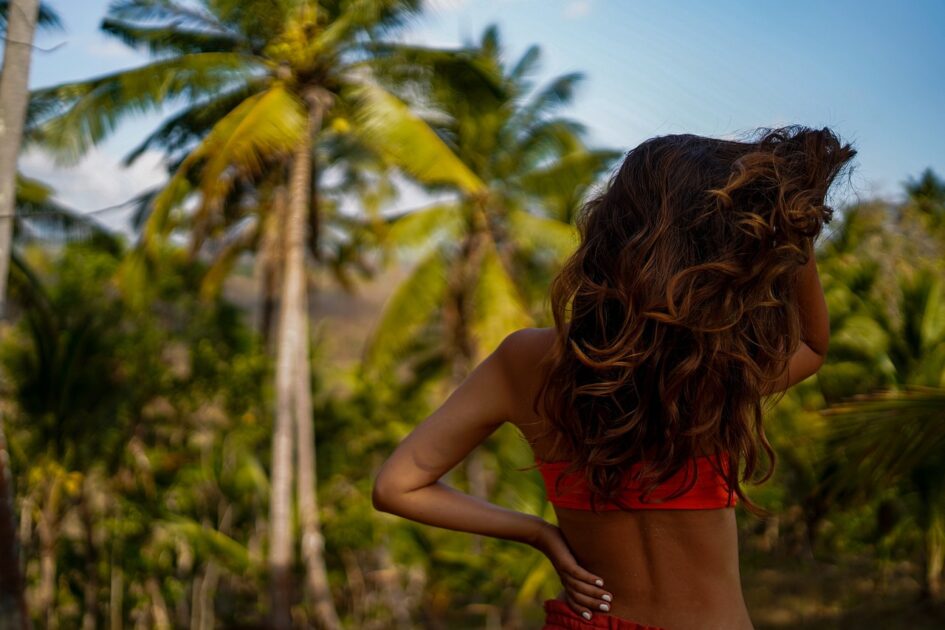 Goa Gajah was built in the 11th century and has been recognized as a World Heritage Site since 1995. This archaeological site will surely stun you. It is also known as the Elephant Caves of Bali, close to the Elephant River.
Mount Batur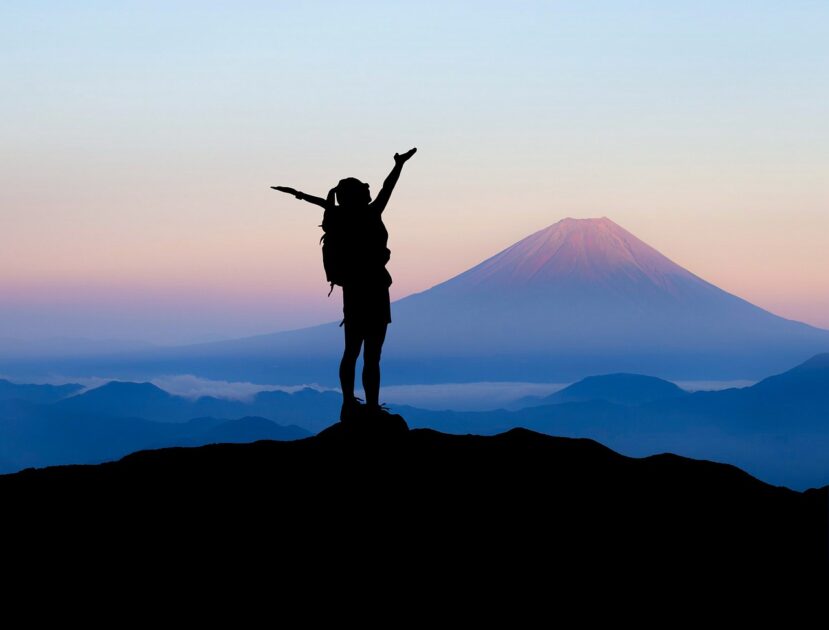 Mount Batur is the perfect place to spend quality time with your partner. It is one of the most romantic spots in Bali. From the top of the mountain, you can see mountains covered in mist. Also, one can witness the beauty of Lake Batur.
Waterbom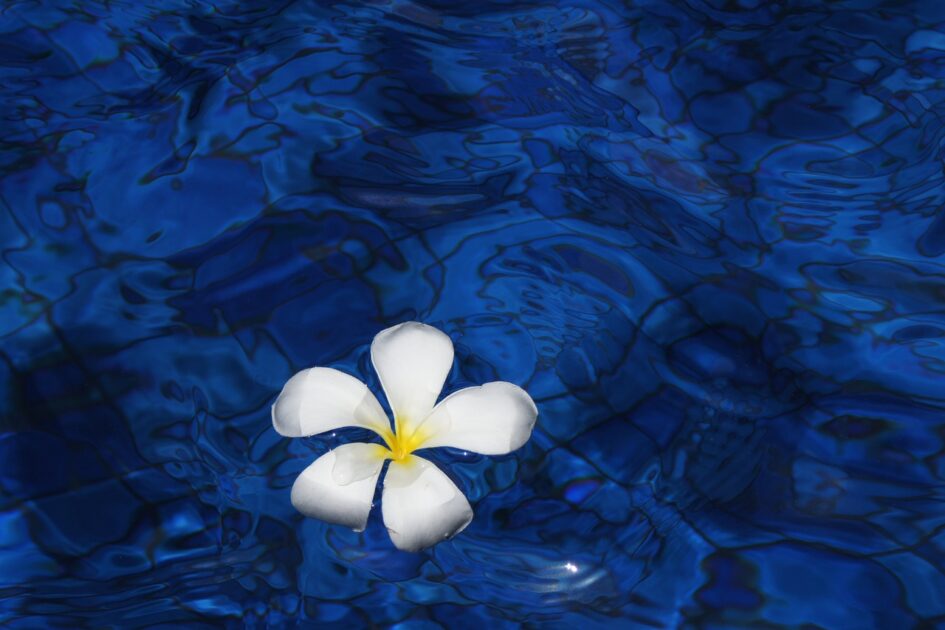 This 3.8-hectare waterpark is best for adventurous seekers. It offers world-class rides that you must experience. Here you can also have a relaxing day with your friends, partner, and family.
(Image/Pixabay)