Lifestyle Desk – Bali is one of the trending destinations for travelers, especially for honeymoon couples. This soothing island looks like a paradise, any time you go you surely fall in love with the place. From blissful places to deciduous food, you get everything here. If you ever visited Bali, don't forget to explore these places.
Ubud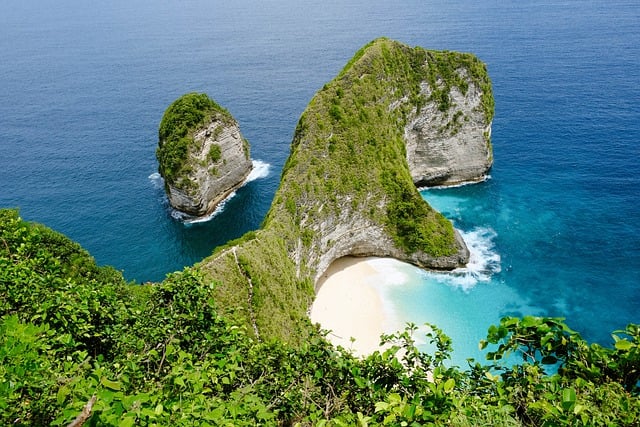 Ubud is a magical place to discover, here you can explore paddy fields, temples, street dance performances, and museums. It is the best place to closely experience Indonesian culture.
Lovina
Lovina is a beach spread with black sand over an area of 5 miles. Here are several small villages which look lovely. You can take a break and come here to enjoy black sand which is rare.
Mount And Lake Batur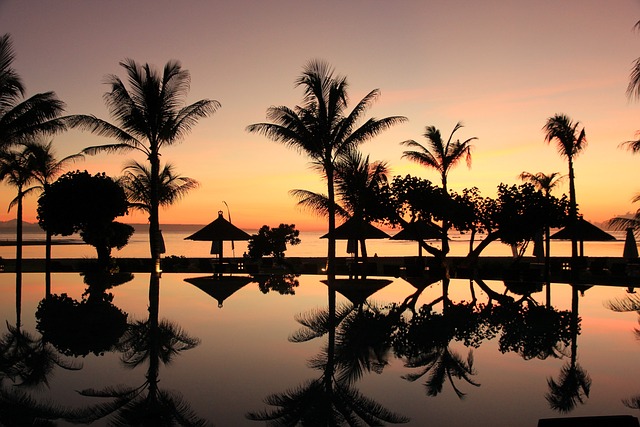 Mount And Lake Batur are known for their dramatic landscape for sightseeing in Bali. Here you can witness the caldera and a beautiful lake. It is one of the best places in Bali for fantastic sightseeing.
Sanur Beach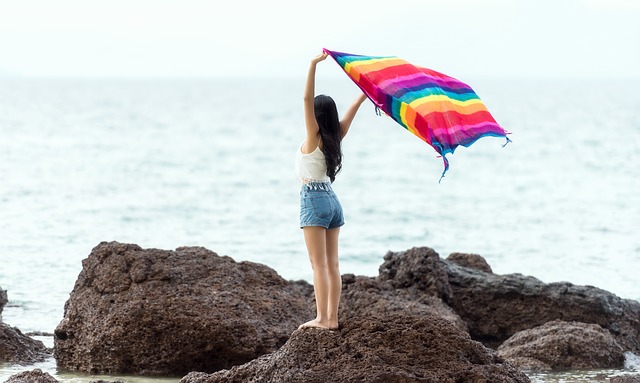 Sanur Beach is known for its tree-lined street located in the village of Denpasar in southeast Bali. It preserved the history in its temples and museums which are worth seeing.
Pura Luhur Uluwatu
Pura Luhur Uluwatu is a treat for Indian visitors because of the Ganesha statues at the entrance. Here you can witness evening dance shows that leave you stunned.
(Image/Pixabay)