Lifestyle Desk – India is a place that offers pristine landscapes, mountains, and dense forests. It satisfies both nature lovers and adventure seekers. You might have traveled to many places in India, but did you witness a forest trip? It is breathtaking, you surely go wow to see India's enchanting forests. Pack your bags and start your journey to nature wonderland.
Bangalore to Bandipur Forest
This thrilling journey leaves the stress behind and takes you to experience captivating wildlife. It is perfect for wildlife enthusiasts as it offers to witness majestic tigers, elephants, deer, and various bird species.
Coimbatore to Munnar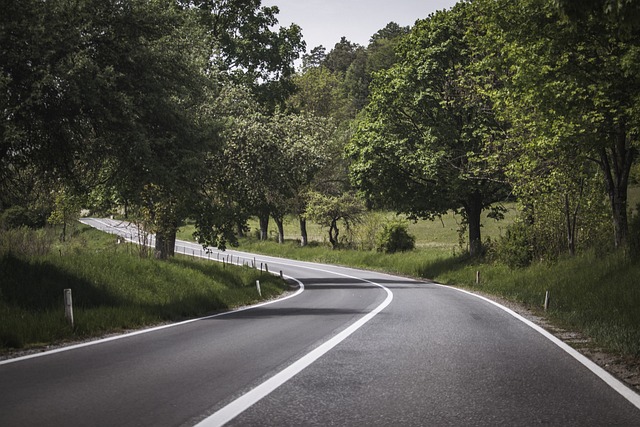 It is a remarkable journey to explore the landscape, it will be your unforgettable forest trip. On this journey, you can witness towering windmills, and tea gardens, and can explore the dense forests of the Anamalai Tiger Reserve and Chinnar Wildlife Sanctuary.
Dehradun to Jim Corbett
Experience the breathtaking landscapes of Uttarakhand. On this journey, you can experience the majestic beauty of the Himalayan foothills. Also, can witness lush green forests, and cascading waterfalls.
Shimla and Parvati Valley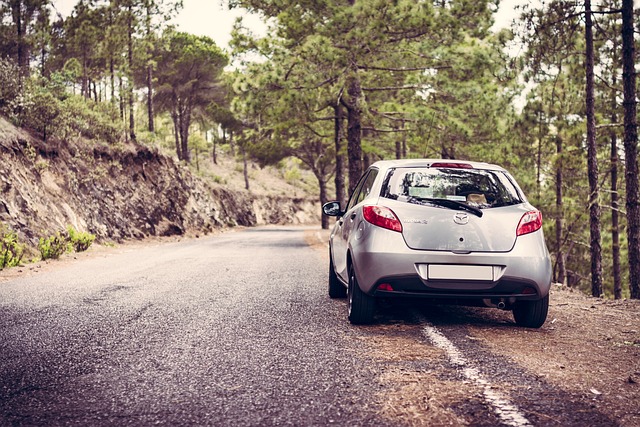 Shimla to Parvati Valley gives you a thrilling experience. The road takes you on a rollercoaster ride and witness picturesque landscapes. The soothing sounds of the Beas River make your journey more fun.
Visakhapatnam to Araku Valley
Visakhapatnam to Araku Valley takes you through lush green forests, offering waterfalls, and coffee plantations. The refreshing climate will add fun to your thrilling journey.
(Image/Pixabay)