Lifestyle Desk – New Year 2023 countdown begins and everyone is swamped up by the festive vibes. Even people plan a trip to celebrate a new beginning with great energy and positivity. And there is no doubt, a holiday with the family is a great way to kickstart the new year.
Destination For New Year 2023
So, ready to celebrate the best New Year ever at a new place with new hopes, goals, resolutions, and feelings. Here are some of the best holiday destinations you can choose and make your new year more memorable!
Goa
If you are a party animal then Goa is for you, cheap beer, exotic beach-side stay, live music, and night-long parties make your new year rocking. It attracts thousands of travelers from all over the country to celebrate New Year. Here you can enjoy the new year's eve party 2023 where you can dance to the tunes of jazzy songs at the sandy beaches.
Bangalore
Bangalore is another place where you can enjoy New Year 2023. The open spaces, lush green and large gardens, huge malls, and party places make it suitable for new year plans. Here you can enjoy dinner with your family at a fancy dinner. Also, enjoy live DJs where you rock the new year like a pro.
Mumbai
Mumbai is totally a crazy city, to celebrate New Year with new enthusiasm choose this place. The hotels, lounges, house parties, beaches, and everything there are fascinating. Also, if you get lucky, you can get a chance to spot the star celebrities of the film industry.
Delhi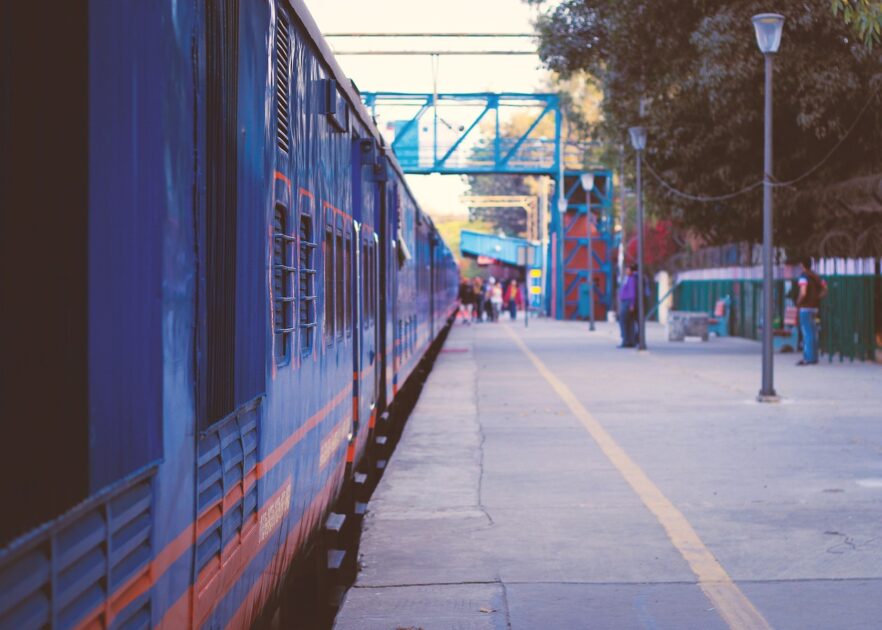 Delhi is a hub for parties, from drinks, songs, lights, and dance all things you can enjoy here. It is a perfect place to celebrate new year's eve. There are exclusive nightclubs in Delhi, where you can party all night long. Also, to attend live DJs events or parties, book your tickets in advance.
Kolkata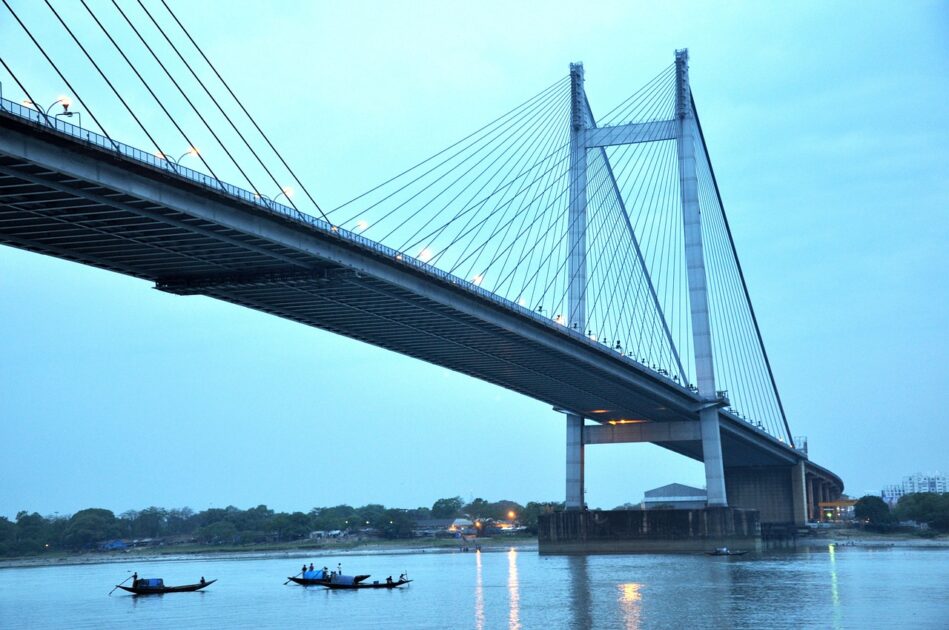 The city is one of the most elite cities in India, and people from all age groups are seen enjoying it with utmost zeal. If you never visit Kolkata, then the new year is a chance to shed all your inhibitions and celebrate it like never before. The city's nightclubs give all the vibes you want this new year.
(All Images/Pixabay)