Lifestyle Desk – No doubt, the Internet is magic, it gives you comfort. From online shopping to long-distance video calls and whatever you like you get, within just a few clicks. But it has a dark side also, many people get stress, anxiety, and depression from their smartphones. Responding to emails, and messages, and picking up calls. It's all just messing up life.
So, to make yourself fresh, you need a 'No Internet' Holiday. Yes, you heard right 'No Internet' Holiday, in this you will connect yourself with nature instead of the virtual world.
'No Internet' Holiday Places
These are the places where you find less network
Valley Of Flowers, Uttarakhand
Valley of flowers is a must-visit place during the blooming season, this picturesque location in Uttarakhand has less network. You just trek to the valley with an open mind and then see the magic when you reach. It is a worth seeing place, you must visit once in your life.
Swargarohini, Uttarakhand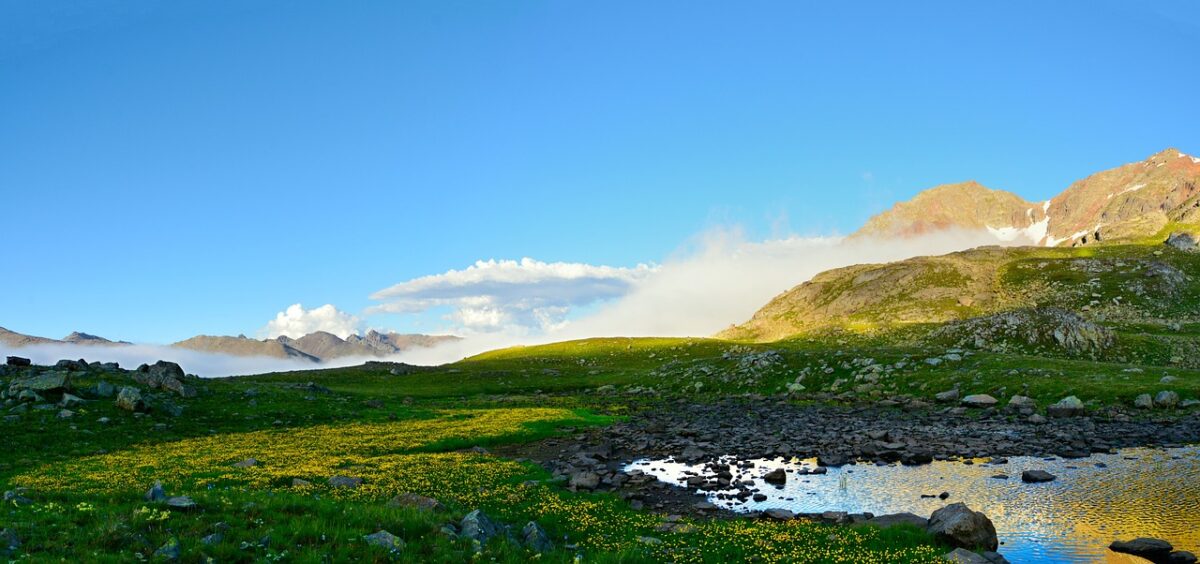 This place is another picturesque spot in Uttarakhand, famously known as the trek to heaven. It is said that it is the path where Draupadi and the Pandavas walked through to heaven. If you want to visit this place then March to December is the best time.
Agumbe, Karnataka
Popularly known as "The Cherrapunji of the South," agumbe is a small and beautiful village in Karnataka. Here you will be surrounded by numerous waterfalls and enrapturing sights.
Ice Kingdom, Zanskar, Ladakh
The Ice Kingdom has no cell phone coverage, which will help you to more connect with nature. It is home to multiple beautiful and unique panoramas. The place looks like heaven and you will surely enjoy the vibes of this cold desert.
Nathang Valley, Sikkim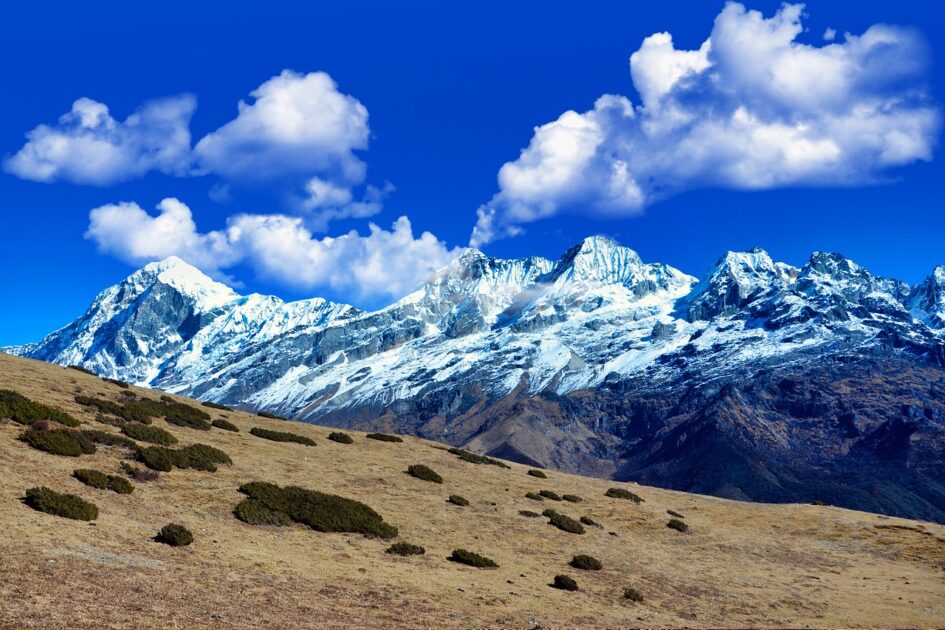 This valley is a paradise, it is located 13,500 feet above sea level and is one of the highest points in the Indian subcontinent. If you are a snow lover then must visit the place as it is covered in snow for four months (January to April).
(All Image/Pixabay)