Lifestyle News: Want to add fun to the weekend and have a memorable trip with your family? If yes, then there are numerous family getaway ideas you surely love. From thrilling outdoor activities to cultural explorations you get everything here.
Take a look and choose according to your preferences.
Theme park
Go for exhilarating rides, captivating shows, and entertain yourself. Here you can create unforgettable memories and have magical moments that add fun to your theme park trip.
Beach
If you want a relaxing and fun-filled family trip then pristine sandy beaches are calling you. Here you can engage yourself in water activities such as snorkeling, paddleboarding, or building sandcastles.
Museums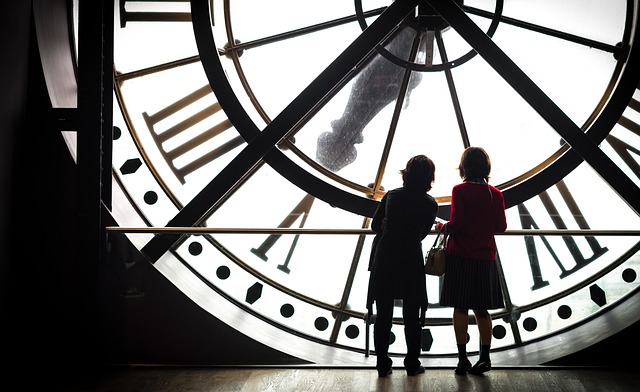 Give an understanding of different cultures to your kids. Visit museums, historical sites, and local festivals. Interact with locals and witness vibrant culture.
Wildlife safari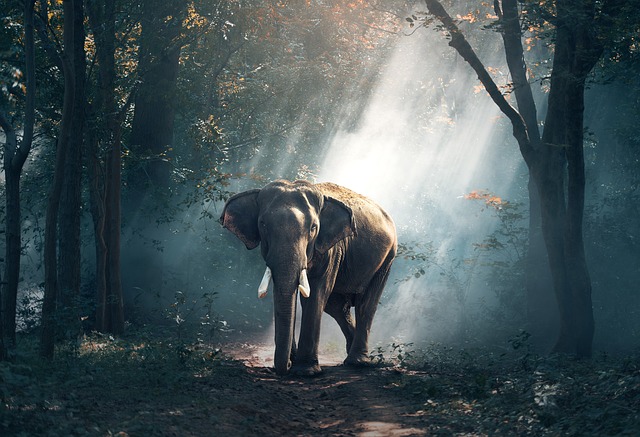 Explore wildlife and take a guided tour to witness creatures such as lions, giraffes, elephants, and more. You not only get fun here but also get an educational experience by observing these incredible creatures.
Outdoor camping
Outdoor camping allows you to enjoy activities like hiking, fishing, and stargazing. Here you can make your bond stronger and have an adventure trip with your family.
(Image/Pixabay)