Lifestyle Desk – Want to have flawless skin? if yes, then go for DIY body scrubs. It can help you get rid of dead skin cells and have newer and brighter skin.
Body scrubs can be a blessing if you want to have smooth skin. Use it twice a week and see the magic, your skin will have a buttery-like texture that you might crave.
You don't have to choose expensive body scrubs instead go for DIY scrubs as it never goes out of fashion. Also, they are easy to make.
If you don't know where to start and how to make it, then we have shared two simple DIY body scrubs that you should try.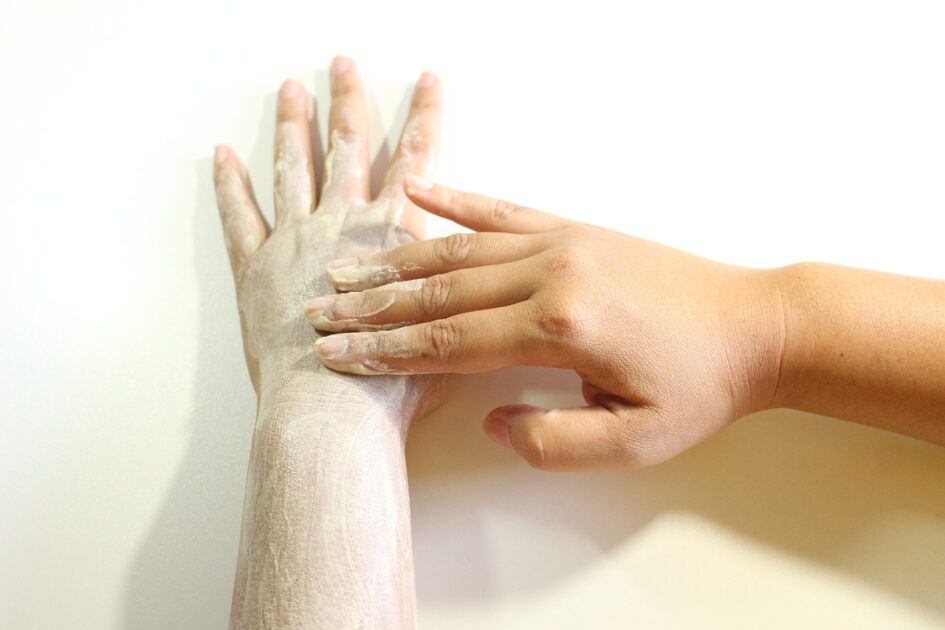 Oatmeal Coconut Sugar
Oatmeal gives softness to your skin as it has moisturizing qualities. Coconut is anti-inflammatory. You need to add sugar to rid of dead skin. This combination never goes wrong, you should use it by yourself. Combine ingredients together and use them. For better results use it in a day or twos time.
Natural Salt
Salt contains minerals that make it perfect to use as a body scrub. It helps in exfoliating dead skin cells. All you have to do is combine salt with a good body oil and scrub it on your body. After scrubbing, use moisture.
(Image/Pixabay)