Lifestyle Desk – Serum is one of the best ways to maintain the glow of your skin. They are packed with potent ingredients that can help to improve your skin tone. Not only this, it can hydrate and nourish your skin like wonder.
If you don't add serum to your daily skincare routine then add it right away and see the magic it offers. It cleans your skin and can reach the deeper layer to nourish your skin.
Benefits Of Serum
Here we have listed down some of the benefits of serum that you should know. Serums are light, effective, and simple to use and anybody can use them.
Hydrated Skin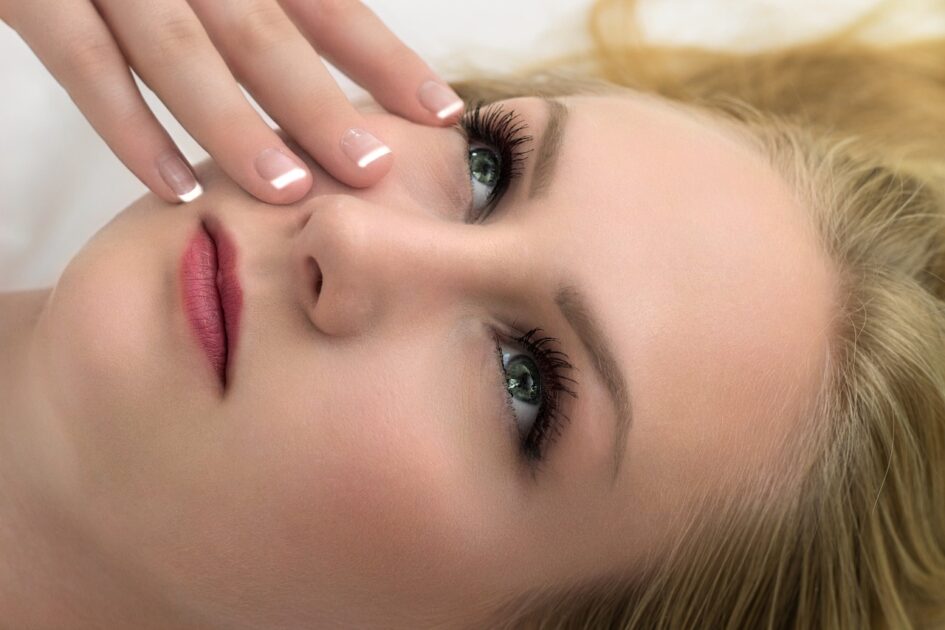 The serum contains active moisturizing ingredients that keep the skin moisturized. It helps to keep the skin hydrated, smooth, and soft all day. If you have dry skin, go for a serum with Hyaluronic acid.
Skin Elasticity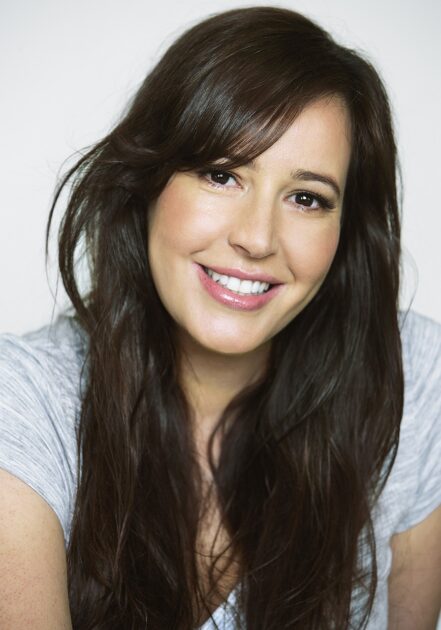 Serum can clear your skin and improve the overall elasticity of the skin. Because it has active ingredients that can aid in the production of collagen and result in firmer.
Skin Blemishes
If you have scars, pigmentation, and dark circles then do add serum as it is a path to flawless and nourished skin. Especially the ones with salicylic acid.
Dark Circles
Serums with collagen, hyaluronic acid, aloe vera, and vitamin B5 can help to brighten the under-eye area and reduce dark circles. It is the best way to get rid of dark circles.
Anti-aging
Face serum with retinol, Vitamin C, resveratrol, and antioxidants can fight aging issues such as wrinkles, dark spots, and fine lines. For the best results, use the serum at night.
(Image/Pixabay)