Lifestyle Desk – If you are seeking healthy low-calorie drinks this winter, then read on. Here we will discuss drinks that you should try this winter holiday season.
From Honey-Ginger-Lemon Tea to Cinnamon Water, these beverages give you benefits. Not only it helps you to maintain weight but also helps give you warmth in the winter.
3 Healthy Low-Calorie Drinks
These drinks are loved by many of us and some might try them. If you do not try it yet, then you must lose something. These drinks are especially good for people who want to lose weight.
Honey-Ginger-Lemon Tea
Ginger is low in calories, it is an essential ingredient for many winter meals. Especially, ginger tea is helpful for throat and nose congestion. To make it a delicious winter beverage combine the zingy flavor of lemon and the sweetness of honey.
Beetroot Juice
Beetroot is also low in calories, it is the best vegetable to try this winter. You can have beetroot juice which eases your weight loss efforts. For taste, you can add a dash of black salt and add other fruits and vegetables to beetroot juice.
Cinnamon Water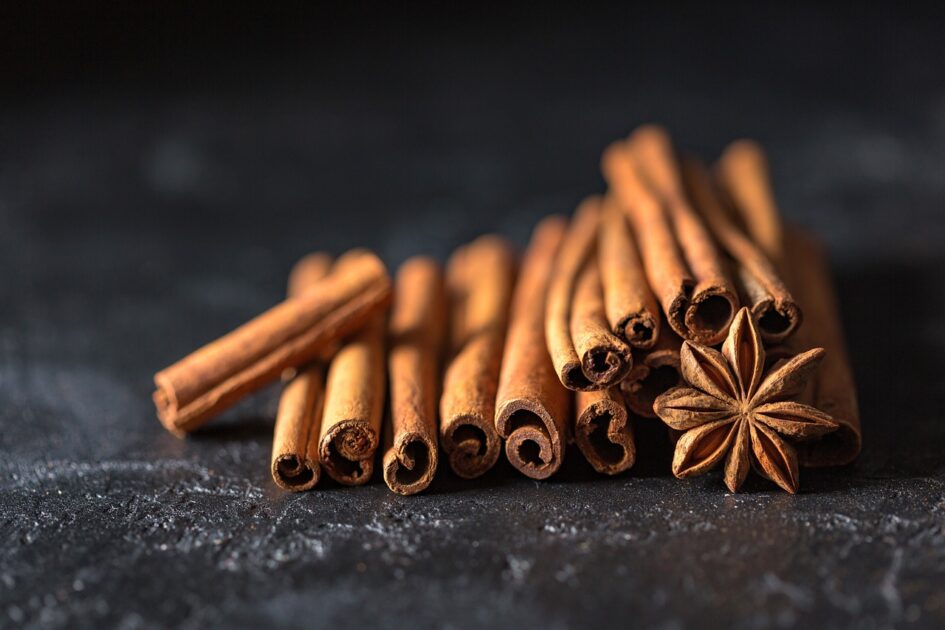 Cinnamon is an excellent winter spice. it can stimulate insulin production in the body. It reduces the risk of blood sugar spikes and helps in maintaining weight. Have cinnamon water this winter and see its magic.
(Image/Pixabay)