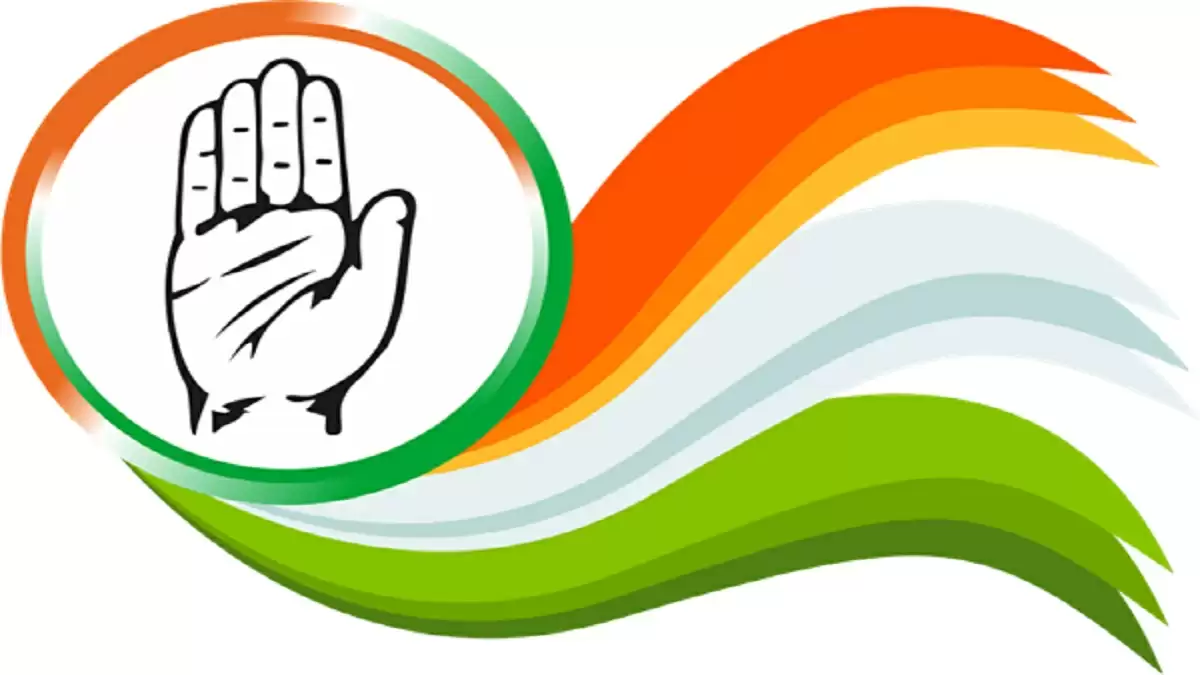 A former Uttarakhand Congress president, who was recently ousted from the party, has joined the BJP. Kishore Upadhyay, who was expelled for "anti-party activity," is expected to run as a BJP candidate in the Uttarakhand elections.
Read also- Mahila Congress President Of Uttarakhand Join BJP
"With the goal of moving Uttarakhand forward, I joined the BJP. You should inquire as to why such a situation evolved in Congress "After joining the BJP today, Kishore Upadhyay stated.
He went on to say, "Kishore is going to try something fresh right now. Now is the time to speak up."
According to reports, the BJP will run him from Tehri, where he won in the Uttarakhand elections in 2002 and 2007.
When asked why he was removed from the Congress, Mr. Upadhyay seemed to refer to the meeting. "A picture of me with the BJP went viral, and it was portrayed in a negative light," he explained.
The Congress welcomed back Harak Singh Rawat, who had previously led a revolution against Harish Rawat, in the midst of its turmoil. The BJP fired Harak Singh Rawat, a minister in the Uttarakhand government, for anti-party conduct.
Read also- Will work for Cong: Expelled U'khand BJP Minister Harak Singh Rawat
On Mr Upadhyay's expulsion, Congress leader Devender Yadav stated that individuals who did not respect the party's values had no place in the party. "The party's esteem and dignity come first!"