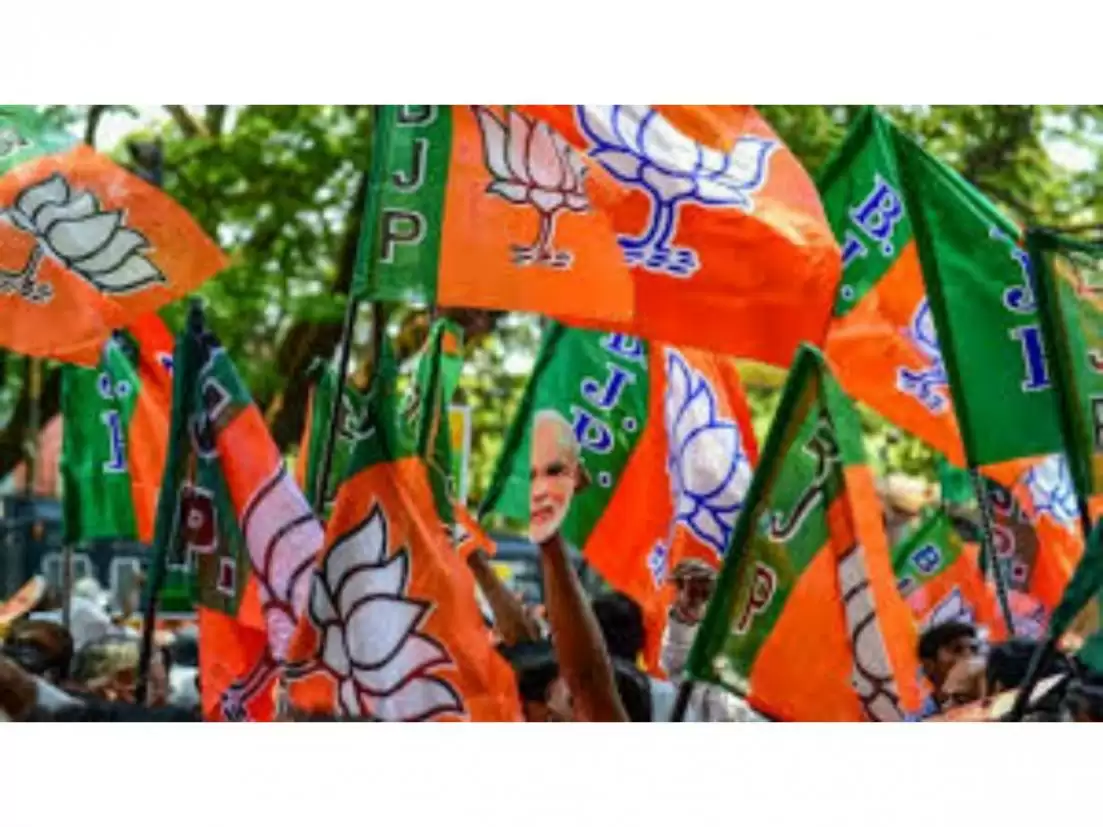 Senior Bharatiya Janata Party (BJP) leader from Uttarakhand, Ravinder Bajaj, submitted his resignation barely days before the Assembly election in the state.
Read also- Punjab BJP chief Ashwani Sharma to contest from Pathankot
He resigned from the BJP's primary membership, along with numerous other supporters. On Friday. He quit the party as the party refused to give him the ticket for assembly elections. Bajaj was said to be enraged that Arvind Pandey, a cabinet minister, was chosen as the party's candidate.
Pandey represents the Gadarpur constituency in the Udham Singh Nagar district in the Uttarakhand Legislative Assembly.
Read also- Eye on Polls: BJP trying to win support of Muslim women beneficiaries of govt schemes in UP
On Thursday, the party had released the names of 59 candidates for the next assembly elections in which five women candidates are enlisted. The elections for the State Assembly will take place on February 14 and the results will be announced on March 10.