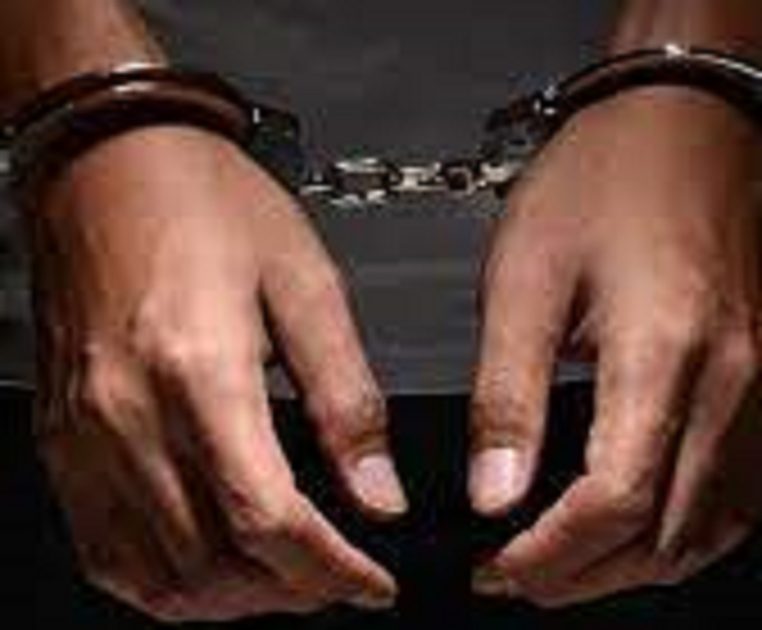 Gonda (UP): Additional District and Sessions Judge (First) Pooja Singh has sentenced eight people, including two women, to life imprisonment for killing a man in Balrampur district of Uttar Pradesh 11 years ago.
The court also imposed a fine of Rs 71, 750 on each of accused.
According to reports, in 2012, the brother of victim lodged a complaint that Chhotkau Lohar, hig brother Ram Murat, sons Jitendra, dharmendra and Manvendra, wife Savitri, with Lavkush, Reena Devi and Vishal Saini had tried to grab a plot of land which belonged to the complainant's father.
The accused began to construct a house on the land. When complainant and his brother Rajesh Kumar Pandey tried to stop the work, land grabbers attacked them with swords, sticks and rods.
Rajesh injured in the attack was rushed to a hospital from where he was referred to Lucknow. He died.
After the inquiry into the case, the police filed a charge-sheet against the accused.
The court order says that half of the amount of the fine will be given to the heir of Rajesh. If the accused fail to pay the fine, they will get additional punishment, the order said.