The city of Taj– Agra. The city is a melting pot of cultures. Land is unquestionably associated with architectural splendor. Aside from that, the place is a hub for cultural beauty, heritage experiences, shopping, sightseeing, nature, and so much more. If you are planning your next trip, Agra is the best place to visit.
Read also Travel Photography Tips For Beginners
Agra is a city in Uttar Pradesh on the banks of the Yamuna River. Agra, known as the Taj Mahal City, has much more to offer than the magnificent Taj. UNESCO's three World Heritage Sites are there that grab the attention of the foreigners. There are a variety of reasons to visit Agra and some are as follows that can attract you to plan an Agra trip.
Taj Mahal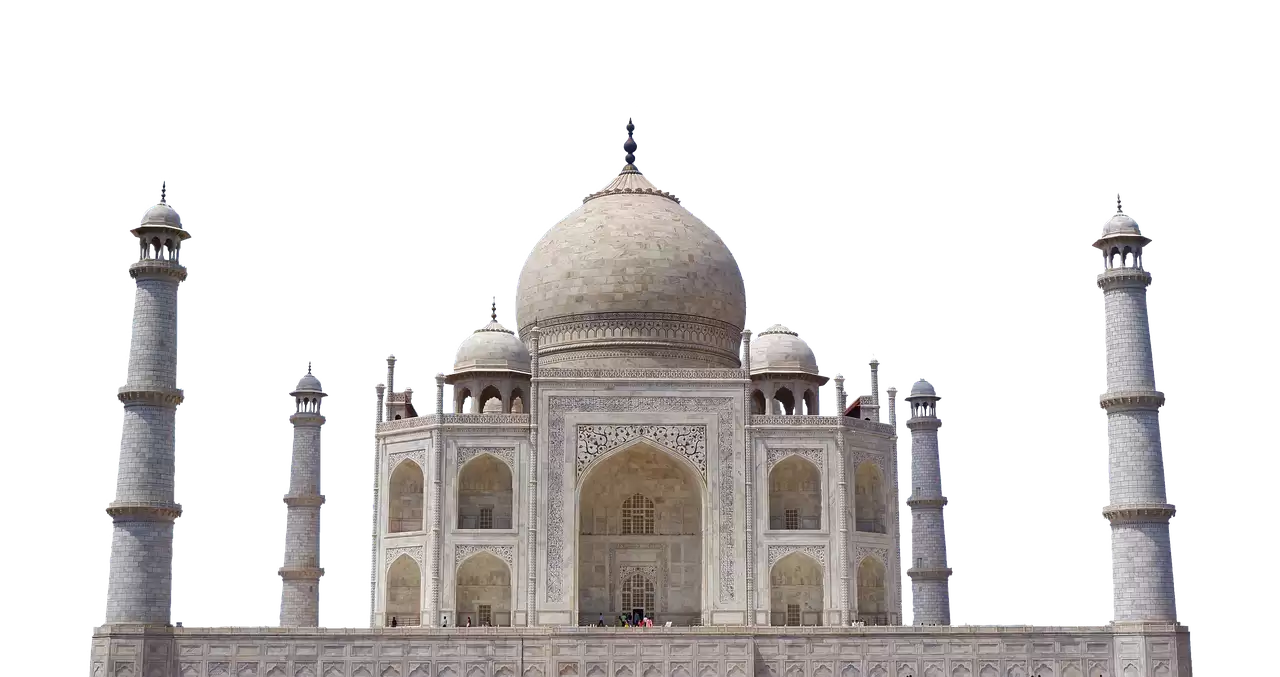 It's the foremost reason and the topmost beautiful heritage of Agra that captivates visitors to visit Agra. Enjoy the cultural and heritage beauty of the Mughals by visiting the museum within the monument. Visit the Taj Mahal in the moonlight if you're looking for a little more opulence.
Mehtab Bagh or Moonlit Gardens
Mehtab Bagh is one such location where you may get a panoramic view of the monument. Take a trip around the Taj Mahal and photograph its symmetrical splendor. The white marble structure is illuminated by the moonlight in the Moonlit Gardens.
Fatehpur Sikri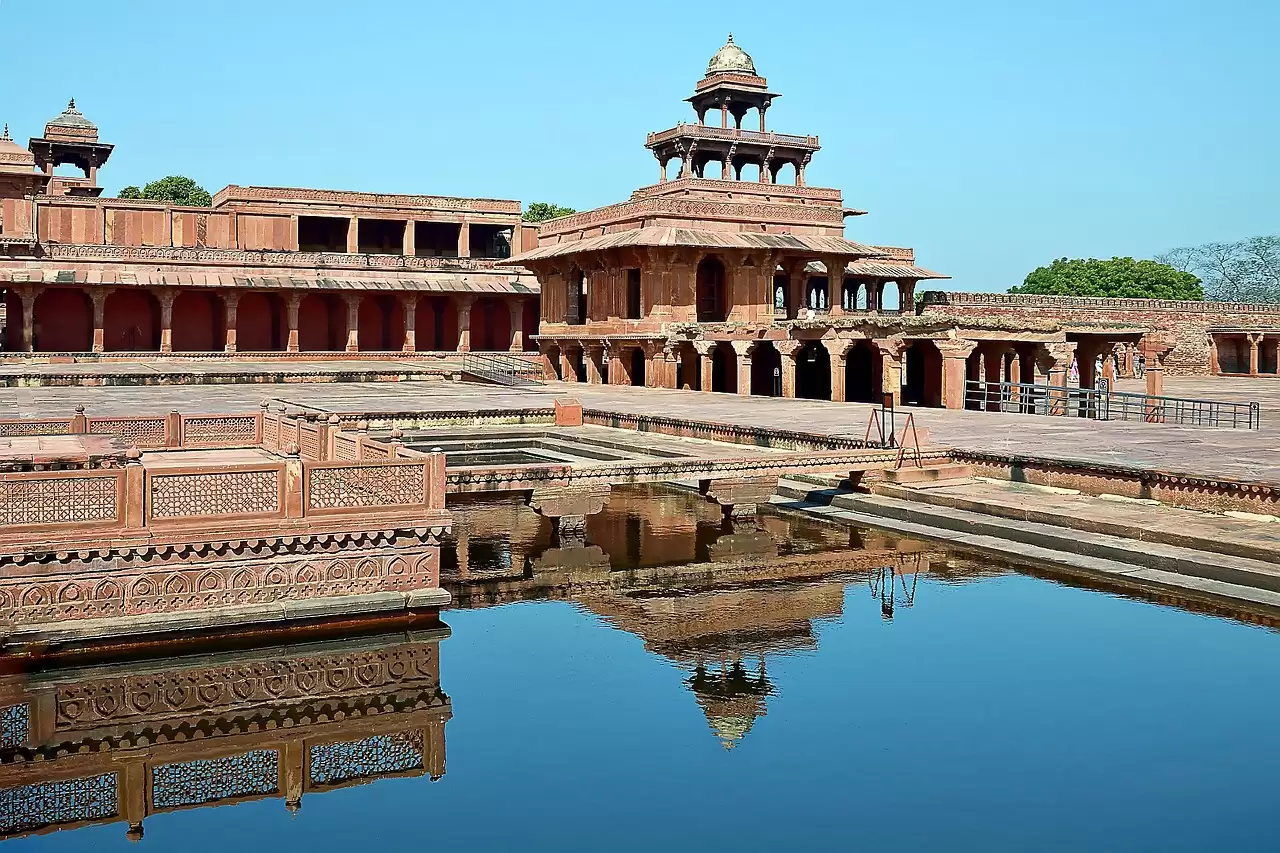 This UNESCO World Heritage Site is around 35 kilometers south of Agra. Fatehpur Sikri offers a number of attractions, including the Jama Masjid, one of India's largest mosques. It's also one of the best places that elevate Agra in the topmost beautiful countries for travelers.
Local shops
For a smallish city like Agra, there are a lot of bustling local stores and old markets. Taj Mahal miniatures, marble objects, leather articles, zardozi embroidery work, Persian rugs, carpets, and other items are popular purchases. There is usually a correlation between culture and cuisine when it comes to Indian destinations.
Read also- Emerging unique travel sentiments in 2022
Delicious foods
Petha is a popular food item in Agra. It's a sweet dish that can make your mouth watery. Additionally, here you can find a variety of cultural cuisines to enjoy and make your visit memorable.