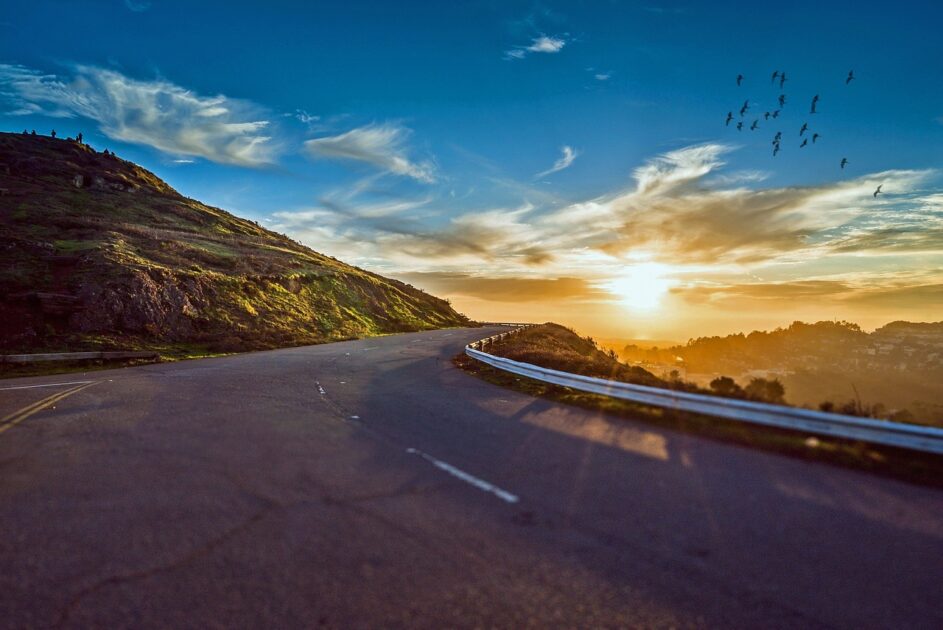 Lifestyle Desk – Travellers always looking for a unique place to explore. Not only travelers, everyone felt to explore those spots which can offer a much more unique experience.
If you want to have a truly new experience then must explore these places. These locations offer pristine beauty and a sense of calm. Let's look at it.
Ponmudi, Kerala
Ponmudi hills are home to all kinds of unique flora and fauna. Here you can explore stunning views of the mountains, serene native villages, vast tea gardens, and waterfalls.
Hemis Village, Leh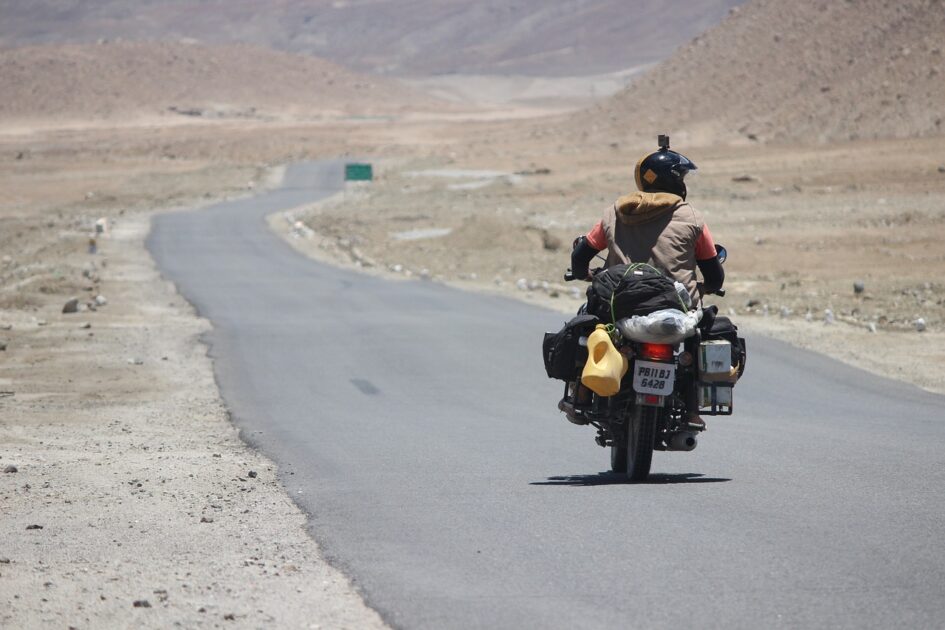 The Hemis village is a hidden gem in the Leh region. Here you can feel calming atmosphere, this place is best for those who want to take a break from their life. If you visit there, don't miss the Hemis festival.
Tuophema, Nagaland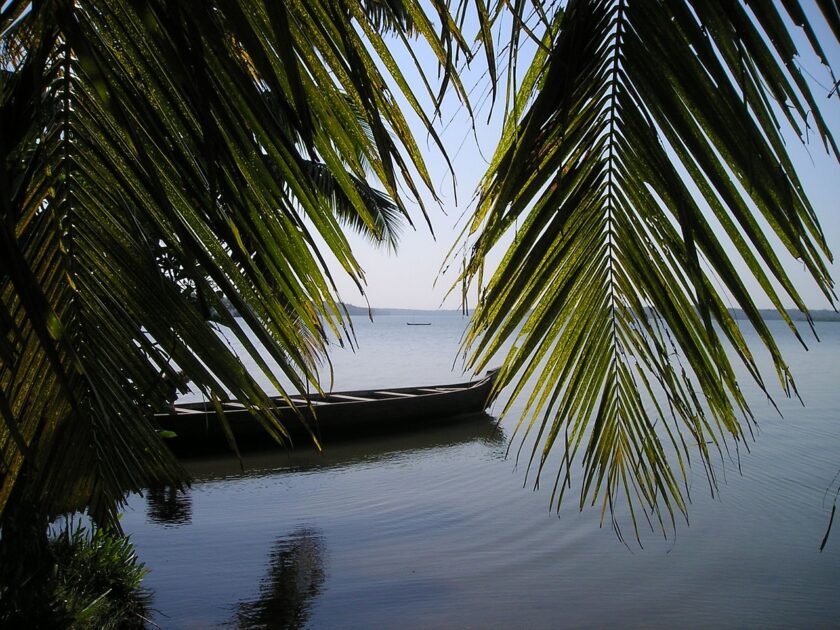 Tuophema shows the rich culture and traditions of Nagaland. Here you can stroll through pathways lined with wildflowers and cherry blossoms which is amazing. Also, don't forget to admire the stunning sunsets from the hilltop.
Chatpal, Kashmir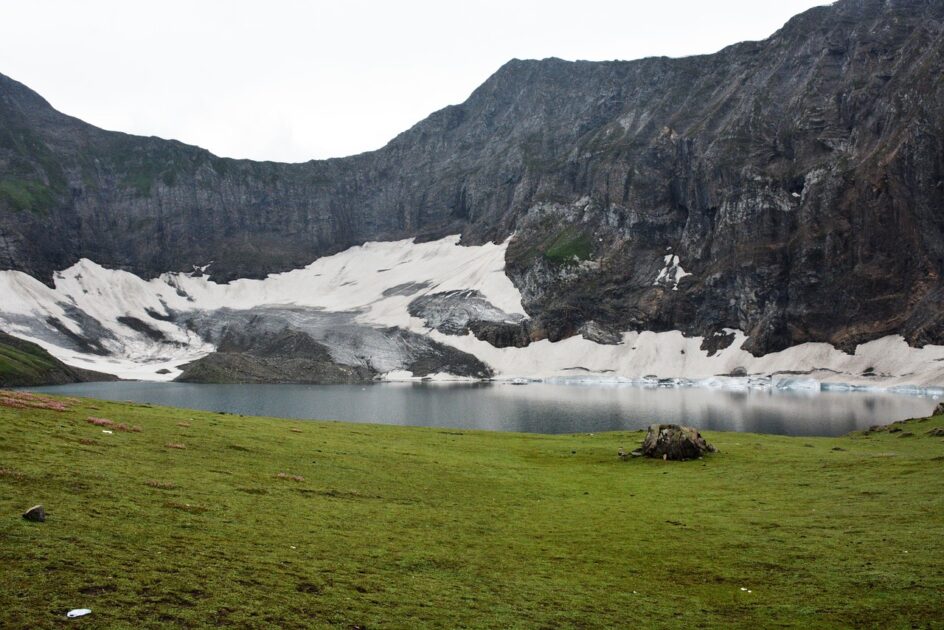 Chatpal offers people a chance to escape the hustle and bustle, it is surrounded by scenic pine forests. Here you can find a combination of natural beauty and a peaceful lifestyle.
(Image/Pixabay)