Lifestyle Desk – US is the country that everyone wants to visit once in a lifetime, but the most difficult task is getting an appointment for a visa interview. People get frustrated while waiting to secure an appointment.
Although, US State Department spokesperson Ned Price assured that they are doing their best to reduce the time duration for the visa appointment.
US Visa Requirements For Indian Citizens
However, there are several types of visas available to travel to the US. So, it is important to choose the correct one for your trip. Also, you can increase your chances to secure an appointment if you know the visa requirements.
Travel Visa
The B-2 tourist visa is the common visa used by individuals, medical treatment is eligible for this visa. Also, you have to show sufficient funds to cover the cost of your trip. Proof of your travel plans. It is usually valid for six months but can be extended.
Student Visa
The F-1 visa is for those individuals who come to the United States to study. For this, you must be accepted into a full-time academic or language program at a school. Also, you need to show enough money to cover your tuition fees and accommodation expenses.
Work Visa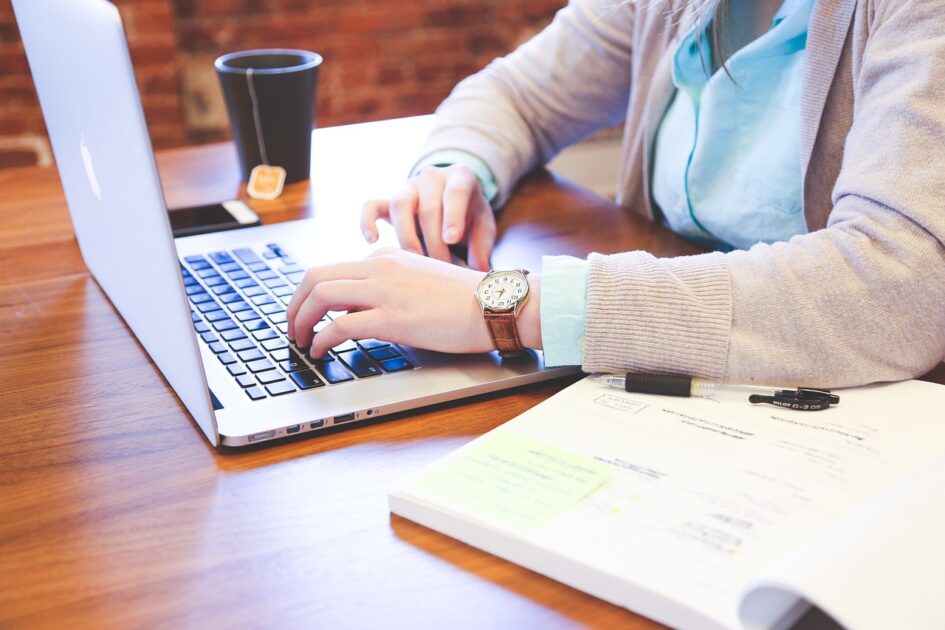 The H-1B visa is a short-term work permit for individuals with specialized skills in engineering, science, or computer programming. For this, you would need a job offer from a US company. It is good for three years but can be extended.
Besides that, there is another work visa is L-1 visa. This visa is for those who are moving from a foreign affiliate company to their U.S. office. Validity for up to seven years.
The E-2 treaty investor visa is for business owners and entrepreneurs. For this, you must have made a sizable investment in the company and be a citizen of a nation. The validity of the visa is an initial five-year but can be extended forever as long as the investment and business continuity.
Other visas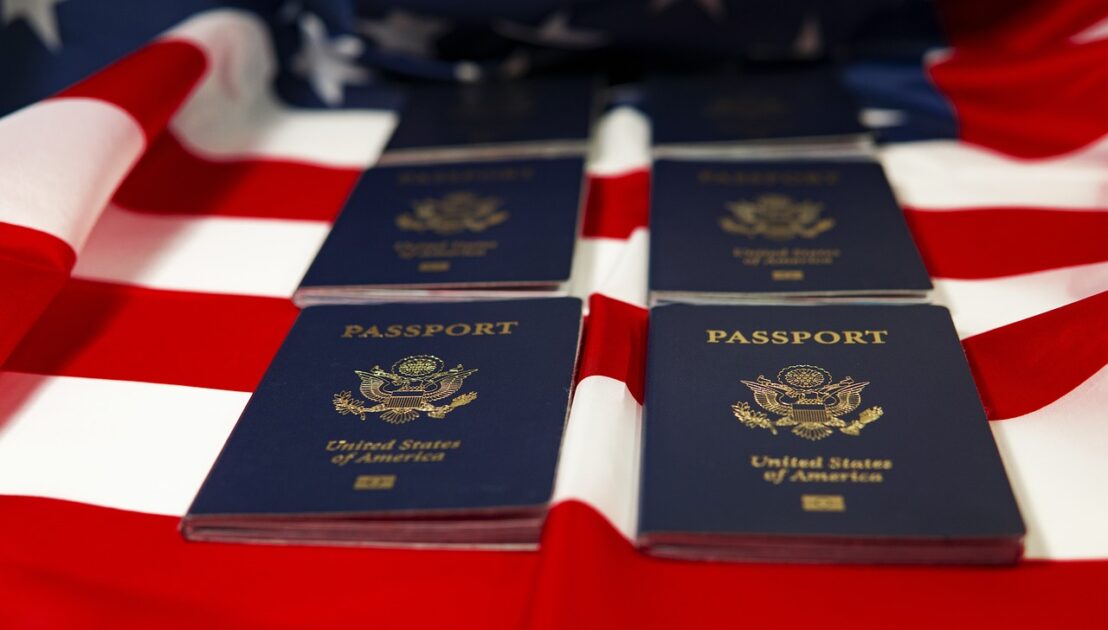 It includes a P-1 visa for those traveling to the US to take part in sporting or entertainment events. The O-1 visa is for people with exceptional skills in the arts, sciences, or athletics. The J-1 exchange visitor visa is for those taking part in exchange programs.