Lifestyle Desk – Rajasthan is one of the popular wedding destinations in India which offers royalty. Many Bollywood stars choose this grand palace of Rajasthan for a majestic wedding.
Recently, Kiara Advani and Sidharth Malhotra tie the knot at the Suryagarh Palace in Jaisalmer. Even, Katrina Kaif and Vicky Kaushal to Priyanka Chopra and Nick Jonas got married in Rajasthan.
So, if you want to have a royal wedding then look no further. From the shimmering Lake Palace in Udaipur to the grand City Palace in Jaipur, you will find palaces that are perfect for a dream wedding.
Amer fort
Amer Fort is located in Jaipur, it is a popular wedding venue as it has stunning architecture, rich history, and beautiful surroundings. The fort offers breathtaking views of the surrounding landscape. It has intricate carvings, sprawling courtyards, and grand halls which are perfect for a grand wedding.
City palace
The city palace has a rich history and stunning beauty. It has grand halls and courtyards which are perfect for large wedding celebrations. Here you will find intricate carvings and a luxurious interior that truly give you a royal vibe.
Umaid Bhawan Palace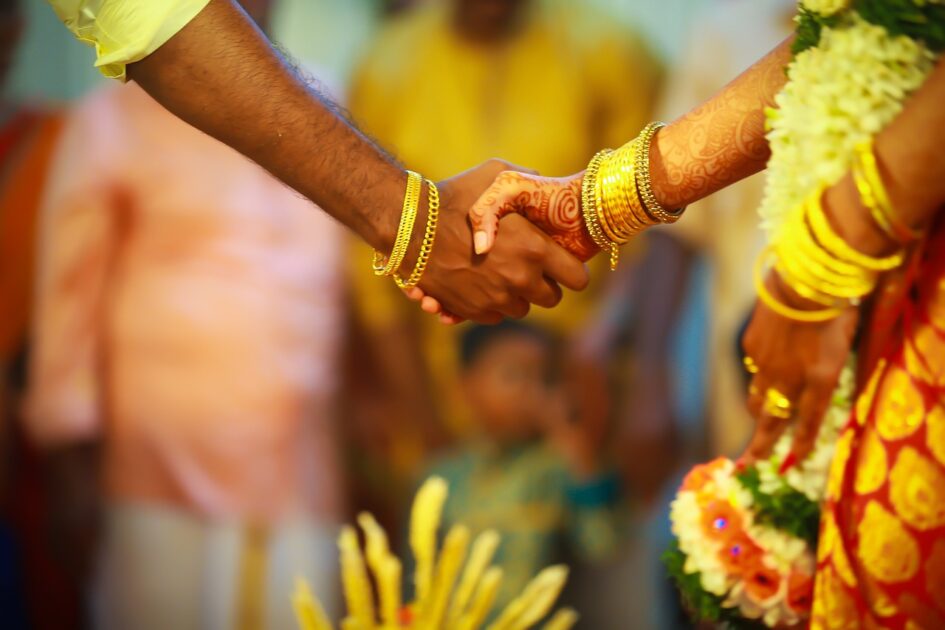 The Umaid Bhawan Palace is the sixth-largest private residence in the world. It is a current residence of Jodhpur's former royal family. The palace is famous for its illustrious history, yellow sandstone architecture, and opulent amenities.
Rambagh palace
Rambagh palace is also a popular venue for weddings as it is a blend of traditional Indian architecture and elegance. It has spacious gardens, ballrooms, and dining rooms which are perfect for hosting weddings and other events.
Suryagarh Palace
Suryagarh Palace offers traditional Rajasthani architecture and hospitality. It is well-known for spacious and beautifully decorated rooms and suites. Also, it gives a unique and romantic setting which is an unforgettable wedding experience.
(Image/Pixabay)