Lifestyle Desk – February is perfect for vacations as it offers moderate weather, not too cold or not too hot. So, if you are planning to have a vacation during this time then there are some places in India where you can enjoy your vacation.
From beaches to mountains and outdoor adventures, you get all things in those places. So, let's find out where you can go to enjoy your holiday in Feb.
Gulmarg, Kashmir
In winter, Gulmarg is covered with snow, and in February the snow begins to melt. Here you can do snowboarding, go on snowy walks, or relax at the resorts.
Bir Billing, Himachal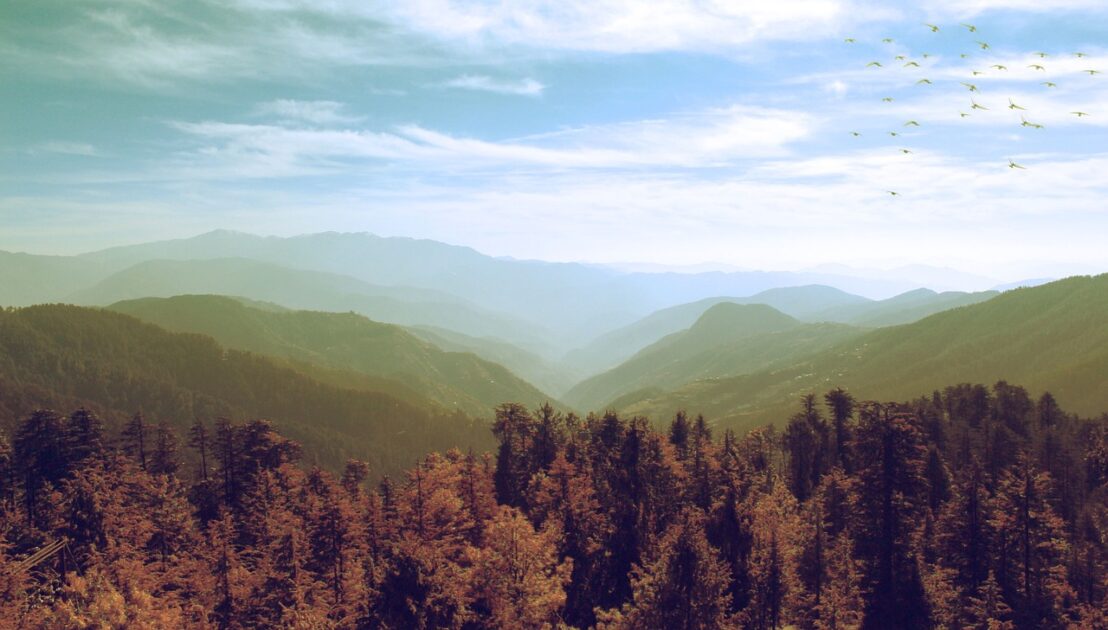 In Feb, here you will find stunning skies, fresh air, and lush surroundings. If you love adventure sports then this place is good to go. Also, this place is famous for paragliding and offers a variety of hiking and nature walks.
Goa
Goa is the top destination in India to visit in February as it is a tranquil month if you want to explore the place. Also, The Goa Carnival takes place in February, so you can enjoy it too.
Jodhpur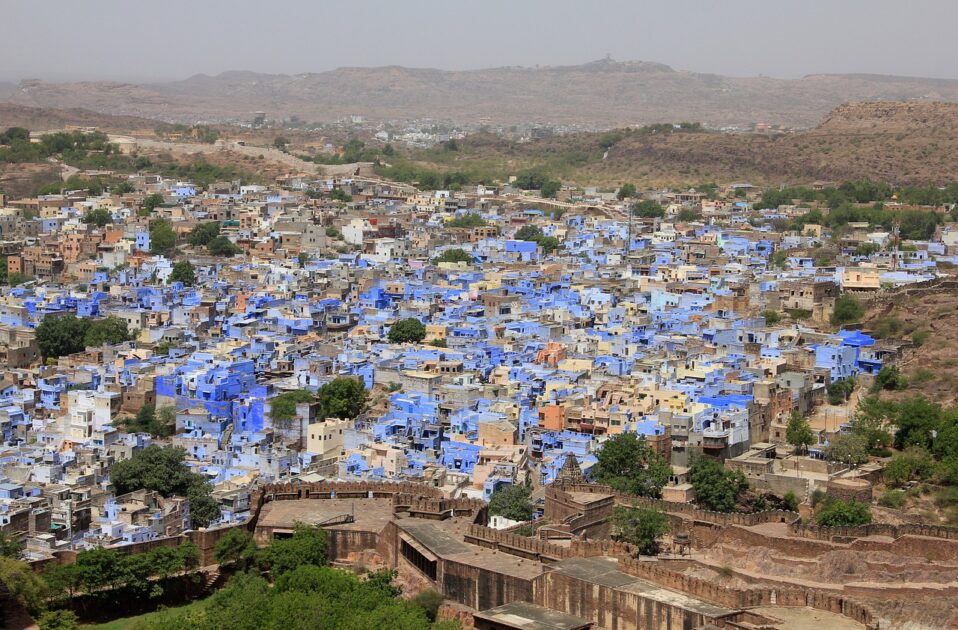 Jodhpur has ideal weather in Feb, you can enjoy everything with comfort. You can visit markets where you can buy traditional Rajasthani goods. Also, you can try traditional Rajasthani Thali which includes ker sangri and bajre ki roti.
Puducherry
Puducherry has clear waters, white sand, and stunning architecture. It is a union territory of India and exhibits strong French cultural influences. This little French town will make you fall in love with this place.
(Image/Pixabay)