Lifestyle Desk – Ooty is situated in the Nilgiris district of Tamil Nadu, it is a paradise for nature lovers. From serene natural beauty to misty mornings, everything will just make you go wow. It offers places that you should visit once in a lifetime.
Here we will discuss Ooty Unseen Places that you must travel in 2023.
Nilgiri Mountain Railway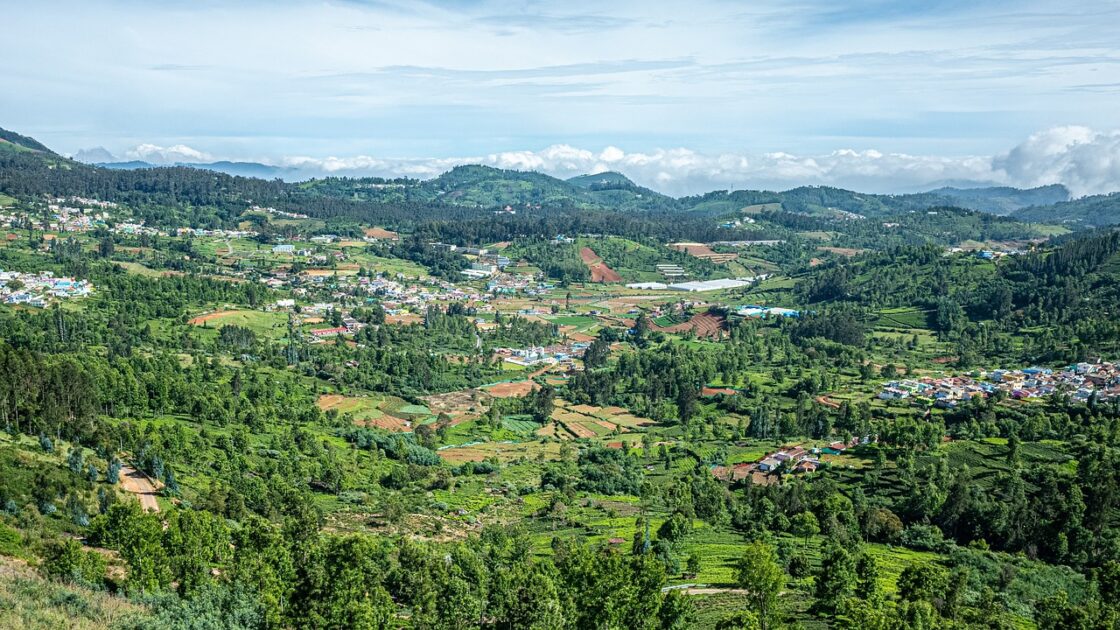 Built by the British in the late 19th century, it is a popular place in Ooty, where the railway runs through the Nilgiri Hills. It is a great way to explore the beauty of the Nilgiri Hills. It just takes four and a half hours and you will experience paradise on earth.
Doddabetta Peak
Doddabetta Peak is located at an altitude of 8,650 feet, popular for trekking and camping. It offers stunning views that you will surely have never seen before. Also, it is home to a variety of flora and fauna.
Botanical Gardens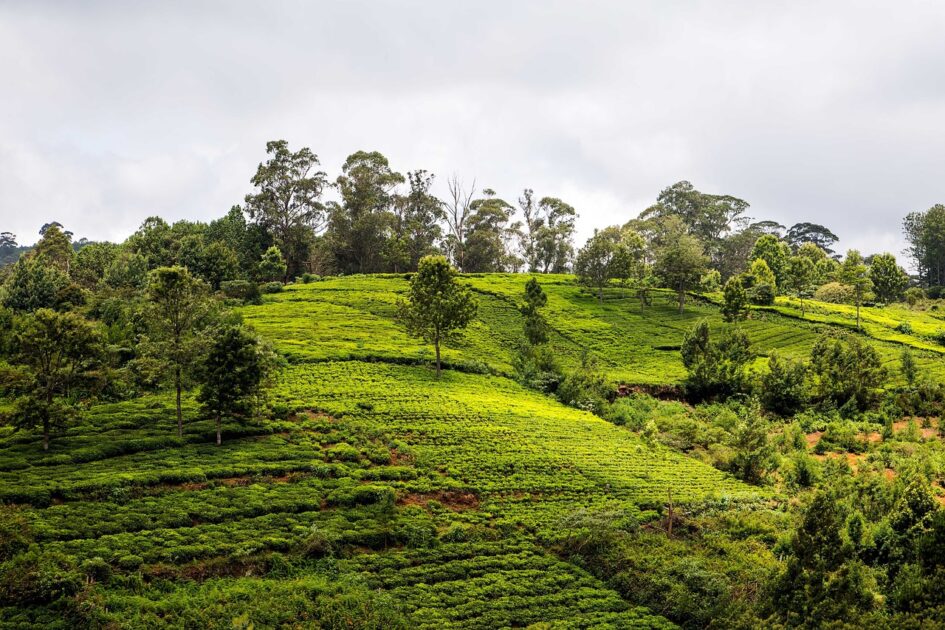 If you are a true nature lover, then must visit this garden. It is home to a variety of plants and trees and gardens are spread over an area of 22 hectares. Here you will see a variety of birds and animals, local flora, and species of plants.
Ooty Lake
Ooty Lake is surrounded by lush greenery. Here you can relax and enjoy yourself. It is a man-made lake that was built in 1824. Also, you can explore other lakes – Avalanche Lake, Pykara Lake, and Emerald Lake.
Pykara Falls
Pykara Falls is located at an altitude of 6,000 feet. It is one of the most popular waterfalls in Ooty. Here you can explore stunning views of the region which can take your breath away. Also, don't forget to explore – Avalanche Falls, Emerald Falls, and Kallar Falls.
(Image/Pixabay)