Lifestyle Desk – 2023 is just around the corner and for sure travelers are making their travel bucket lists to visit new places around the world. But if you want to visit some new attractions in India then ram mandir to the new pamban bridge will soon open for tourists by the end of March 2023.
New Tourist Attractions
These destinations will make you go wow, many explorers are waiting for it to open. However, it will be open to tourists by the end of March 2023. Let's take a look at the places which you surely go to when it is ready to welcome you.
New Pamban Bridge, Rameswaram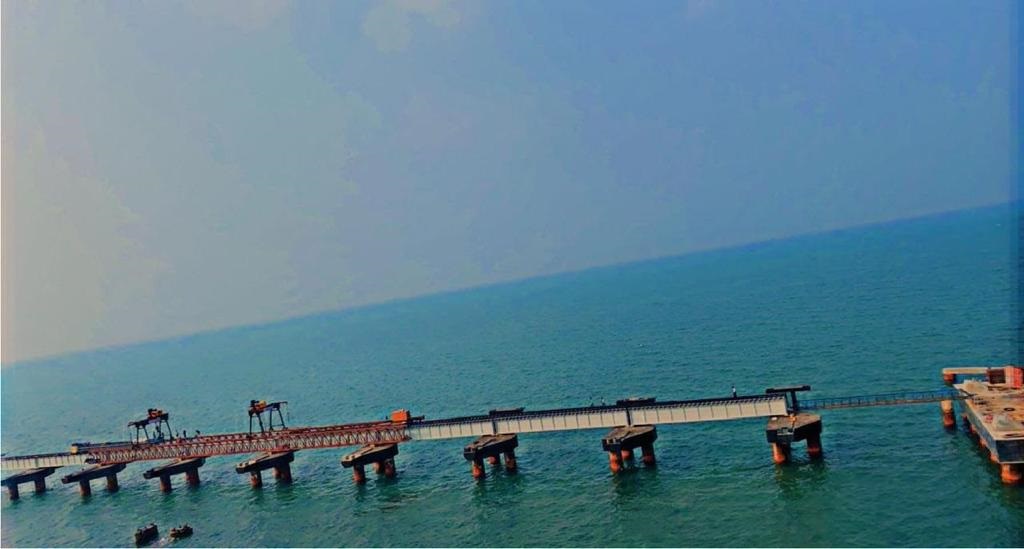 India's first vertical lift sea bridge is 84% complete. The New Pamban Bridge carries more weight and increases the volume of traffic to the Rameswaram and Dhanushkodi temples. It will be ready by next year and open to people. Just wait for a little.
Ram Mandir, Ayodhya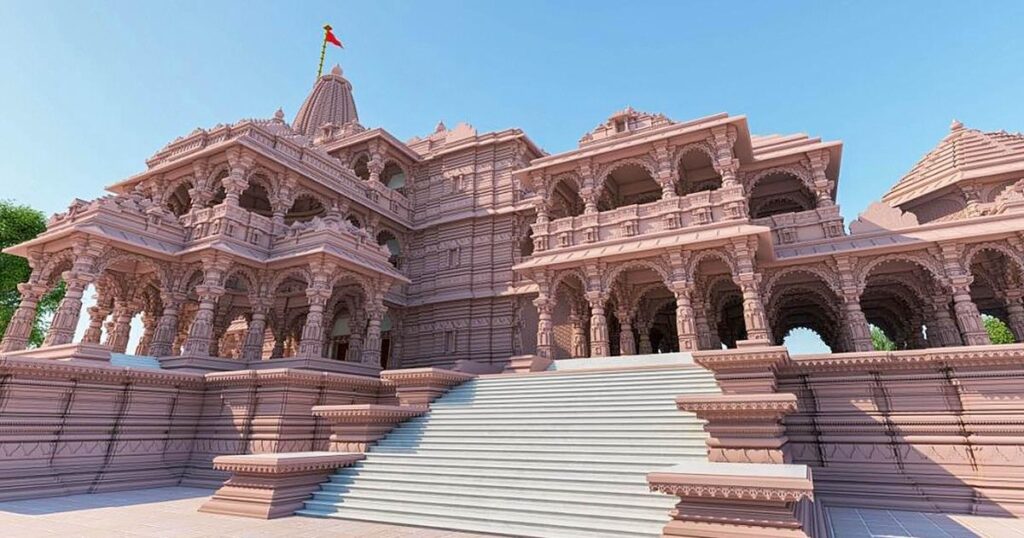 Ram Mandir is currently under construction and if you are planning to visit Ayodhya, wait a few months after it gets completely ready. Ayodhya is the birthplace of Shri Ram and according to Ramayana, the city is building a magnificent temple that will surely wow the visitors.
Ayodhya Mosque, Ayodhya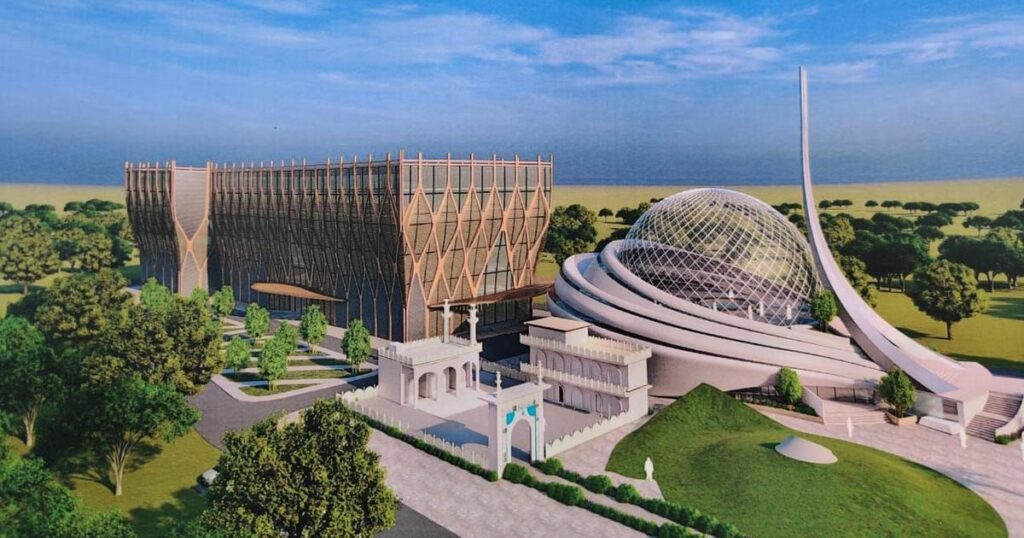 Ayodhya Mosque's construction is expected to end by December 2023, so travelers have to wait almost a year. But, the wait will be worthwhile. The magnificent construction plan includes a charitable hospital, auditorium, restaurant, research center, and more.
Birsa Munda International Hockey Stadium, Rourkela
Hockey lovers? if yes, must visit Rourkela in 2023. the Birsa Munda International Hockey Stadium's construction will be completed next year. And it will become the largest hockey stadium in the country. Also, the men's FIH Hockey World Cup is planned to be hosted next year in this Stadium.
Fourth runway, IGI Airport, New Delhi
The fourth runway is currently in trial and will be ready in 2023. It is the first and only facility in the country to have four runways, which makes it a place to visit once.
Wait for a little, these locations are currently in development. After it gets ready, you will surely go and explore these places.