Lifestyle Desk – Traveling is something that everyone loves to go to. It is an exciting experience, not only do you learn new things but you also feel fresh and relaxed. It is the best way to deal with stress.
But, it can be stressful at times, if you can't make your trip organized. There are many travel gadgets that can help you to travel effortlessly. Let's have a look.
Portable Charger
It keeps your devices charged while on the go. It helps you to connect with your family and you don't have to worry about your phone battery life.
Noise-Cancelling Headphones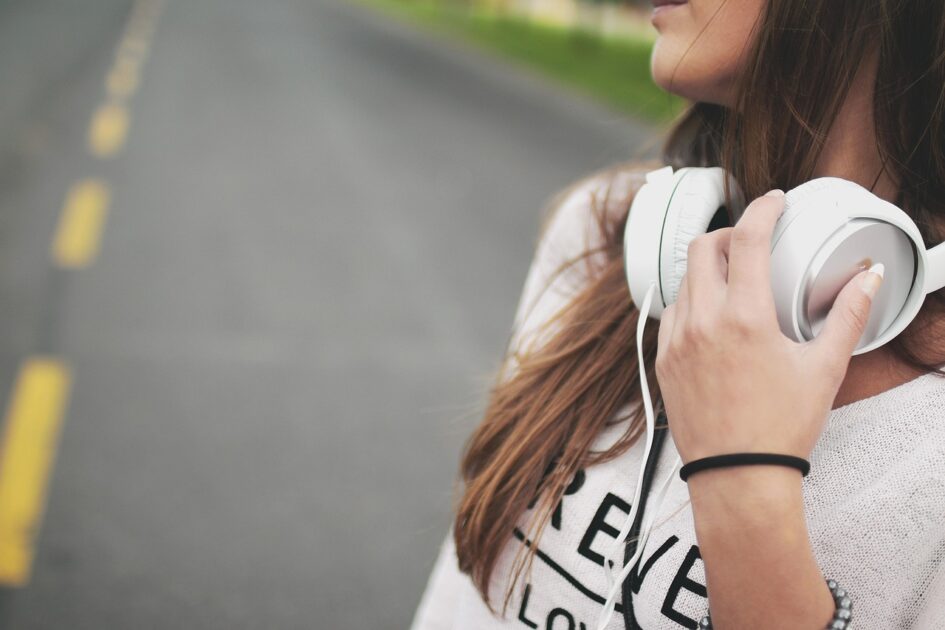 If you are traveling for long flights, then noise-canceling headphones are a must-have. It reduces external noise and gives you an immersive experience.
Waterproof Phone Case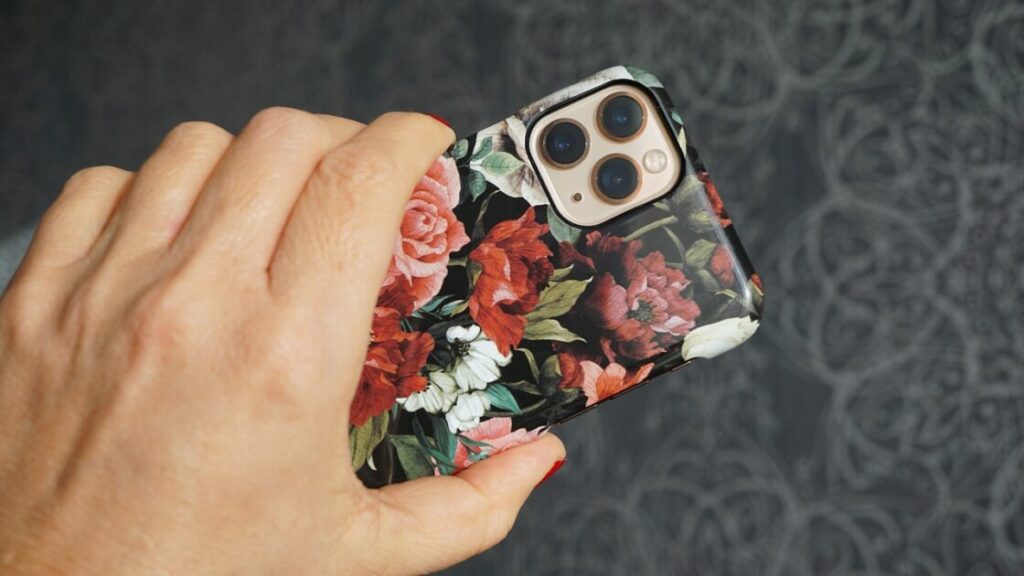 This is a must-have accessory for beach trips or water activities. A waterproof phone case keeps your phone dry and protects it from water.
Travel Pillow
A travel pillow gives support for your neck, it is a great accessory for long flights. It gives you comfort and you can sleep well.
Waterproof Backpack
A waterproof backpack is best for outdoor activities or beach trips. It keeps your belongings protected and you feel free.
(Image/Pixabay)