Lifestyle Desk – Everyone wants a relaxing vacation to escape from their busy life. In such a situation, you can explore the stunning lakes of India. Here the scenic beauty makes your trip more pleasant. These lakes in India were created naturally and that's why they are famous all over the world.
Dal Lake, Srinagar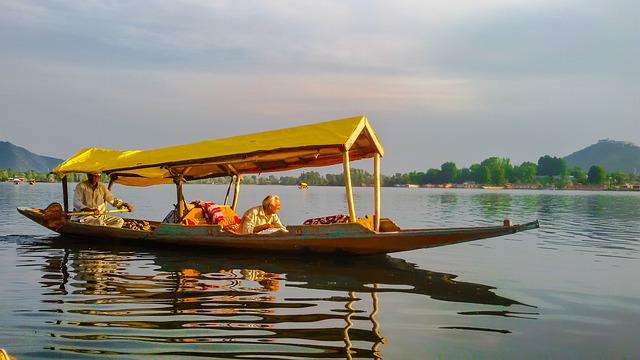 Dal Lake is iconic, it catches attention from all over the world. It is a source for fishing and water plant harvesting. It is surrounded by Mughal-era gardens and the beauty can leave you awestruck.
Naini Lake, Nainital
Naini Lake is one of the most beautiful spots in Nainital. It looks similar to like human eye which makes it more attractive. Here you can take a boat ride with your family or partner.
Sela Lake, Tawang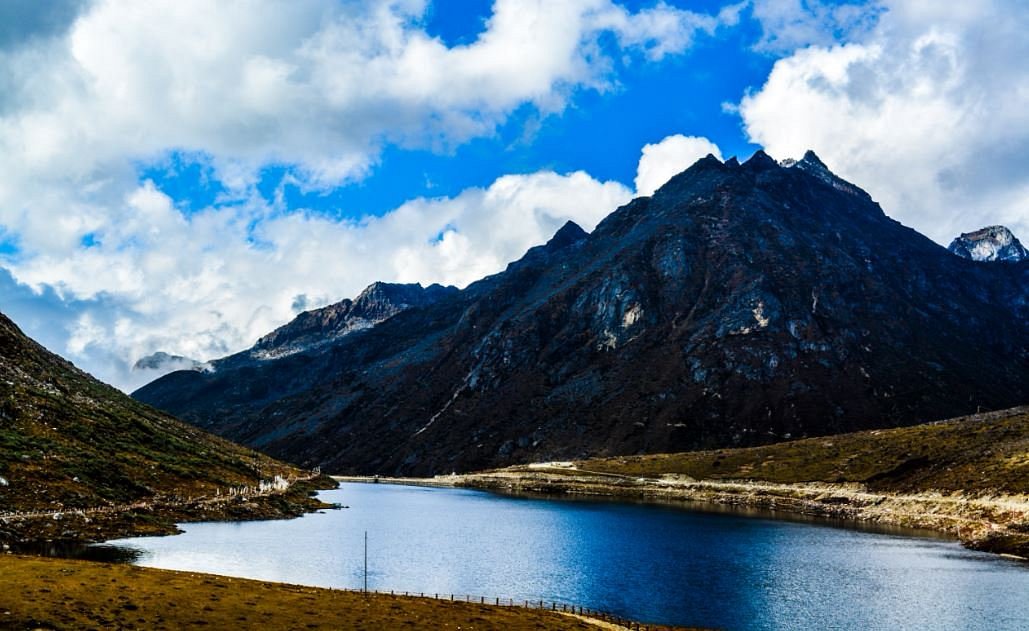 Sela Lake is surrounded by natural beauty. It is mesmerizing, you should once visit it in your lifetime. Here the views are very appealing as it is a natural treasure.
Lake Pichola, Udaipur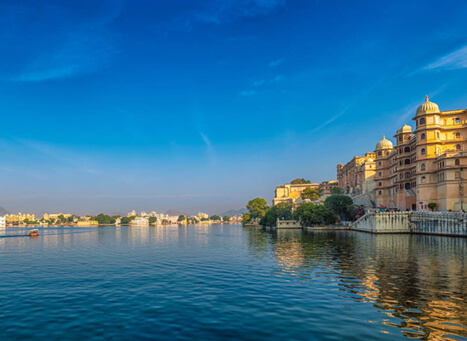 Lake Pichola is the oldest lake in Udaipur and it is famous for its picturesque surroundings. Here you can see numerous islands and you can also visit Jag Mandir. Don't forget to take a boat trip during sunset.
Gurudongmar Lake, Sikkim
Gurudongmar Lake is situated on the northern side of the Khangchengyao Range. It is surrounded by snow-capped mountains. It is also a famous pilgrimage for Buddhists and Sikhs.
(Image Credit: Pixabay/Unknown)