Lifestyle Desk – Independence Day 2023 is just around the corner and it gives an opportunity to escape from work and the fast-paced city life. You can take a trip on this independence day and make this trip unforgettable. Here are the best places where you can enjoy your weekend trip to the fullest.
Udaipur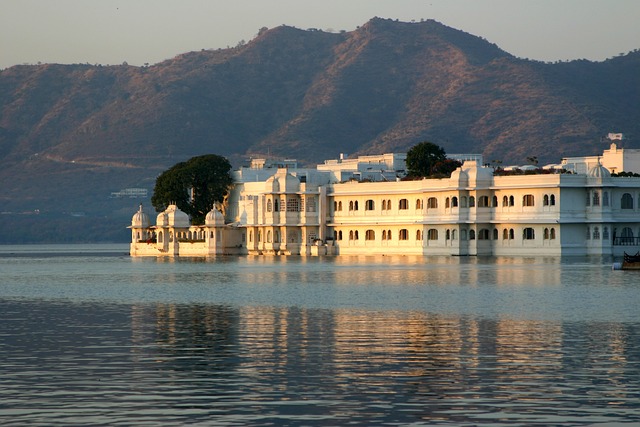 Udaipur offers you a blend of scenic beauty, rich culture, and regal history. It is a worth visiting place, you can explore vibrant markets, architecture, palaces, and street food.
Landour
This is a tiny hill in Uttarakhand that offers impressive history, and architecture. Don't miss the Landour Bakehouse, it is one of the famous places here. From cafes to short hikes you get all here.
Alleppey
Alleppey is a dreamy destination for many, famous for Kerala's enchanting backwaters. Here you can explore places such as Kuttanad Backwaters, Alappuzha Beach, and Marari Beach. Don't miss to try decadent seafood here.
Mahabaleshwar
Mahabaleshwar is famous for its rivers and majestic peaks. Here you can try activities like trekking, hiking, boating, birdwatching, and rock climbing. Also, can explore Lingmala Waterfall, Mapro Garden, and nature walks in Tapola.
Coorg
Coorg is a Scotland of India, it allows you to immerse yourself in aromatic coffee and spice plantations. Here you can also experience lush green hills and cascading waterfalls.
(Image/Pixabay)