Lifestyle Desk – Want a mixture of camping with luxury and comfort? if your answer is yes, then glamping is perfect. It will give you a new and adventurous experience. Although most of the folks in India are not aware of this. However, glamping has slowly gained popularity in India.
What is Glamping?
For an ideal travel adventure, one can choose glamping. It offers fancy setups along with attractive surroundings with breathtaking landscapes. It's the perfect way to enjoy the great outdoors without sacrificing the spirit of adventure. So, let's where you can enjoy this unique experience.
Top Glamping Destinations In India
Mashobra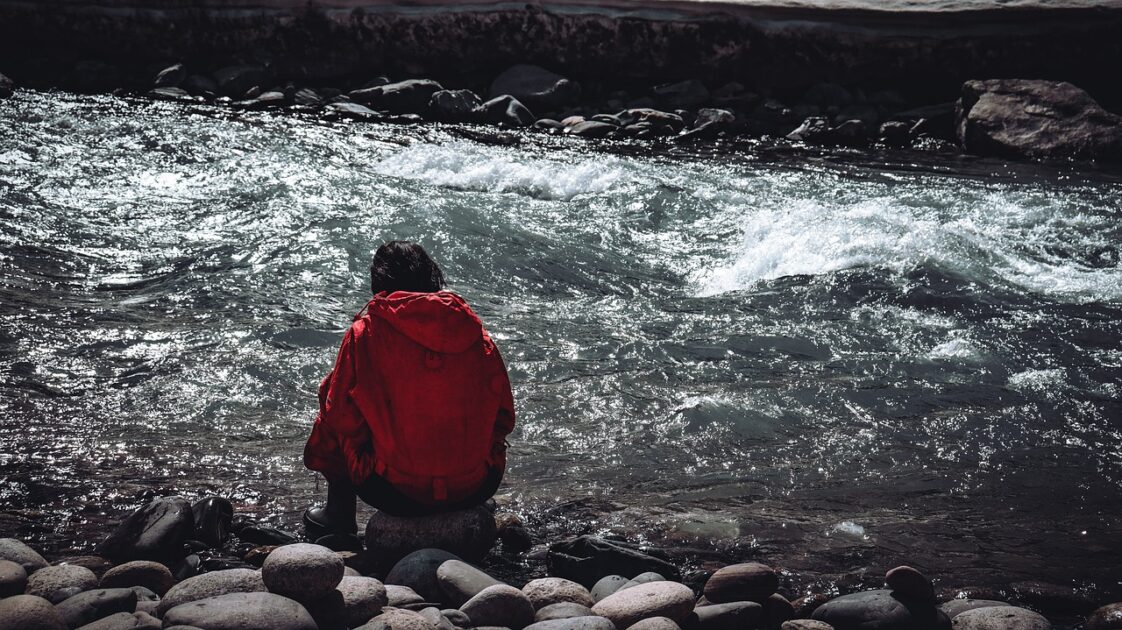 Mashobra is an absolutely stunning valley, it is near Shimla. You will see breathtaking mountain moments that will stun you. Here glamping is one of the popular activities in which you get elegant adventure possibilities with great decor.
Kanha
Located in Madhya Pradesh, Kanha National Park offers a glamping experience that you have never experienced before. It is also an ideal location for tiger sightings and wildlife adventures. For glamping, it offers luxurious tent accommodations with natural beauty.
Wayanad
Wayanad is in Kerala. It is also an ideal location for glamping. You will see delightful surroundings that take your heart away. For glamping, it offers leisure activities such as bird watching, trekking, and more.
Jaisalmer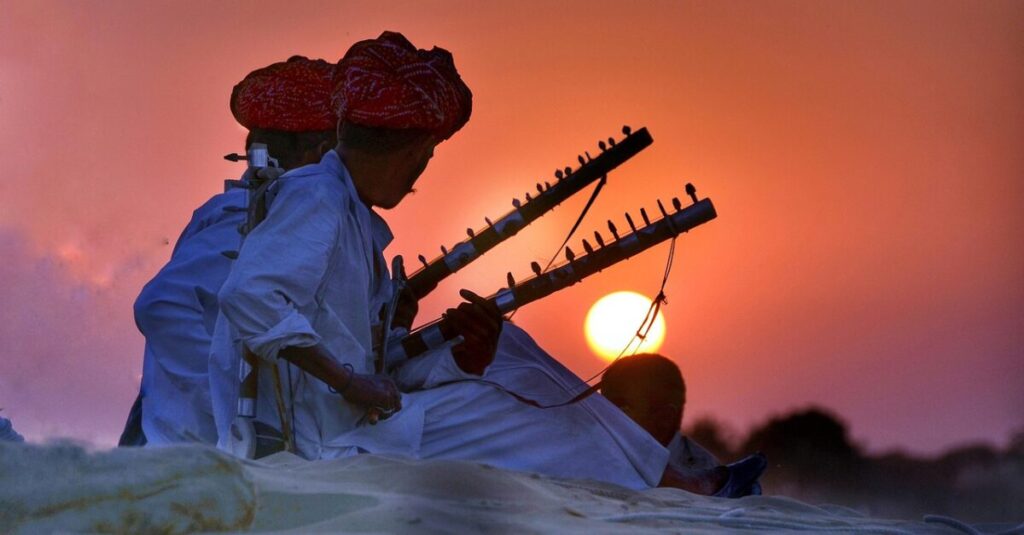 Jaisalmer is in Rajasthan and for luxury glamping, you should go there. You can choose opulent camps in the desert, it will make your trip exciting.
Ladakh
Ladakh is a dream location for travelers and adventure seekers. Its captivating beauty of unexplored landscapes attracts everyone. For glamping, you can go to popular tourist destinations such as Nubra Valley and Pangong.
(All Image Credit: Pixabay)