Lifestyle Desk – Maldives has become one of the popular tourist destinations, especially, for adventure-seekers. The place is known for its beaches, crystal-clear waters, and marine life. Here you can also explore luxurious resorts, white sand beaches, and more.
So, if you are planning to go there, then don't forget to try these fascinating activities.
Swimming with Sharks And Whale
Swimming with whales and sharks is so fascinating that every adventure lover must try this at once. In the Maldives, you can see whale sharks all year long. The resorts and lodging provide snorkeling and diving excursions for whale spotting. But yes, try to maintain a safe distance from the mammals.
Scuba diving
Scuba diving is famous in the Maldives as it is known for its clear blue waters. If you want to learn scuba diving then Fulidhoo is a great place. Also, note that January to April and October-November is the best time to visit the Maldives for scuba diving.
Maldivian food
Must try traditional Maldivian food especially, tuna and pineapples. Also, Mas Huni which made of tuna, onion, coconut, and chili peppers. Besides that, you can go to a neighborhood cafe or tea shop to taste some hedhikaa (snacks like kuli boakiba).
Sunset cruise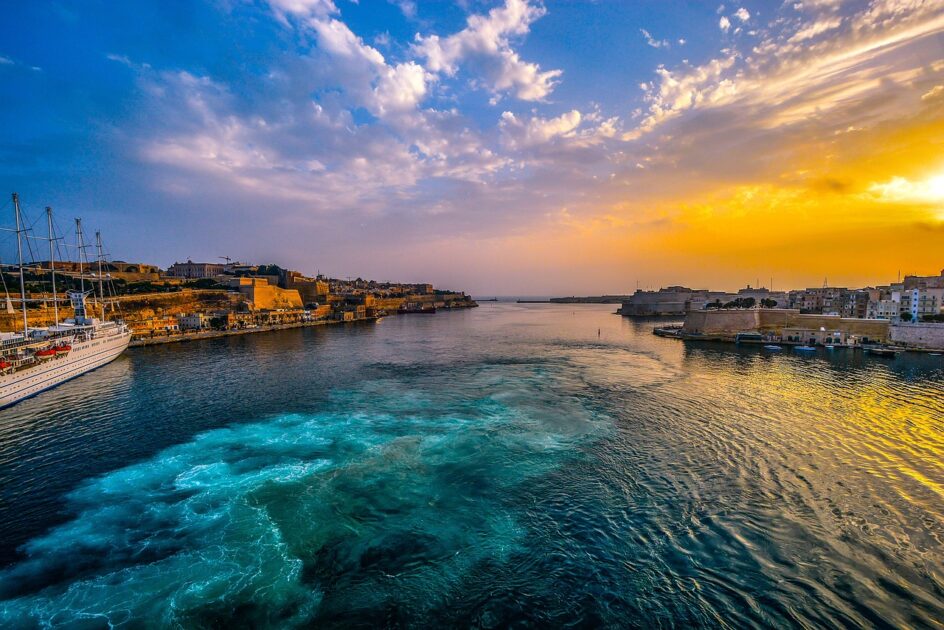 If you are a nature lover then take a joyous hour-long sail aboard a native boat in the evening and enjoy breathtaking views. Also, you might see some dolphins while you enjoy the beauty of the sunset.
Parasailing
Parasailing is an experience that you will never forget. You can enjoy the breathtaking panoramic views of the entire archipelago over the ocean's blue waters. In parasailing, you will connect to a motorboat, wears a parachute, and flies over the sky.
(Image/Pixabay)