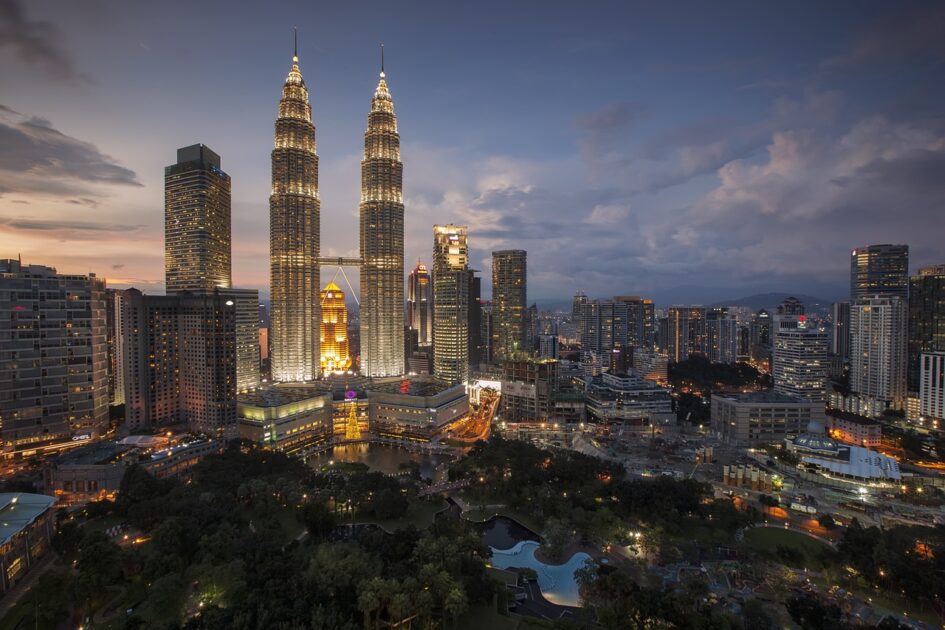 Lifestyle Desk – Malaysia is home to some of the world's most stunning natural landscapes. It is a Southeast Asian country that offers the kind of trip that every traveler desired.
From beaches to its lush rainforests, Malaysia has everything. Here you can enjoy a relaxing holiday or participate in an adventure-filled trek. Everything you experienced here is satisfying.
If you looking for a beach holiday, then Langkawi, Pulau Perhentian, and the Perhentian Islands are the best beach destinations in Malaysia.
In Langkawi, you will see crystal clear waters, white sand, and stunning sunsets. While Perhentian is a great spot for snorkeling and diving.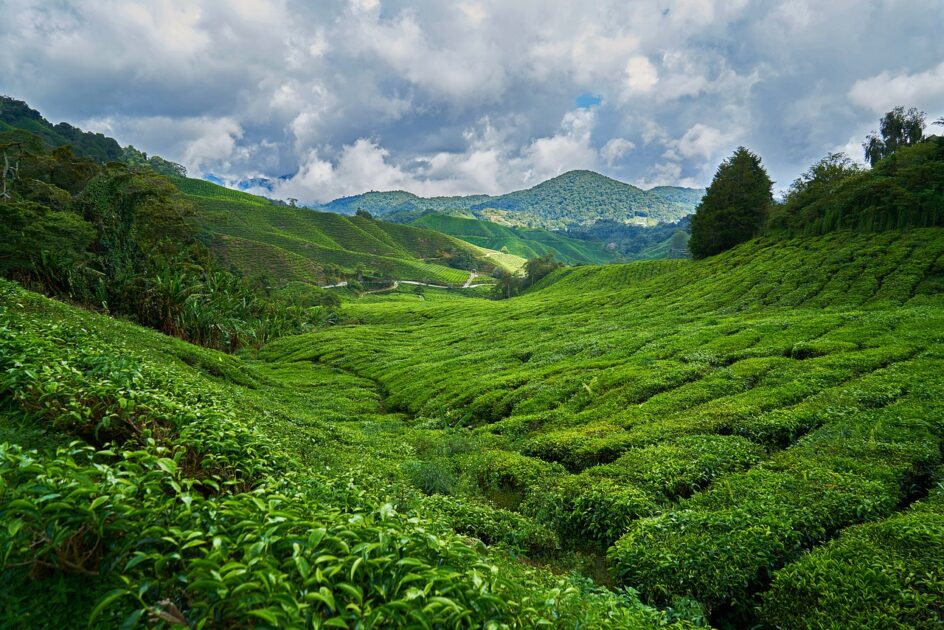 If you are looking for an adventurous holiday, then go to Taman Negara National Park as it is the oldest rainforest in the world and home to some of the rarest endangered species of plants and animals.
Moreover, if you want to experience their culture, then go to Kuala Lumpur. It is a city where you find iconic Petronas Towers the vibrant street markets. Here you can also visit, museums such as the National Museum.
(Image/Pixabay)