Lifestyle Desk – From the Himalayan Mountains to lush tropical forests, India offers amazing natural landscapes that are worth seeing. Also, it is an amazing natural habitat to host exotic birds, here you can find refuging several species of birds from different corners of the world.
If you are a bird watcher and want to explore bird-watching sites in India then we have shared some hotspots where you can see exotic birds. Have a look.
Jim Corbett National Park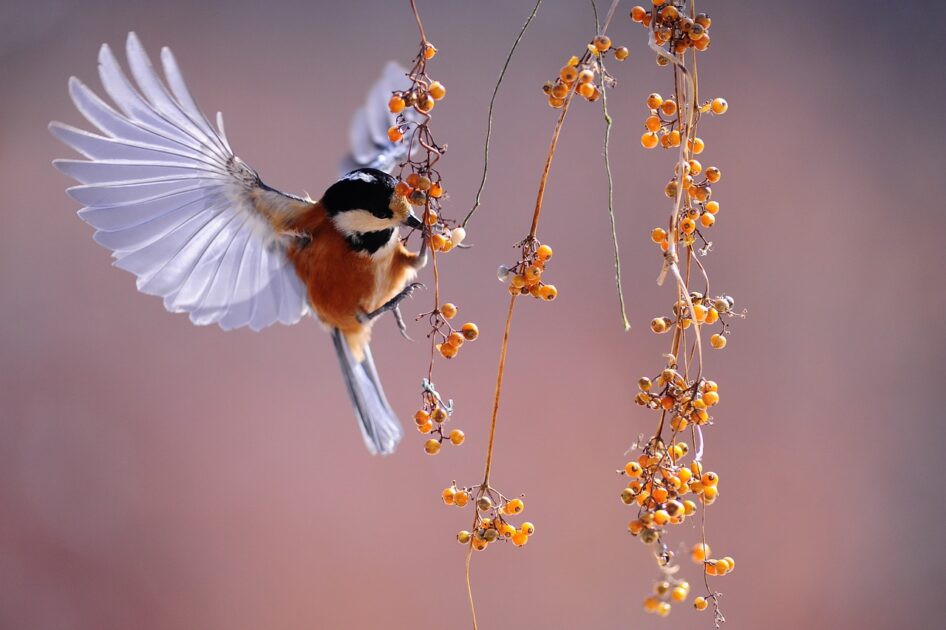 Uttarakhand's Jim Corbett National Park has a large number of Bengal tigers and hosts more than 500 species of bird. Here you can see plum-headed parakeets, magpie robins, bulbuls, chestnut-headed bee-eaters, etc.
Bharatpur Bird Sanctuary
Bharatpur Bird Sanctuary also known as Keoladeo Ghana National park is famous for innumerable exotic and endangered birds. The spot is located Agra-Jaipur road. Also, it has about 300 species, including cranes, pelicans, geese, ducks, and eagles among others.
Mangalajodi
Odisha's Mangalajodi village is the t flyway destination for migratory water birds, you can get a legit close-up view of the water birds. You can also hire boats to get a closer view of the species, the charge is around Rs. 1,200 for two hours.
Pangot Birding trail
Here you can see an exotic view of more than 250 Himalayan Bird species. Some well-known species are Forktail, Maroon Oriole, and Black-throated Tit among others. It is Close to Nainital.
Eaglenest Wildlife Sanctuary
Eaglenest Wildlife Sanctuary is located in Arunachal Pradesh and it gets famous after the discovery of the Bugun liocichla bird in 2006. It helped in recording around 500 species of varied birds and was declared an Important Bird Area.
(Image/Pixabay)