Lifestyle Desk – Adventure enthusiasts are always seeking challenging activities. If you are one of them and looking for some adventure activities in India, then you are good to go. Because there are a variety of adventure activities you will come across in India. It will give you an adrenaline rush.
Here we have listed down adventure activities in India that you must try.
Wildlife Safari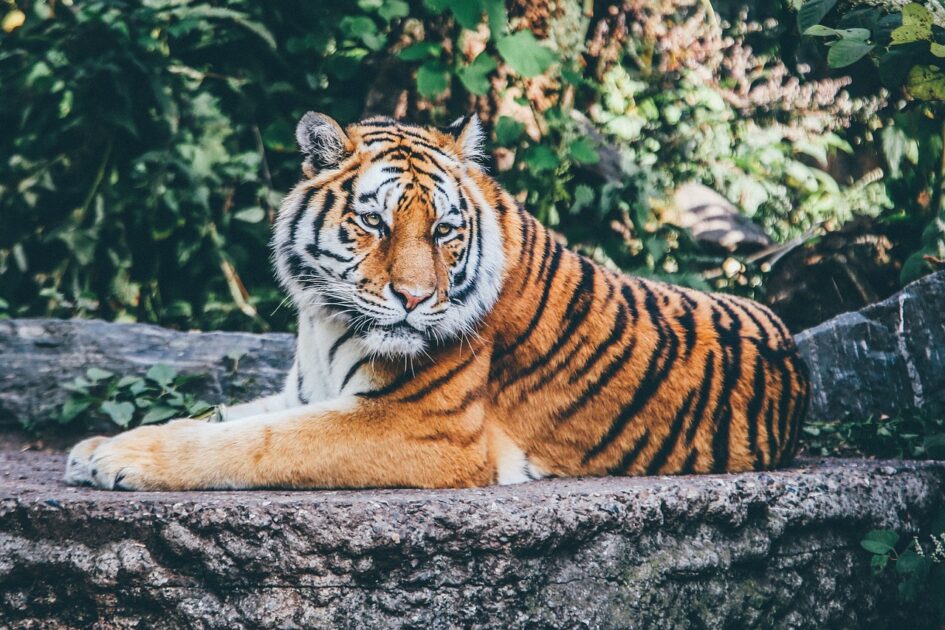 This can be the best adventure activity to enjoy with friends and family. During this journey, you get close to the local flora and fauna. Also, explore the deep forest where you can see one-horned rhinoceros, Great Indian Bustard, and Royal Bengal Tigers. The best wildlife safari places are – Jim Corbett National Park Uttarakhand, Gir National Park Gujarat, and Nagzira Wildlife Sanctuary Maharashtra.
Glamping and Camping
Glamping and Camping is one of the popular adventure sports in India. Numerous travelers are always seeking to enjoy this activity. This activity is especially for those who picture themselves under a starry sky. The best place for this is – Aman-i-Khas in Sawai Madhopur, Sher Bagh in Ranthambore, and Jaisalmer Desert Camp.
Biking
Biking is one of the thriller activities you can do. With this, you can explore the country's roadways that you have never tried before. You can pass through incredible locations, charming villages, beautiful landscapes, and more.
Bungee Jumping
Bungee Jumping is everyone's favorite, it gets goosebumps when one jumps from a stunning height while being tied to a rope. It is a thrilling activity. The best places for this are Uttarakhand, Bangalore, Karnataka, and Maharashtra.
(Image/Pixabay)